Body Survey Results IN – 84% calling for size 12-14 models in fashion advertising
The results are in from our BIG BODY SURVEY that we just ran with our community of mums with over 2,000 mums sharing their views.
The Healthy Mummy is celebrating 8 years of empowering mums to live a healthier life (and you can read about how we began here).
We love to celebrate the diversity of women's bodies and support our community of mums and mums, in general, reclaim their confidence and love their body.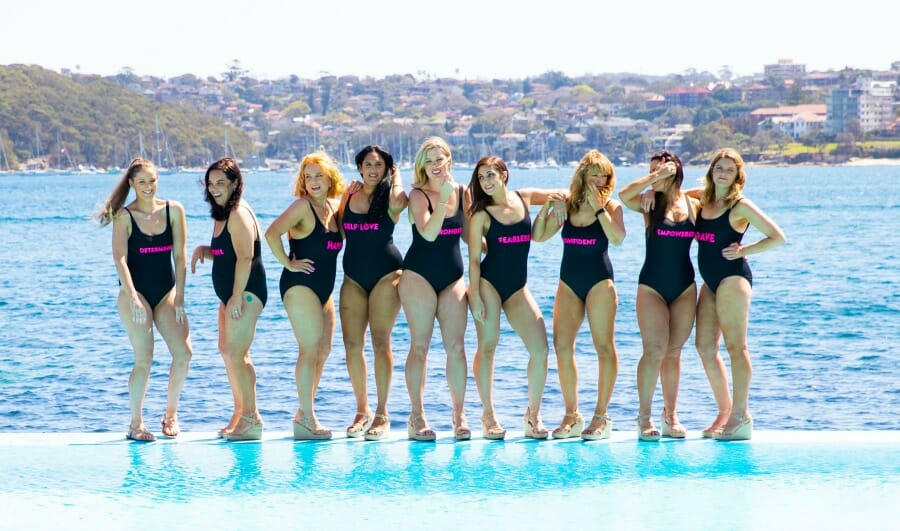 The Healthy Mummy founder Rhian Allen says, "I am passionate about doing all I can as a business and community to show real images of real mums to normalise the female form and supporting mums to feel body confident"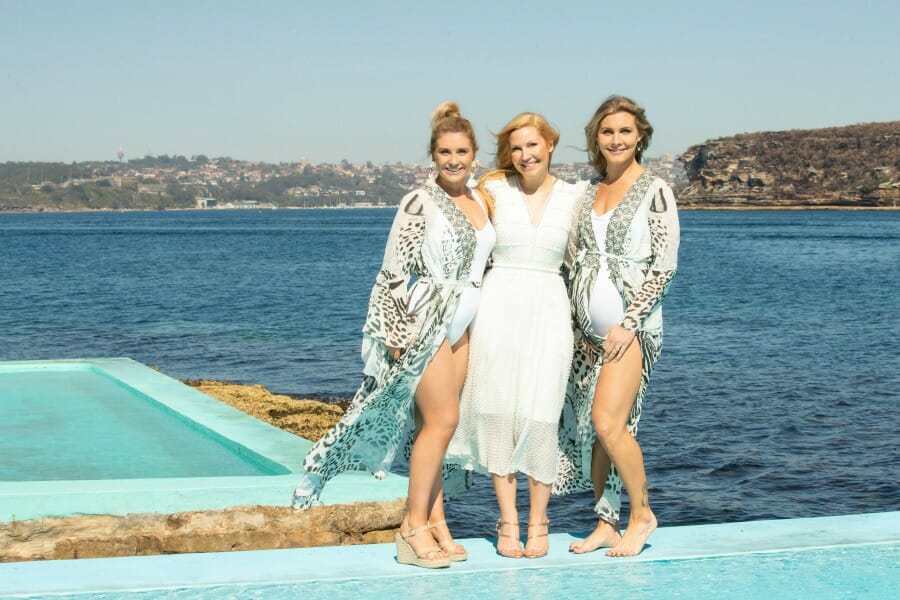 The Body Survey Results
The results are in – read below to see the results shared from over 2,000 mums in our survey
Only 8% of mums love their body
We were saddened to read that only 8% of the over 2,000 mums surveyed in our recent body love survey said they love their body.
98% believe there is pressure from the media
It seems they are feeling the pressure from the media with 98% thinking the media put pressure on mums to lose weight too quickly after giving birth.
Half of the mums (51%) we surveyed saying they put on between 10-20kgs during pregnancy and 39% said that finding the mental willpower to lose weight their biggest hurdle to losing weight.
42% said confidence was their motivation
Almost half the mums (42%) said their motivation to lose the weight was to find their confidence and be a good example to their kids.
But the task is made just that more difficult but the media with a whopping 97% believing the media makes women feel bad about their bodies by limiting the body types they portray as the 'perfect body'.
This pressure impacts a mums mental and physical health when she feels the need to slim down quickly after the baby is born.
Not enough diversity
When looking at the media only 4% of mums felt there was enough diversity in female body shapes showcased with 84% saying they would like to see more size 12-14 models in fashion advertising.
We love showing mums who feel confident enough to strut their stuff in their swimwear and it seems our mums also love seeing with 85% saying it makes them feel good to see these images also, which is why we love doing things like our recent 8th birthday shoot.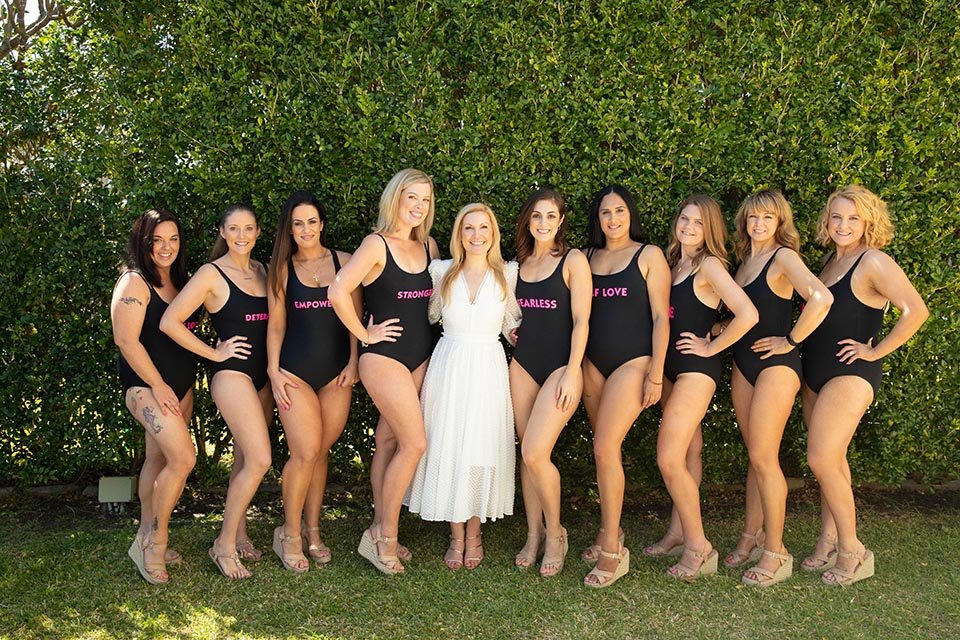 Results from mums using The Healthy Mummy
Ebannie Daly
New mum Ebannie from Horsham, Victoria says "I joined the 28 Day Weight Loss Challenge and enjoy doing the exercises. I'm finding the food in the 28 Day Weight Loss Challenges super yummy and I love that The Healthy Mummy Smoothies are delicious, convenient and safe to have while breastfeeding my one-year-old son". Although Ebannie lost a whopping 50kgs* she prefers not to take much notice to the scales anymore. The clothes speak for themselves. She has dropped from a size 24 to a size 8 top.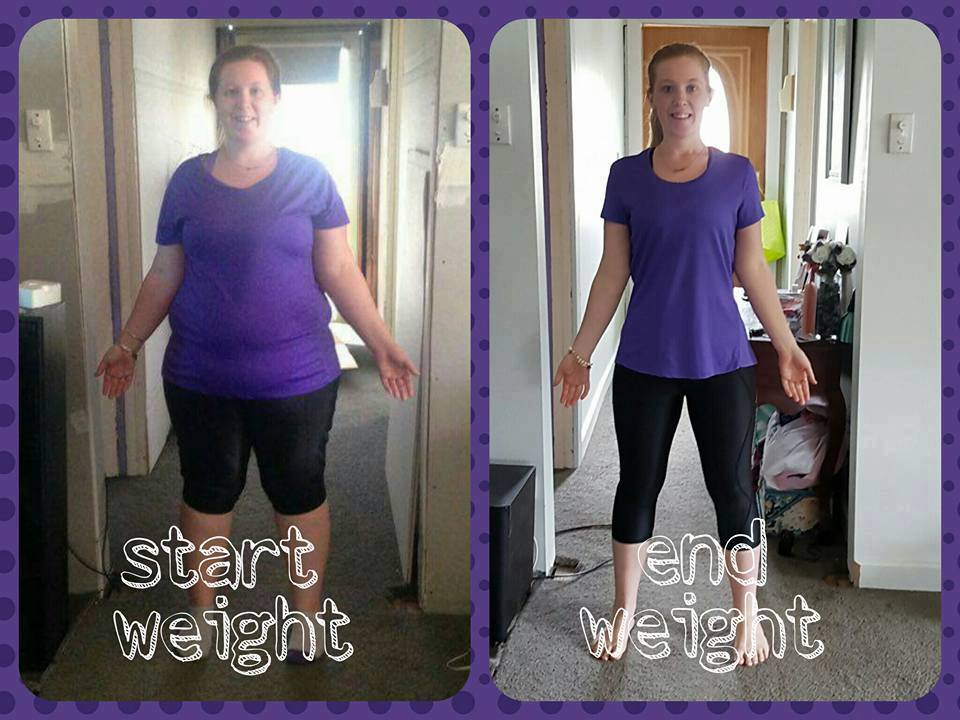 Bethany Harrison
A self confessed couch potato who couldn't stand up for longer than 10 minutes without pain in her legs and feet is now training for 50km marathons. Bethany has lost 56kgs*(almost HALF her weight) dropping from 115kg to 59kgs with the Healthy Mummy 28 Day Weight Loss Challenges. Bethany says "This is the only program I have come across that cares for the person as a whole".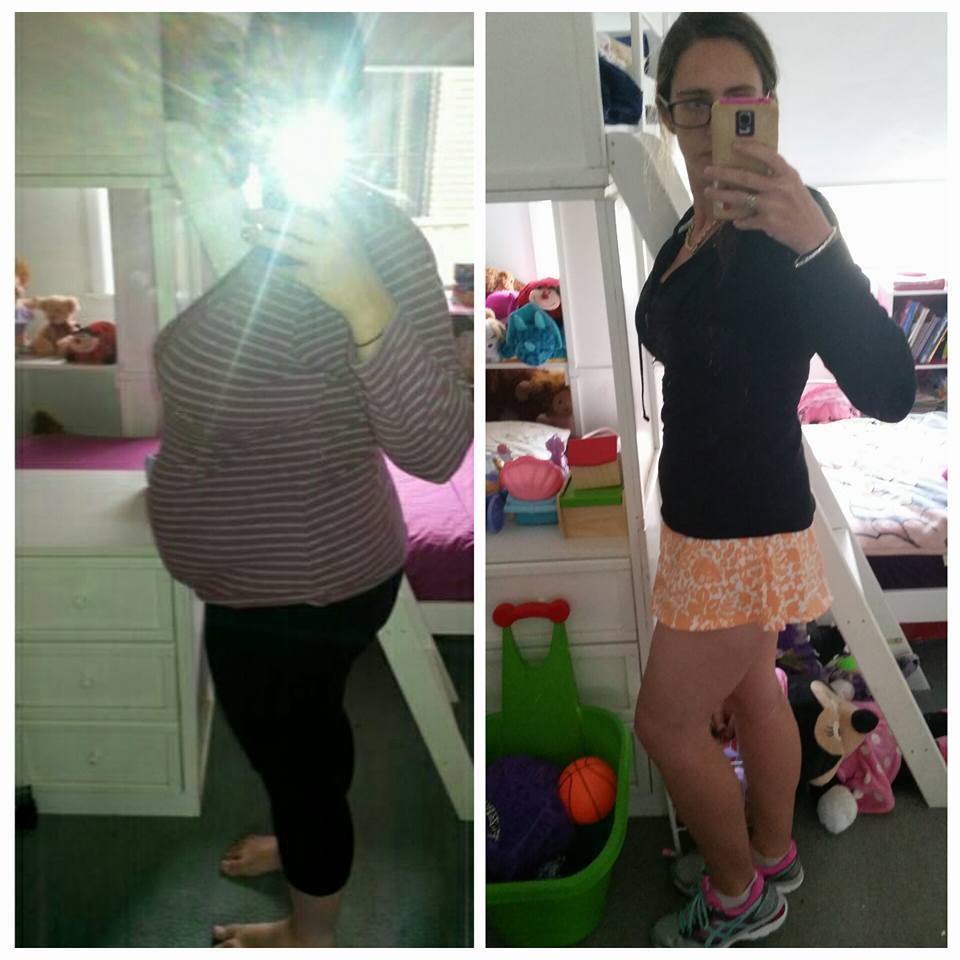 Renee Harrison
Mum Renee from Central Queensland has overcome depression and anxiety stemming from an abusive relationship and transformed her body losing 51kgs.  She says "previously I lived day by day, but now I embrace life as it were my last day on the earth!".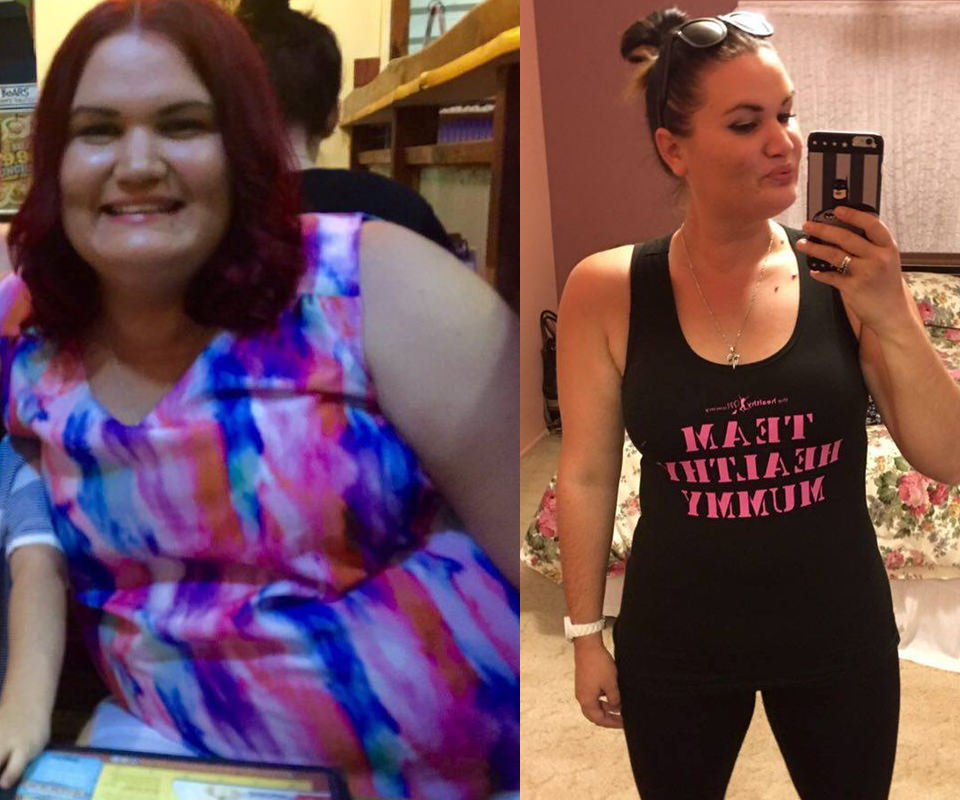 Jo Hart
Jo Hart not only rocks her new bikini, she has lost 38kg* with The Healthy Mummy 28 Day Weight Loss Challenges. She says "I am proud of the change I have made for not only me but for my family too".