Diagnosed with gestational diabetes during her first pregnancy and suffering a traumatic birth, Zoie developed postnatal depression and her weight ballooned. She was pre-diabetic and with insulin levels spiking doctors prescribed her a weight-loss drug.
But that wasn't the answer because she piled on weight once she stopped taking it. She researched options for healthy weight loss and came across The Healthy Mummy. By sticking to the program this determined mum lost more than 20kg* in just four months, here is her story.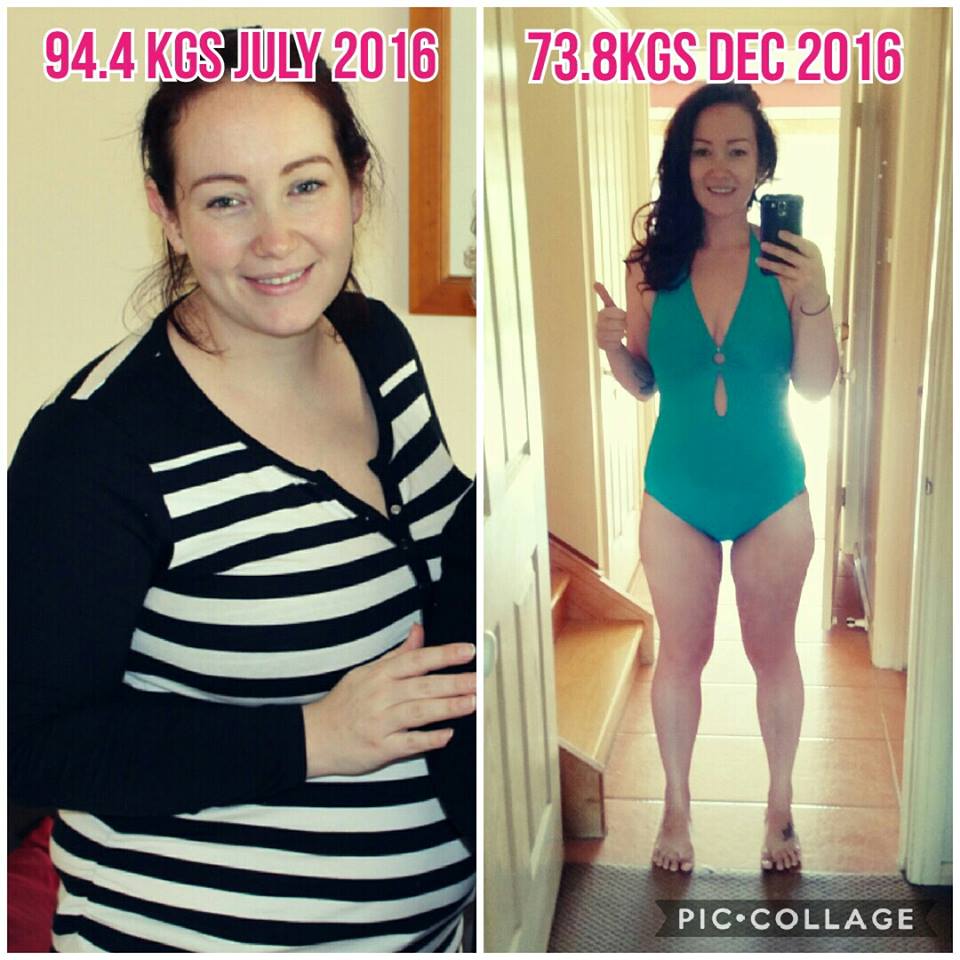 Zoie is totally rocking a whole new body and is confident she will stay that way thanks to the changes in her lifestyle.
The 29-year-old divorced mum lives in NSW with her new partner and she has two children, one is five the other just five months old.