NEW Product Alert! Introducing Hormone Balancer Tablets
Introducing our new women's hormone support formula, Hormone Balancer, designed to balance, regulate and relieve.
Our hormones have a big job to do, so when they are out of whack it can impact us in many ways.
As women, healthy, balanced hormones are important for our bodies to function well so we can feel our best. In fact, hormones can even have an effect on our weight.
What are hormones, what do they do?
According to Medical News Today, female hormones are chemicals that carry messages throughout the body to help regulate bodily functions and general health.
When it comes to Women's Hormones, you've probably heard of Oestrogen, Progesterone and Thyroid Hormone, and there are many others working behind the scenes to support metabolism, periods and thyroid function. They can also influence body weight, hair, bone and muscles.
So it would make sense we want these important little messengers to be working at their best!
Introducing Hormone Balancer
So, we've developed Hormone Balancer, a women's support formula with four key foundations in mind: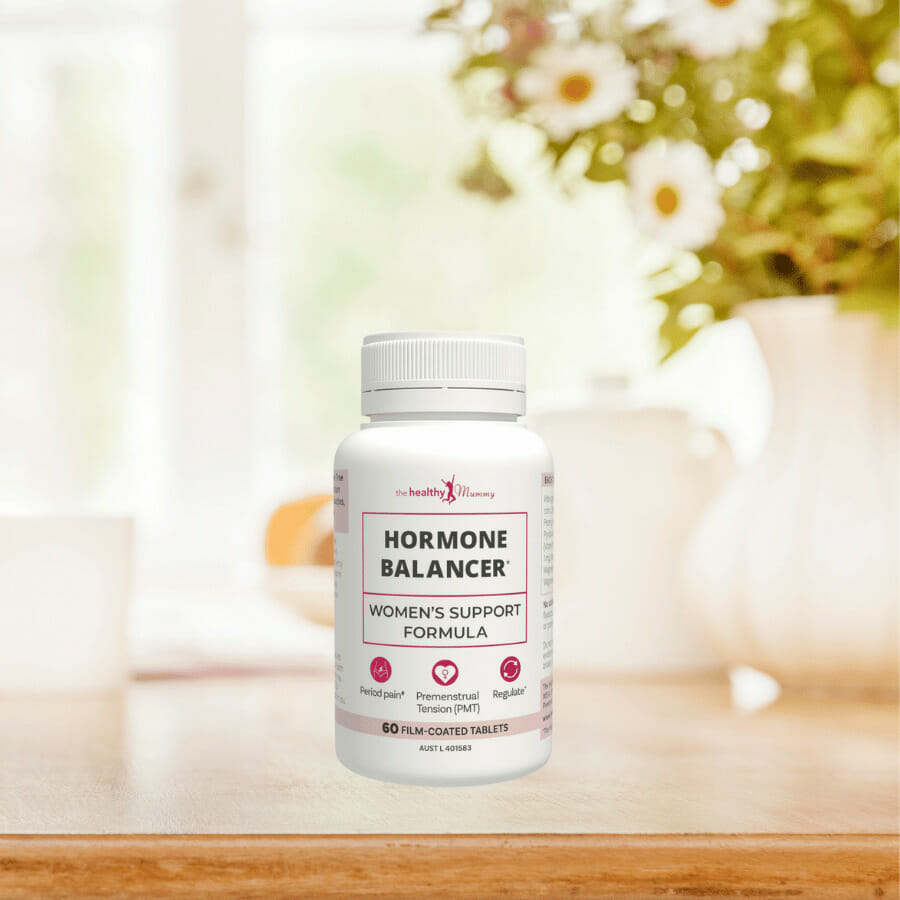 This NEW supplement harnesses natural ingredients traditionally used in Western herbal medicine including Chaste Tree, White Peony Flower and important vitamins and minerals. Each ingredient contributes a powerful benefit, click below to find out more –
White Peony is traditionally used in Traditional Chinese Medicine to relieve abdominal pain.
Chaste Tree, traditionally used in Western herbal medicine relieves symptoms of premenstrual tension including feelings of irritability, breast pain and tenderness.
The mineral magnesium supports muscle relaxation, while relieving muscle spasms.

Zinc and Vitamin B6 Hormone Balancer also helps to support healthy reproductive hormones.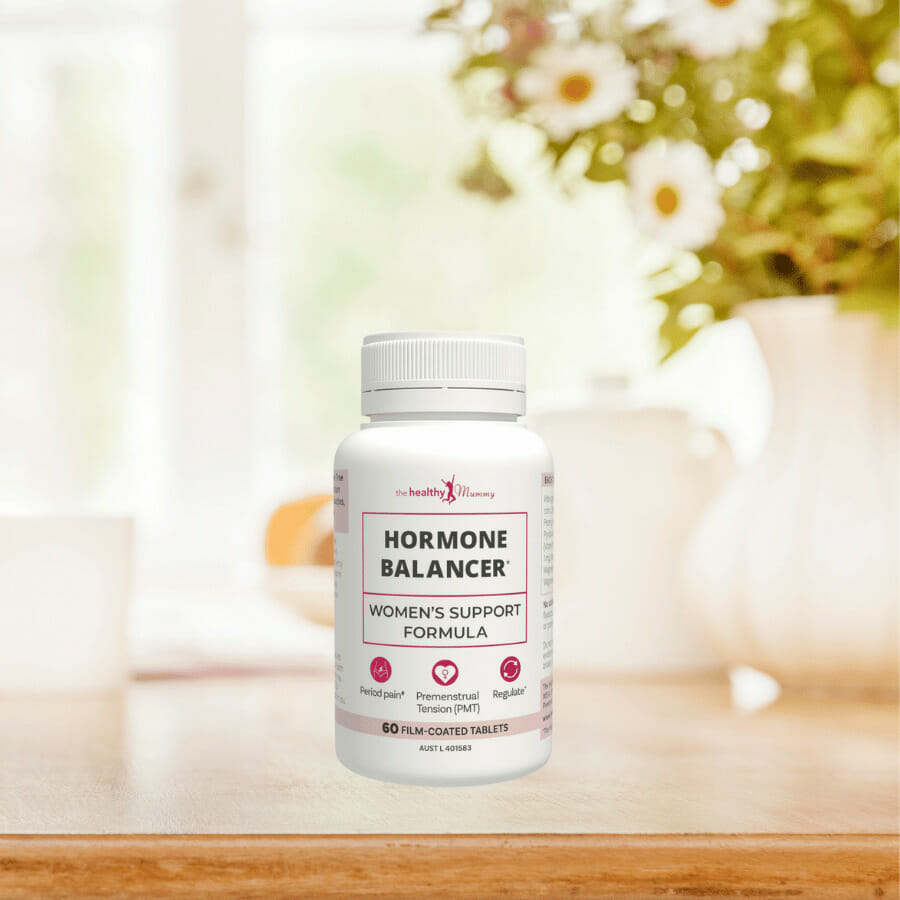 The breakthrough Hormone Balancer is HERE!
A revolutionary mix of potent ingredients scientifically formulated to support healthy hormones!