New parents plus new baby equals MAJOR exhaustion! Sure, there is a certain amount of sympathy towards the level of tiredness and exhaustion new parents face. However, it seems as soon as bub starts sleeping through the entire night – it's assumed that mum and dad are also sleeping soundly.
But the reality is, that is just not the case!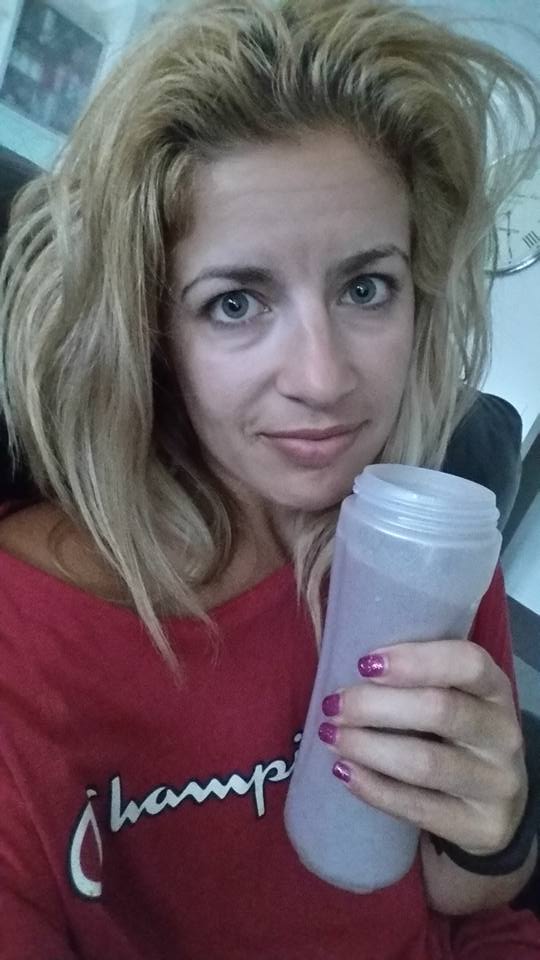 1. No sleep
Baby may be sound asleep and have an awesome sleep schedule – but that doesn't mean mum and dad have the same luxury. As soon as baby is asleep – we are wide awake – monitoring their breathing, ensuring they are warm and completely comfortable. When parents ACTUALLY begin to fall asleep – bub is calling for his/her night feed!
Oh, and just because your kids are no longer newborns doesn't guarantee you a decent sleep either. Have a toddler? No doubt there will be nights when bub has wet the bed! Have a preschooler? Well, there will be a lot MORE nights where they simply won't GO to bed. Have a teen? Goodness – that stress alone could keep you up!!!
2. No down time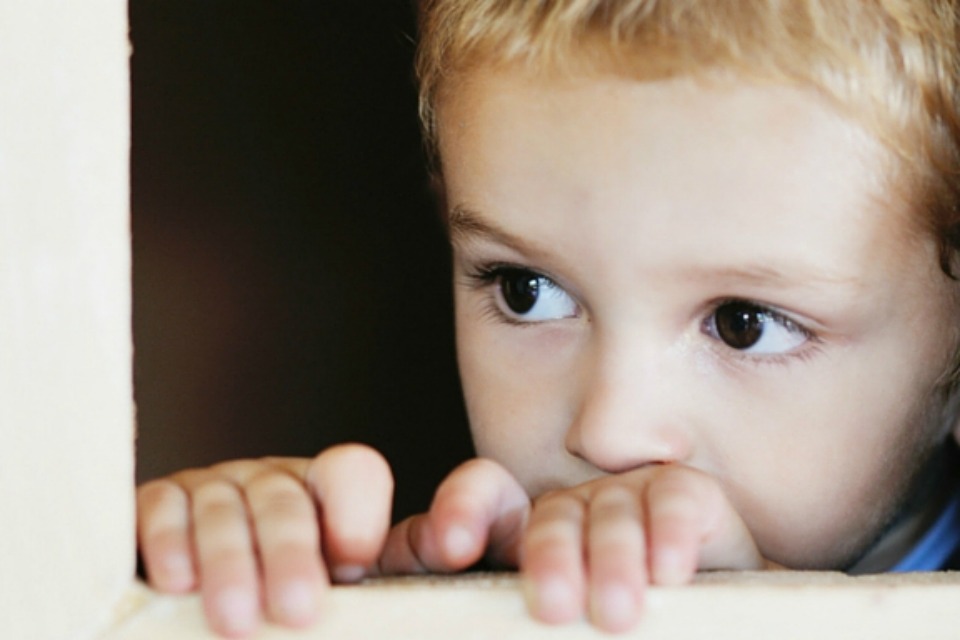 We've all heard the age old complaint, that as a parent we can't even poop in peace. This is not even a slight exaggeration. Every single time I go to the bathroom – three little heads poke around the door. As long as my children are awake they are climbing on me, asking for me, speaking to me or needing something from me. #NoRest
3. No days off
Even on a "kid-free day" (which I am yet to experience in my six years of parenting by the way), you have to organise where the children are going, get them there AND send them with food. Then you rush around all day cleaning, washing, and working. Not long later –  you pick the kids up, wash them, feed them dinner and PRAY they will go sleep!
Sick days, holidays, rostered days off… it just doesn't happen as a parent.
4. Sensory overload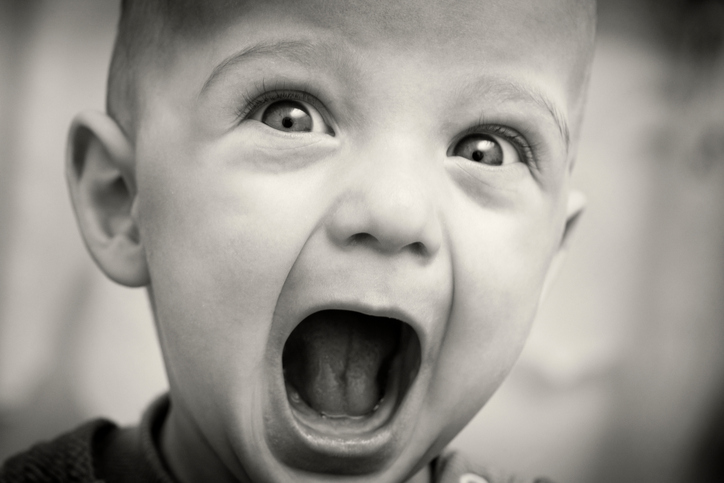 Picture this. Doors banging. Draws opening. Draws closing. Draws opening AGAIN. Someone crying. Someone laughing. A basket (a full basket, may I add) of Lego being poured all over the floor. Have you ever experienced this? I certainly have. It's happening as I write this article.
Now, imagine this as your life. Everyday. It is seriously sensory overload! Not only is your mind tired – but thanks to kids – now are your ears and eyes!
5. Cleaning
When you do get (even just a small window) quiet time, there is a kitchen to clean (12 times a day), bathrooms to scrub, floors to mop and so MANY TOYS to pick up! Each and every day my back aches from the amount of bending and snapping I have to do.
6. Laundry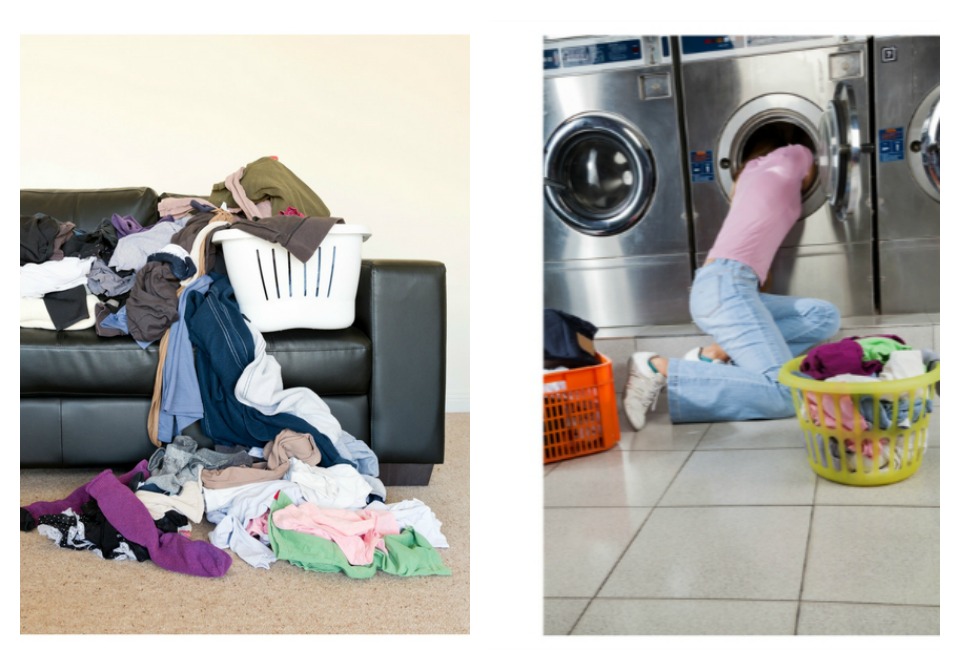 Then there are the clothes. Three children, a man and myself. That's a lot of clothes. Plus the sheets, the blankets and the towels. I have to do the washing every day, three times a day. Oh my!!!
7. Whirlwind of thoughts
Does the baby need changing? Have the kids got their lunch boxes? Whose birthday is next? When is the next dentist appointment? What time is soccer practice?  Becoming a parent means that your mind is never quiet again….EVER. Goodbye mindfulness!!!
8. Late nights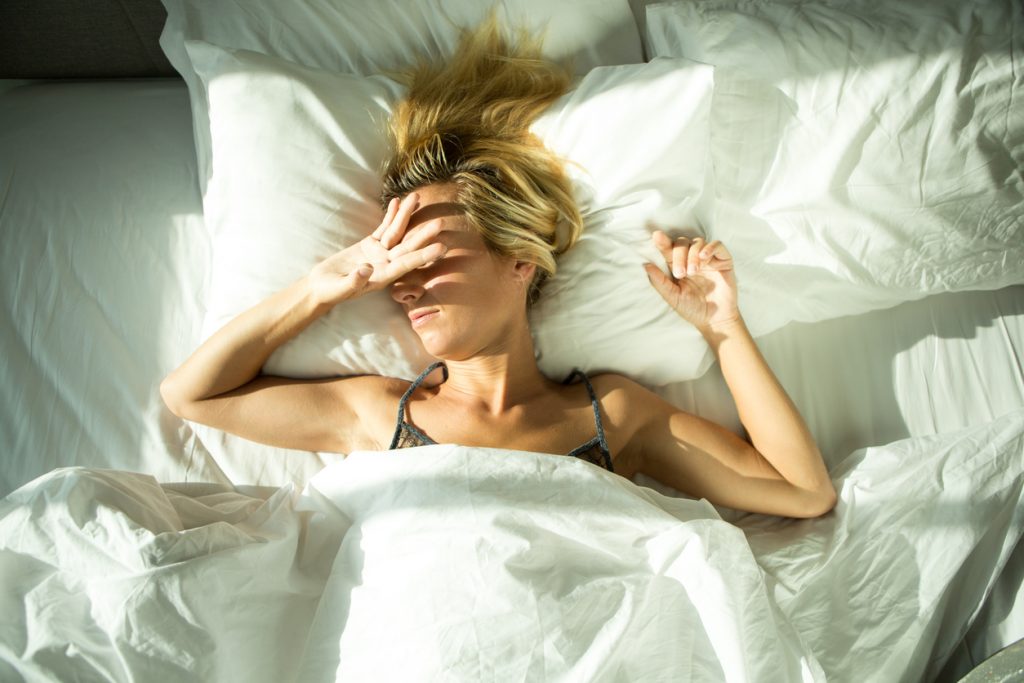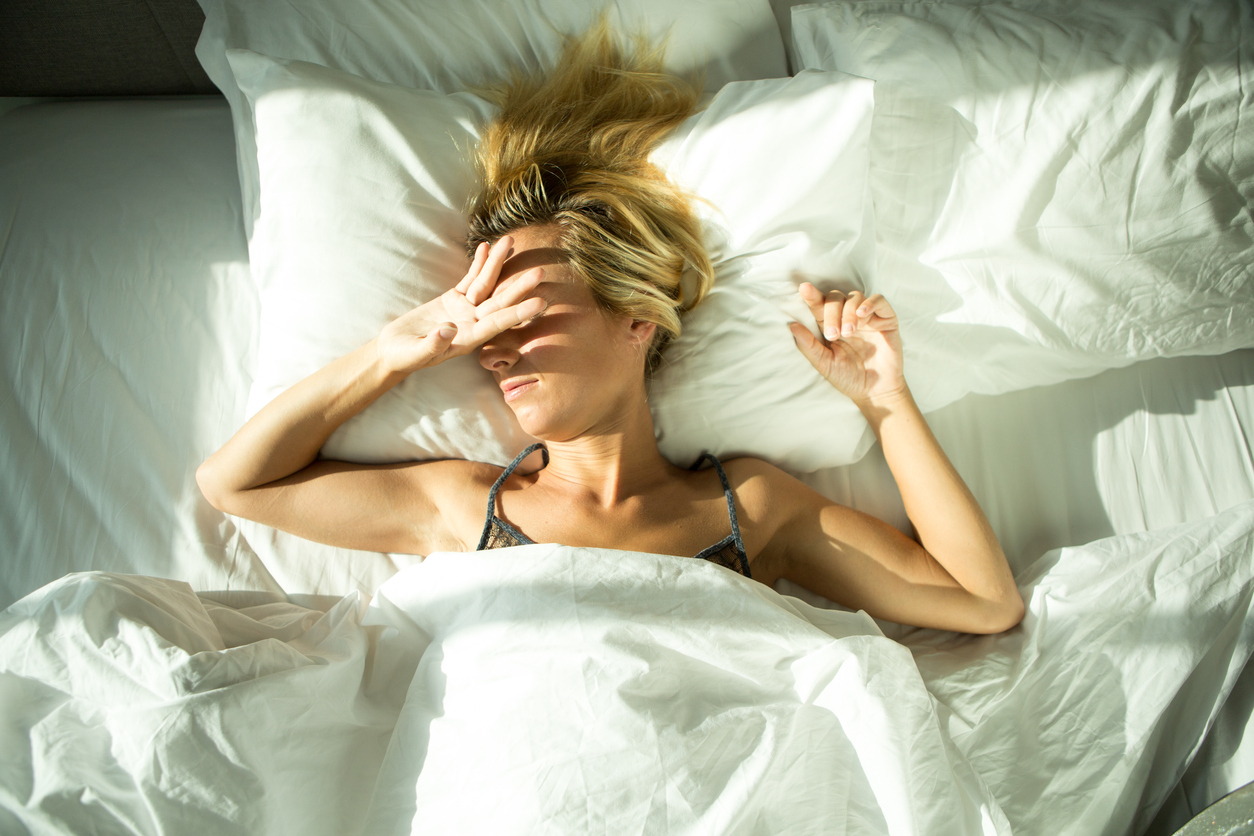 Sometimes, you just want to stay up with the hubby and squeeze in the latest shows from Netflix. Besides, the kids can't watch Game of Thrones! To enjoy our fave TV shows – we need to stay up late. Really late.
9. Let's get physical
I have two year old who weighs 15kg and insists on "up cuddles" at the beach. I have three year old weighing 18kgs who demands to be carried to bed "like a baby". I also have a five year old at 20kgs who feels she misses out, so I carry her too… Who knew that with parenting comes SO MUCH physical activity! The plus? You can save on gym memberships!
10. Negotiating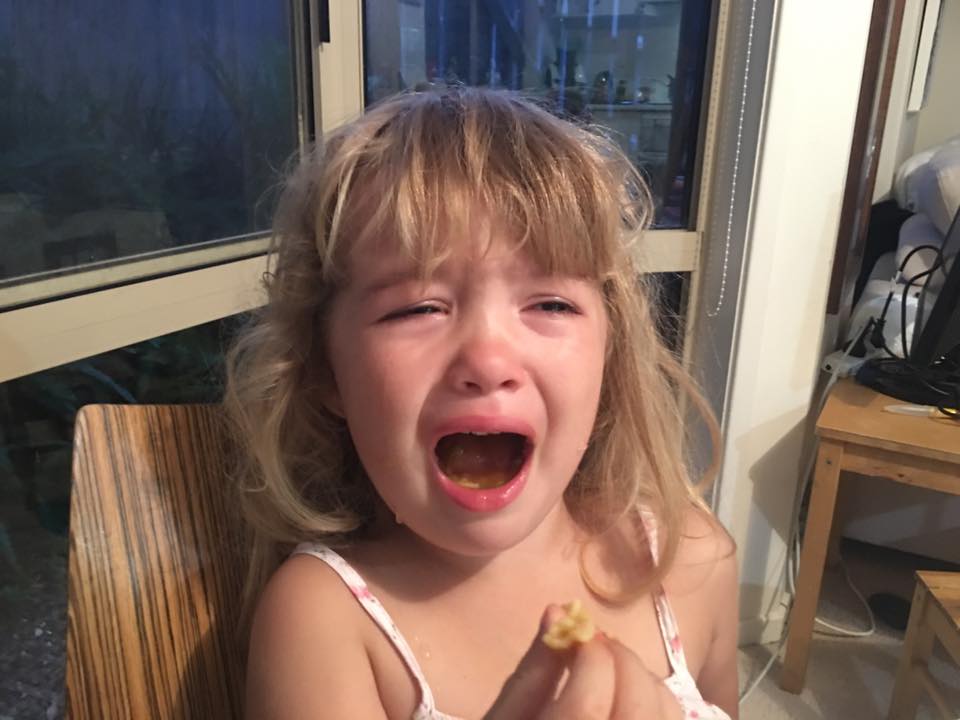 "If you have the pink cup then your sister will give you the purple plate", "Eat your banana first and then you can have desert". The negotiations go on and on and on. Every time your child wants something, or you need something, you must be prepared for five minutes of conversations, possible break downs, some tears and someone being disappointed before you can expect to move forward.
Boy is parenting a tiring job! No wonder we are always tired!!!!
Are you a tired new mum in need of an energy boost?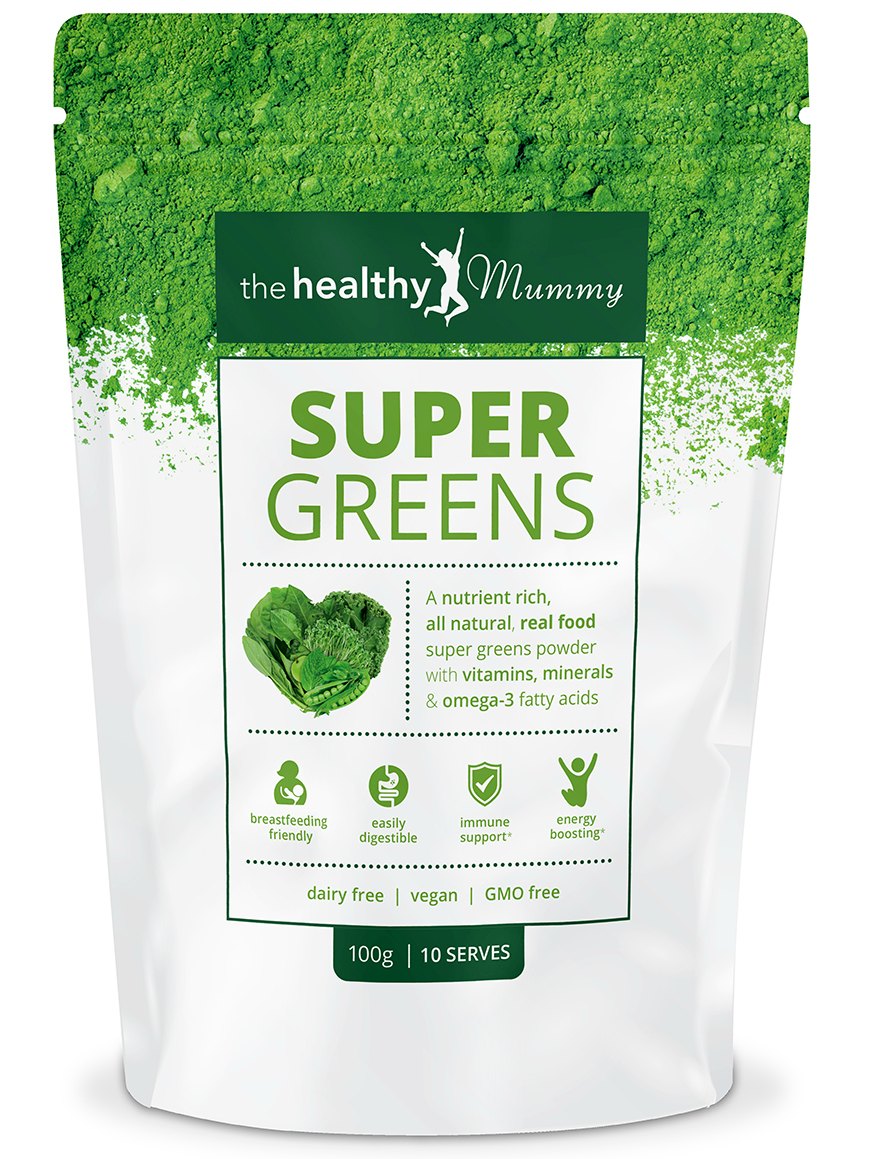 As busy mums we're all about healthy shortcuts. As such we've created a way for you to get a shot of energy-boosting superfoods into your body by barely lifting a finger. You're welcome!
We've managed to pack 37 ingredients from real food sources into our amazing Super Greens. Our ultimate aim is to give busy mums an energy lift. Most of all, breastfeeding mums don't miss out because it's one of a few on the market that's breastfeeding friendly.
Made in Australia for our mums
Super Greens is made in the laid-back NSW town of Byron Bay. It's been put together using some of the world's most incredible superfood ingredients.
This product is high in spirulina; which has been labelled the most nutrient dense food on the planet. Super Greens also contains probiotics.
The whole foods that go into Super Greens are natural sources of vitamins and minerals and are an easily digestible blend.
What it doesn't contain is any dairy, sugar or gluten and it's vegan friendly.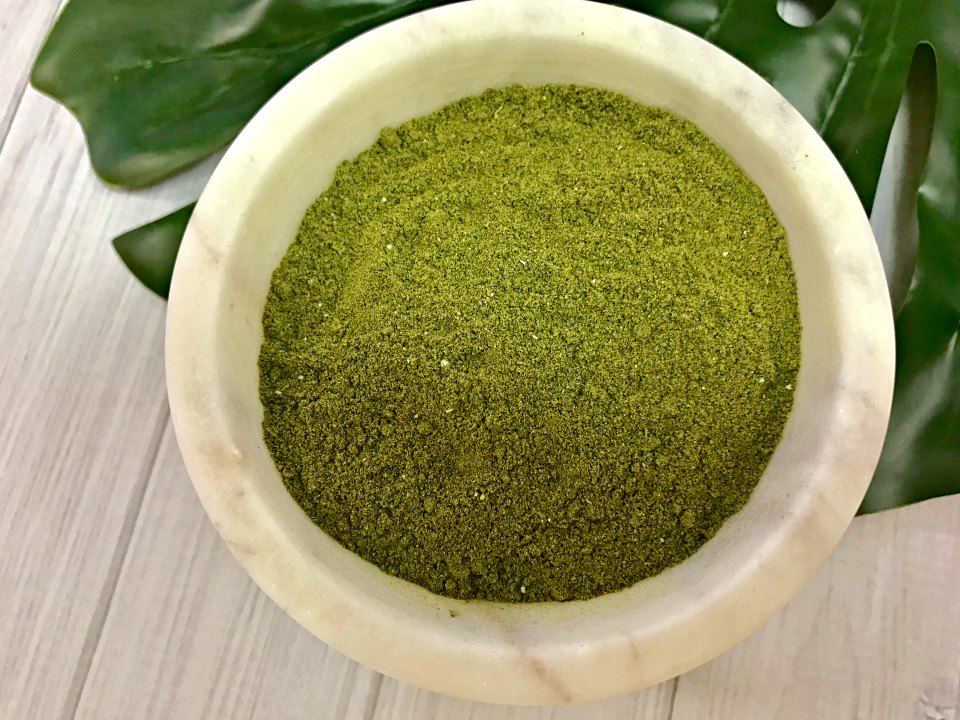 A powerful energy boost
When you're conscious of what you're putting into your body, you need to make every mouthful count. This is why this amazing powder punches well above its weight.
A snapshot of how powerful Super Greens is, this product…
has 56 more times the vitamin B12 of a beef steak.
contains the same calcium as three serves of cheese.
contains the iron of 12 cups of spinach.
has the vitamin C equivalent of 1.4kgs* of oranges.
has 11 times more iron than red kidney beans.
contains 50 times more vitamin B12 than an Atlantic salmon.
has 11 times more vitamin C than 100ml of orange juice.
contains as much calcium as one litre of milk.
has the same vitamin C as half a kilo of red capsicums.
has as much B12 as 77 eggs.
contains four times as much calcium as almonds.
Super Greens can help keep immune system strong
Dr Ross Walker says spirulina is one of the most potent natural stimulants of the immune system.
"Not only does it help fight infections, it also keeps your immune system strong and functioning normally in all situations," he says.
And getting this much goodness into your diet is as easy as adding a 10g serve of Super Greens into water or your favourite The Healthy Mummy smoothie.
Busy mums, now is the time to stop making excuses and make sure you're getting your greens! Get your Super Greens mix here.