Parents Put Off Having More Kids As They Hit Childcare Rebate Cap
Australian parents are putting off buying homes and having more children because they can no longer afford the cost of childcare.
Many have hit their childcare rebate cap, this means lots of families are now forking out twice the amount of money for care.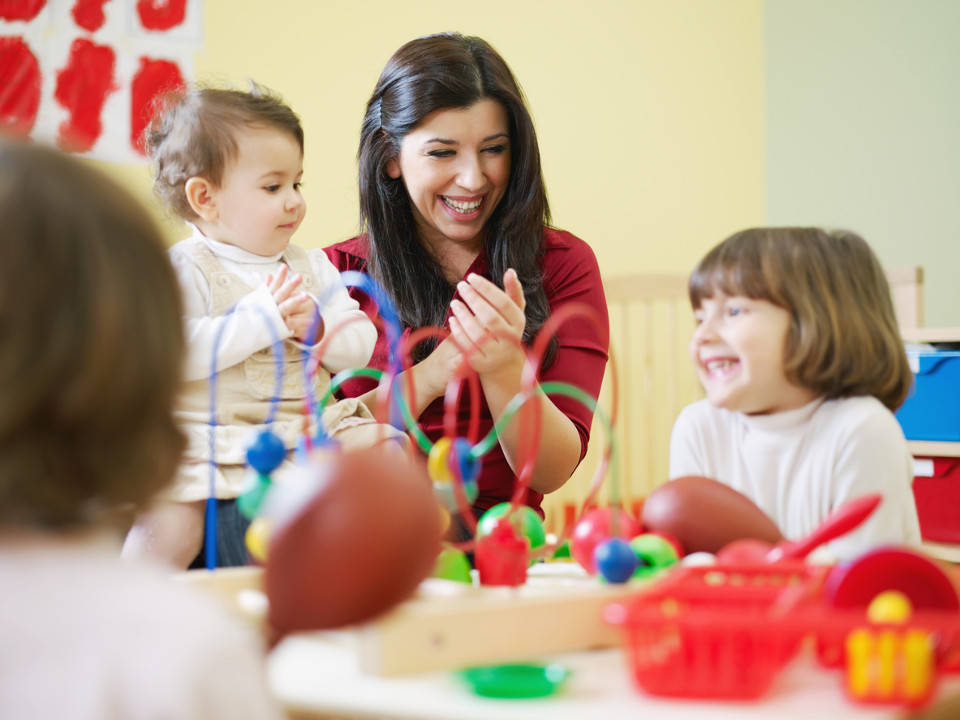 A survey of more than 2000 families has found more than half had already run out of rebate support before the end of June this year.
But unfortunately it seems like there's no quick fix in sight.
Childcare Affordability Crisis
Goodstart Early Learning, Australia's largest non-profit learning and care organisation, believes there's a childcare affordability crisis.
The organisation's advocacy manager John Cherry said the survey shows Australian families are struggling to meet the cost of childcare. With more than half left without support because the rebate has not kept pace with their out-of-pocket costs.
The rebate covers up to half of the cost of childcare and this is capped at $7500 a year.
Consider that some families are paying up to $180 a day per child for care, this rebate can be quickly eaten up.
"In 2008, the $7500 cap covered 50 weeks of childcare for a family using a typical service full time. By 2016, that has fallen to around 30 weeks of childcare," Mr Cherry says.
"That means that families face a doubling of their out-of-pocket costs for many more weeks of the year. This puts a serious strain on the family budget."
What's especially relevant is that about one-in-six Australian families with children in long day care are expected to exceed the cap this year.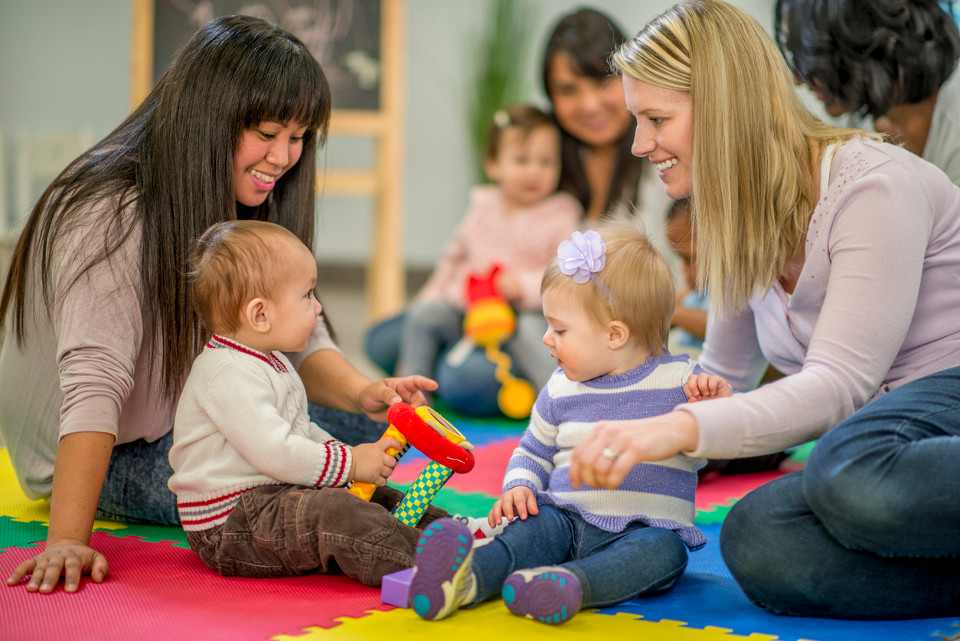 Urgent Call For Childcare Reform Package
Because of the crisis, there's a growing call for the childcare reform package to be urgently passed.
"Under the proposed new subsidy scheme the cap is removed for 85 per cent of families and the government's own figures show families on average will be about $30 per week better off," Mr Cherry says.
"For a family earning $150,000 with a child in a typical childcare centre five days a week, removal of the cap will reduce their out-of-pocket expenses by around $5000 a year, or $97 a week."
Education Minister Simon Birmingham said the reforms will make for more affordable and fairer childcare. However, they won't be here any time soon, with parts of the package deferred until the middle of next year.
"System Is Failing Families"
Women's Agenda founding editor Angela Priestley says our childcare system is failing families.
"The system's broken because we're seeing parents unable to access and afford the childcare they want or need," Ms Priestley told the Healthy Mummy.
"Yet early childhood teachers are still underpaid, often earning just $20 an hour, well below the national average."
"In some metropolitan areas, childcare costs up to $180 a day. So you can see why some new mothers say they can't afford to work or that it's just not worth it."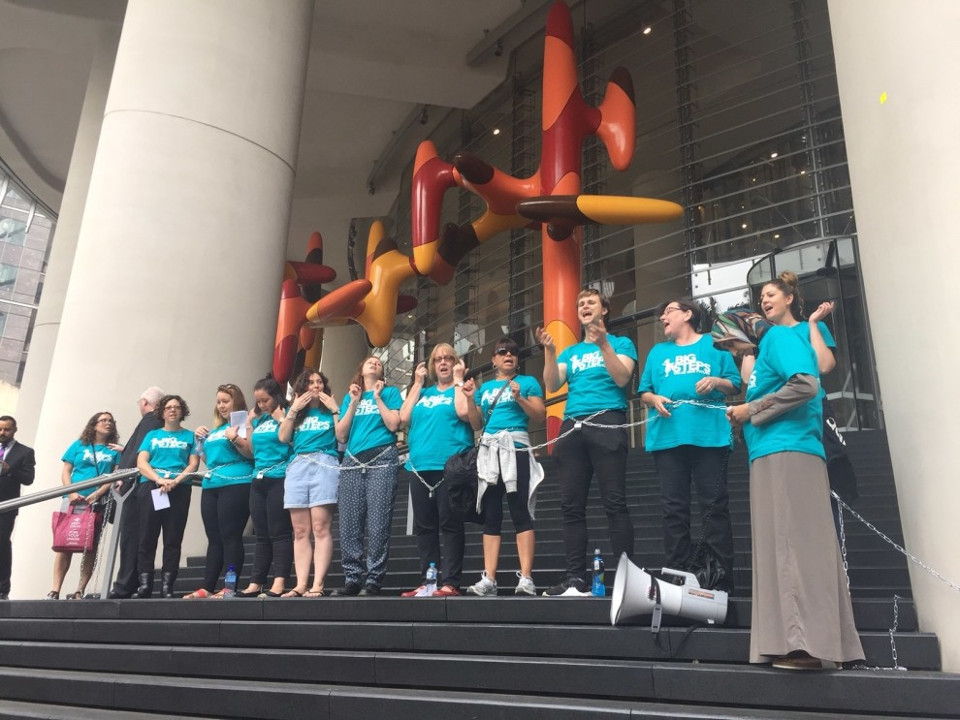 Educators Protest In Sydney
Meanwhile, yesterday early childhood educators chained and padlocked themselves to the entrance of treasurer Scott Morrison's Sydney office. They are continuing to campaign for better pay.
Ms Priestly says that it's also up to parents, in particular women, to have their voices heard on the issue of affordable childcare.
"We must keep up with what's being proposed on both childcare and parental leave and push our politicians to back and keep their promises," she says.
"We new mothers are not a niche group, we have more power than we think, especially when we work together!"
To get more information on the proposed childcare reforms read here.