Be Part Of The BIG Swimsuit Photo Shoot – 8 mums needed for the shoot of a LIFETIME!
Ladies – we are planning a BIG Swimsuit photo shoot to celebrate our upcoming 8th birthday.
We want this shoot to represent:
The BODY CONFIDENCE that mums on The Healthy Mummy plans feel
Mums at different stages of motherhood who have transformed their body and health on The Healthy Mummy Plans
The different body shapes and sizes that mums who have transformed themselves.
We want to have a shoot where the end photo will tell a THOUSAND WORDS and where someone new to The Healthy Mummy will see the photo and totally GET what we are all about – which is BODY CONFIDENCE, BODY LOVE and healthy weight loss for ALL mums no matter what your age, size and life stage.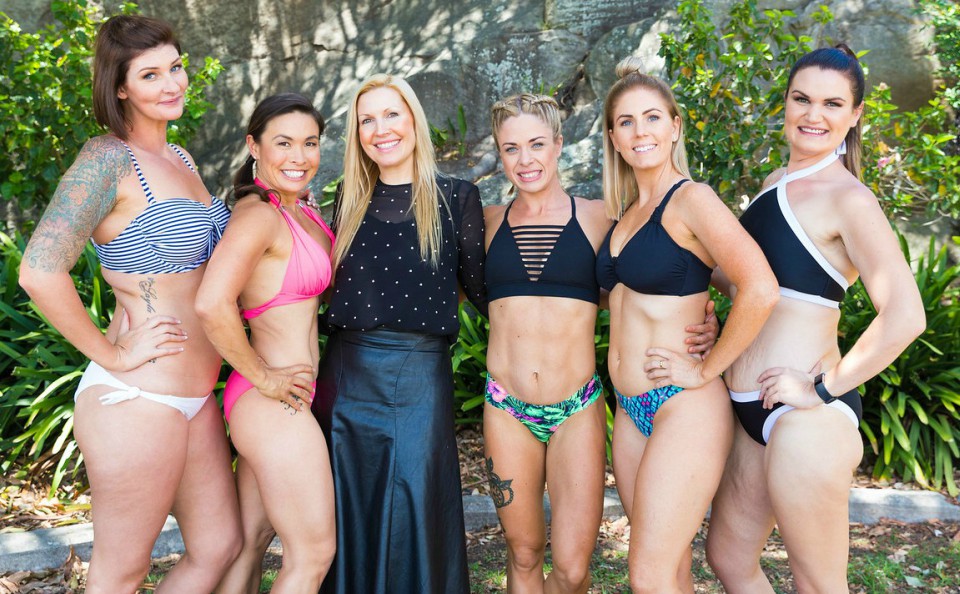 What will be involved in the photoshoot?
It will be in Sydney and we will have a little party for it too.
You will be wearing a BLACK one piece swimsuit with a slogan on the front such as "BODY LOVE" "FIERCE" "CONFIDENT".
We will have great hair and make up artists on set and you will look AMAZING.
You must be body confident as we want you to show other mums to LOVE their body too no matter what their size.
You must have had a body transformation with The Healthy Mummy so you can inspire others – you DON'T have to be at your goal/end weight.
The photos will run across all our websites and social media.
You will have cocktails with Rhian and The Healthy Mummy Team
If you think 'YES I WANT TO DO THIS' please fill in the details below.
This will be an amazing and we will ensure you have an incredible experience every step of the way – from where you stay, to what you eat, to how you feel.
For the 8 mums who are selected we will need you to be available for:
2 days (1 -2 nights) in Sydney in week commencing 17 September and staying in AMAZING accommodation
We will organise all flights, food and accommodation and other expenses for you
You will get full hair and make up
You will get an AMAZING swimming costume
We will ensure you are spoilt rotten and also get a shopping voucher to treat yourself
Where will you stay?
In luxury Sydney accommodation and we will ensure you have an AMAZING EXPERIENCE!!!
If you would like to be part of this HISTORY MAKING SHOOT please enter your details below – we are excited – and we hope you are too xx
If you are selected – we will be in contact by August 22. Entries CLOSE on Friday 16 August