All the feels! Pink's kids made her a Grammy after she lost out on one
Who needs a real Grammy Award, anyway?
Pink didn't win a Grammy so her kids made her one instead. HOW CUTE!
After losing out on the Best Pop Vocal Album award to Ariana Grande, the 39-year-old songstress took to Instagram to share what her super cute kids did to cheer her up.
View this post on Instagram
Pink's super sweet kids made her a Grammy after she lost out on one
In the snaps, seven-year-old daughter Willow and two-year-old James were both pictured holding their gong made out of tinfoil.
"Thanks Kids 🙂 my favourite kind of award," the songstress captioned the sweet home-made award.
Pink's album, Beautiful Trauma, earned the singer her 20th Grammy nomination, but she revealed she was still honoured despite losing out.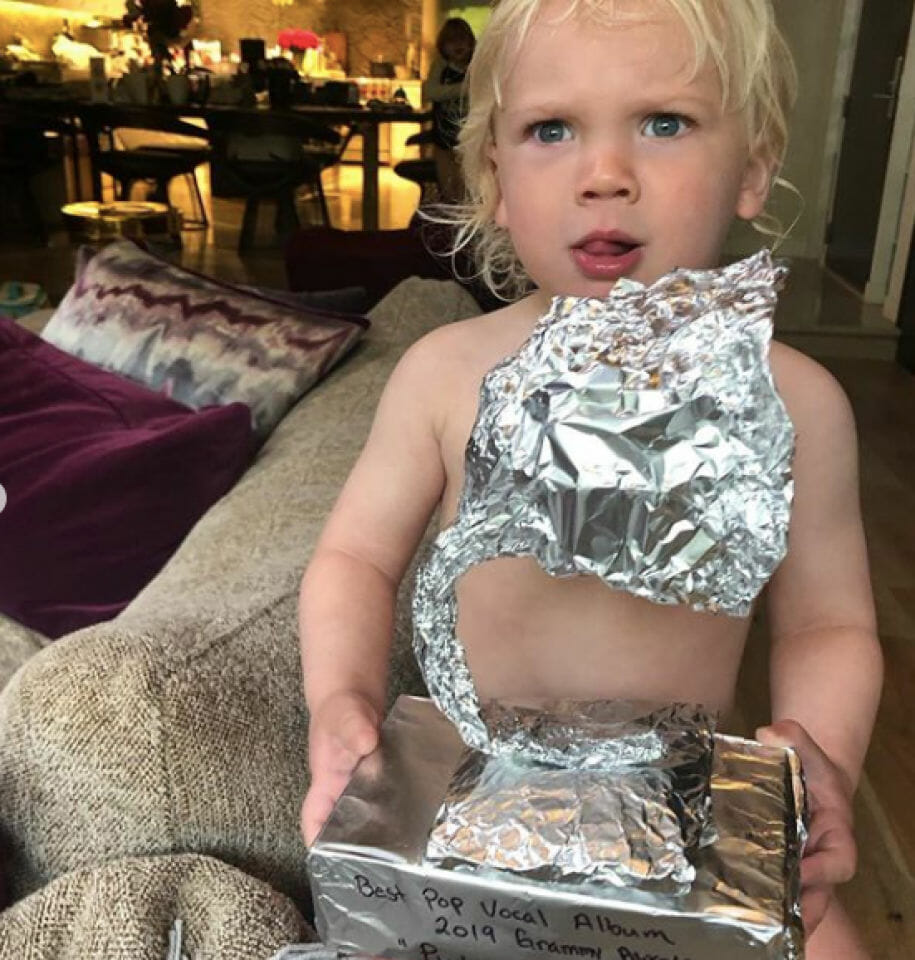 "I think it's kind of rad that I just lost my 20th Grammy nomination," she posted to Twitter.
"I'm always honoured to be included. Now to get this sick baby n the bathtub. Congrats to all the nominees! Have fun tonight."
The star already has three Grammy Awards under her belt, her last in 2010 for best pop collaboration with Seal and India Arie for their cover of John Lennon's Imagine.
Willow was so proud of her mum receiving a Hollywood Walk of Fame star
Talking of having super cute kids…
Pink was honoured with a Hollywood Walk of Fame star and the singer told Ellen Degeneres on her chat show that her daughter gave her a cute letter afterwards.
"Willow wrote me a note that said, 'Mama, this is a big deal, and I'm glad it's you and not Justin Beaver,'" she said. (Willow was referring to Justin Bieber, FYI.)
"That is so random! I don't even know, how does she even know, I don't know.
"It was cute. This must be a big deal. "It's like the only little girl who doesn't know how to pronounce his name."
Pink shares a cute picture feeding her son Jameson
Carey Hart has a rather unusual change table for his son
Connect with other mums in our Healthy Mummy Community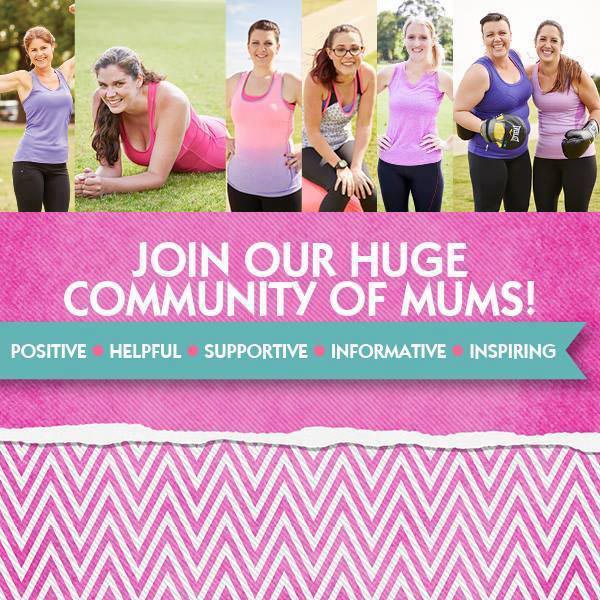 When women support each other incredible things happen. With over 1.1 million like-minded mums who can offer daily support to the Healthy Mummy members our social footprint is LARGE!
All our private groups are moderated every hour by our professional staff, to ensure a safe and non-judgemental environment.
Join our huge communities with hundreds and thousands of mums just like you.  We have lots of closed Healthy Mummy Facebook groups to suit you, including:
There are OVER 1.1 million mums across our social communities!!
Here are all our PRIVATE groups
Here are all our Facebook Public pages
Here are our Instagram and Pinterest pages