The 2019 preschool subsidy that will help parents save $800 A YEAR
ATTENTION PARENTS: From January 1 the NSW state government will spend $200 million to subsidise fees for all three-year-olds enrolled in community preschools.
Children are able to attend two years of preschool, saving families as much as $800 a year and providing a strong start to early education.
This education bonus will help families with the rising cost of living these days AND children's learning and development.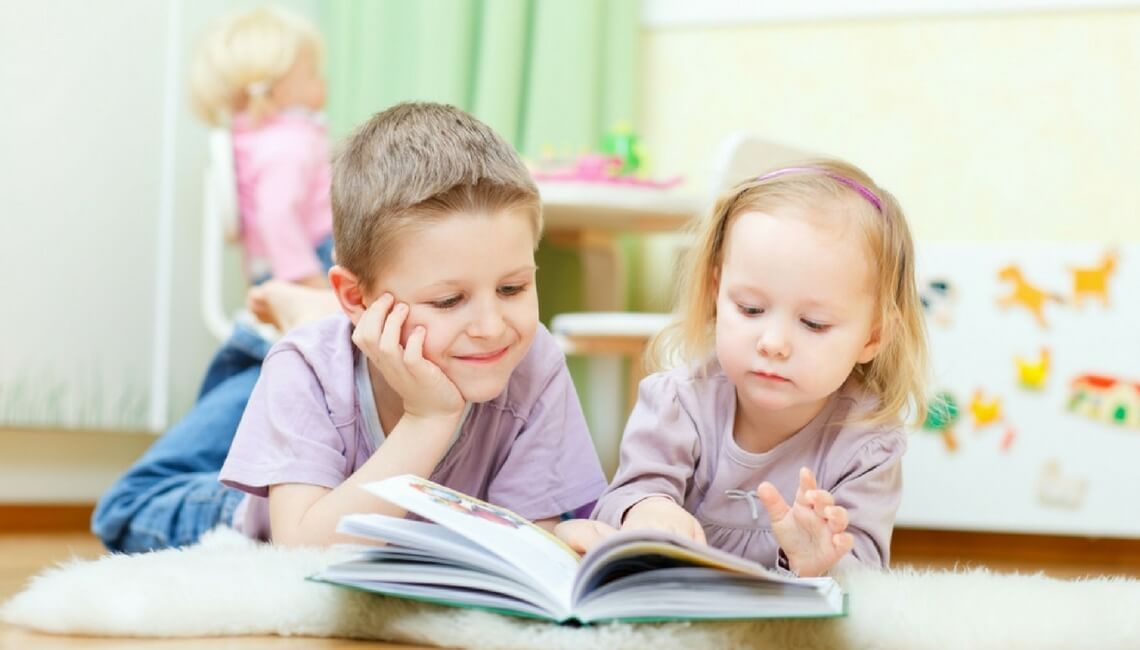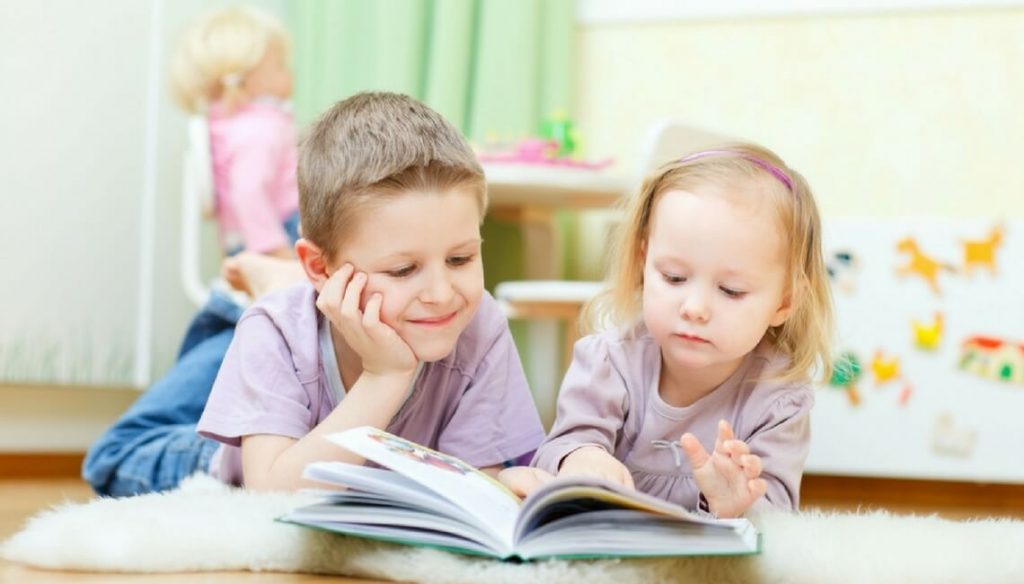 Children to attend 2 years of preschool, saving parents $800 per year
The Sydney Morning Herald reported that "the subsidy was previously only for children in the year before school but as part of Tuesday's state budget it will be extended to three-year-olds to boost the number of children in preschool."
It will cover children who attend preschool for two days a week and it is expected about 6500 three-year-olds will benefit from the new funding in 2019.
The funding will see fees drop to as low as $19 a day in Sydney and even lower in regional areas and the government says it will save families, on average, $825 a year.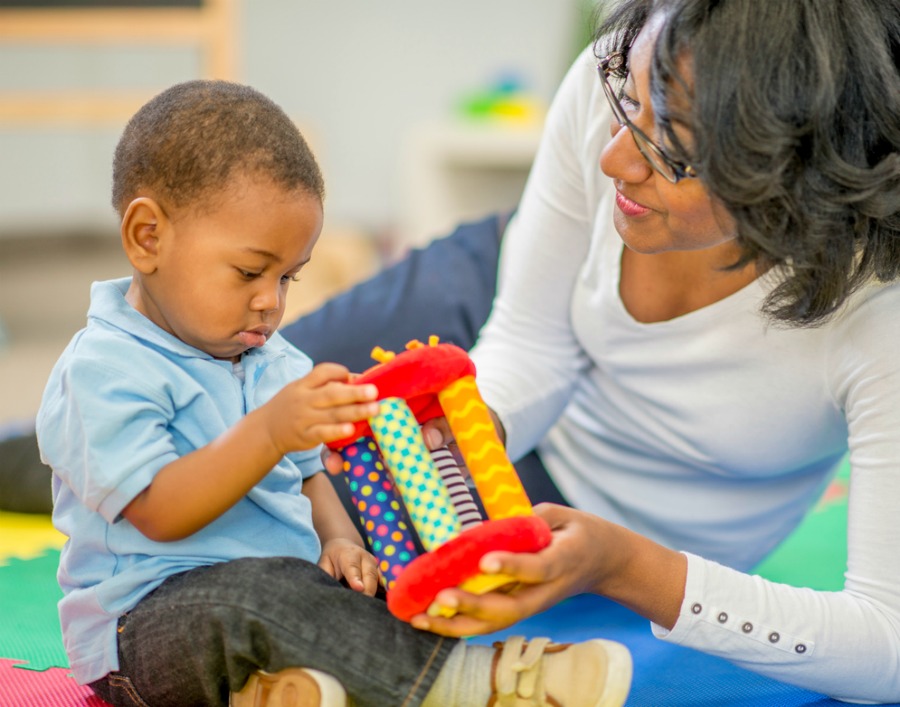 Not only helping families with rising costs but children's education as Alys Gagnon, Executive Director of The Parenthood said, "All the available evidence shows that two years of preschool has significant benefits for children, setting a strong foundation for their future learning at school and beyond. It is regarded by experts as 'the single most impactful reform' governments can take in education." 
We will be sure to keep you updated as we learn more!
Healthy kids LUNCH BOXES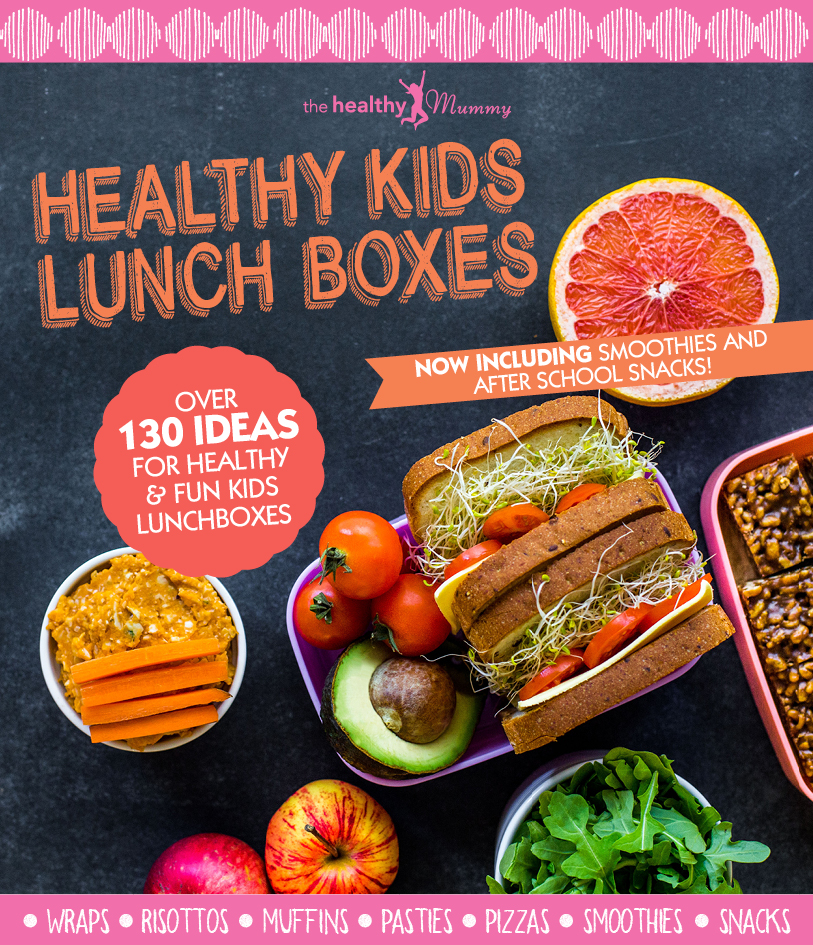 The second edition of the Healthy Kids Lunch Boxes Cookbook is a HUGE hardcopy book with over 130 recipes and ideas for your little ones and is a MUST have if you make lunch boxes – or if you want to get your kids eating healthier foods.