We live in a technological age where children from a young age are confident using iPads and Apps to play games or watch their favourite TV shows on demand.
But this mum says it's time to tell the kids to put the iPads down, go outside and get active as a family.
Not only will your kids feel the benefits of some fresh air, but you'll also get your workout in, all while you play with them! Win, win!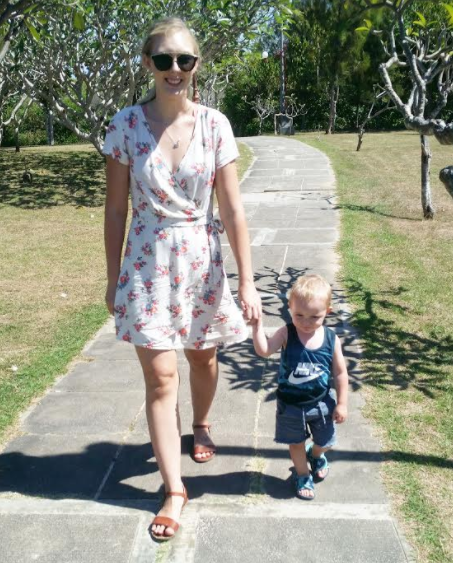 How Kristie combines playtime and exercise
Kristie Brice has lost 21kg following the 28 Day Weight Loss Challenge. 
Given that the 28 Day Weight Loss Challenge is designed to be a family-friendly program PERFECT for busy mums, the Challenge has enabled Kristie to find time for exercise AND squeeze in time hanging out at the park or on the trampoline with her children.
How? Well, she has been able to combine the two.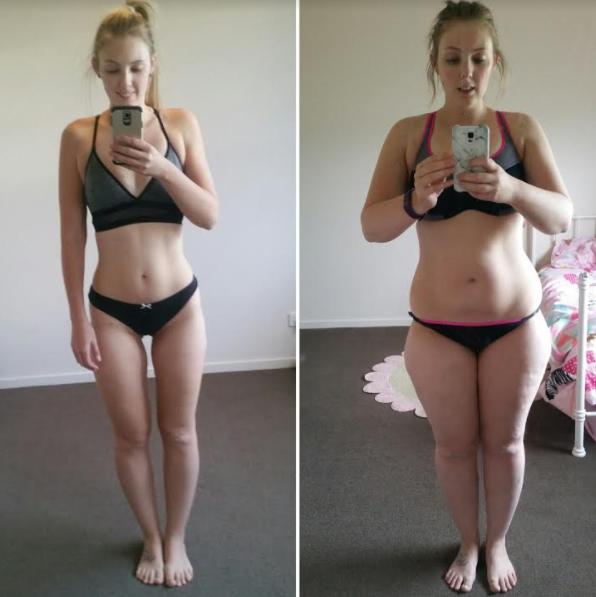 "Staying active with kids often seems like an impossible task, but have you ever noticed that kids seem to have an endless source of energy?" says Kristie.
"I'm often asked how I find the time to exercise with two young children. To start with, I tell my kids to put the iPads down and get outside with me!"
Here are five awesome tips from Kristie on how YOU TOO can get fit while playing with the kiddies.
Over to you Kristie!
Kristie's five top tips for getting active with the kids
1. Walk everywhere
Walking is something that is quite easy to do with your children.
Babies and younger children can be placed in a pram or carrier while bigger children can walk along besides you. Keep it interesting by choosing a destination where little imaginations can run wild.
I'm lucky enough to live right by the Murray River so a walk with my kids double as a nature lesson. This keeps them interested and allows us to go a little further.
2. Jump on the trampoline
I jump on the trampoline at home to burn off extra calories.
Who says exercise doesn't have to be fun?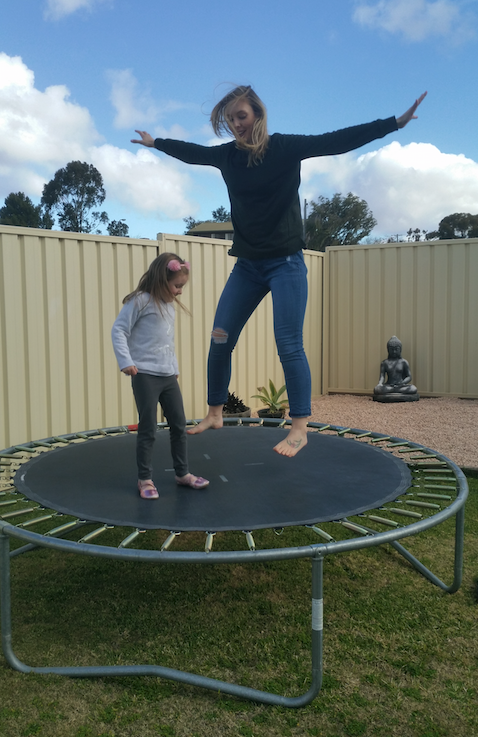 3. Visit the park
The park is one big jungle gym, with so many ways to give yourself a workout while playing with your children. 
My kids love the swings so between pushes I like to do squats and lunges. Use the monkey bars to give yourself a great upper body workout and the platforms as stairs.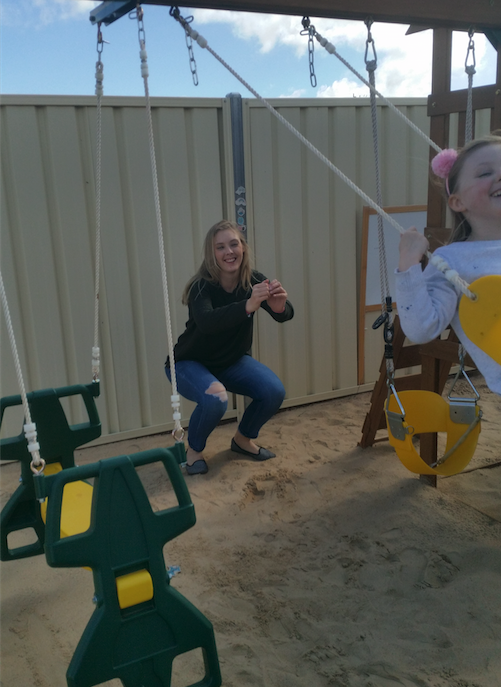 4. Play games
What kid doesn't like a game of tag? This is a great way to get some extra cardio into your day, you will be amazed at how quickly this brings up the heart rate.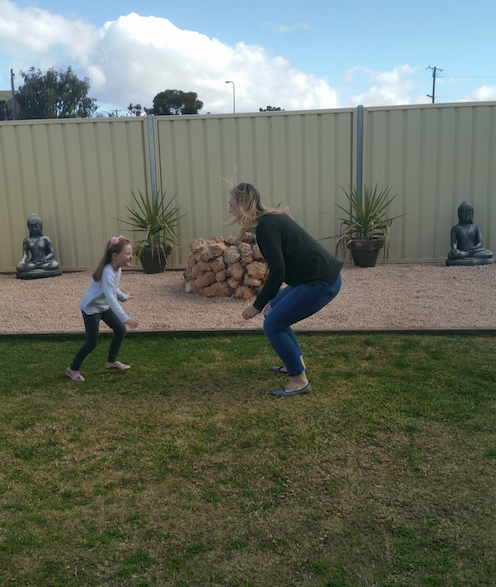 5. Extra weight
Adding your kids as extra weight when resistance training is a great way to build up your strength.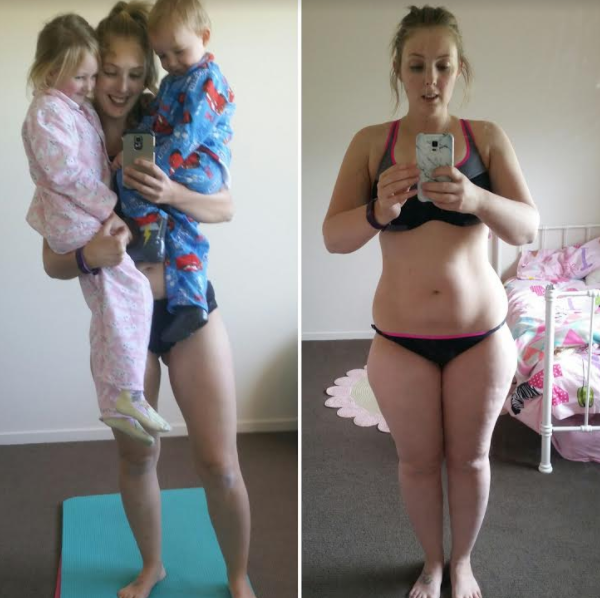 Thanks for the awesome tips Kristie!
Kristie's 21kg weight loss story
As we mentioned previously, Kristie lost an awesome 21 kilograms following the 28 Day Weight Loss Challenge. What we didn't mention was that she was able to do this in just 6 months.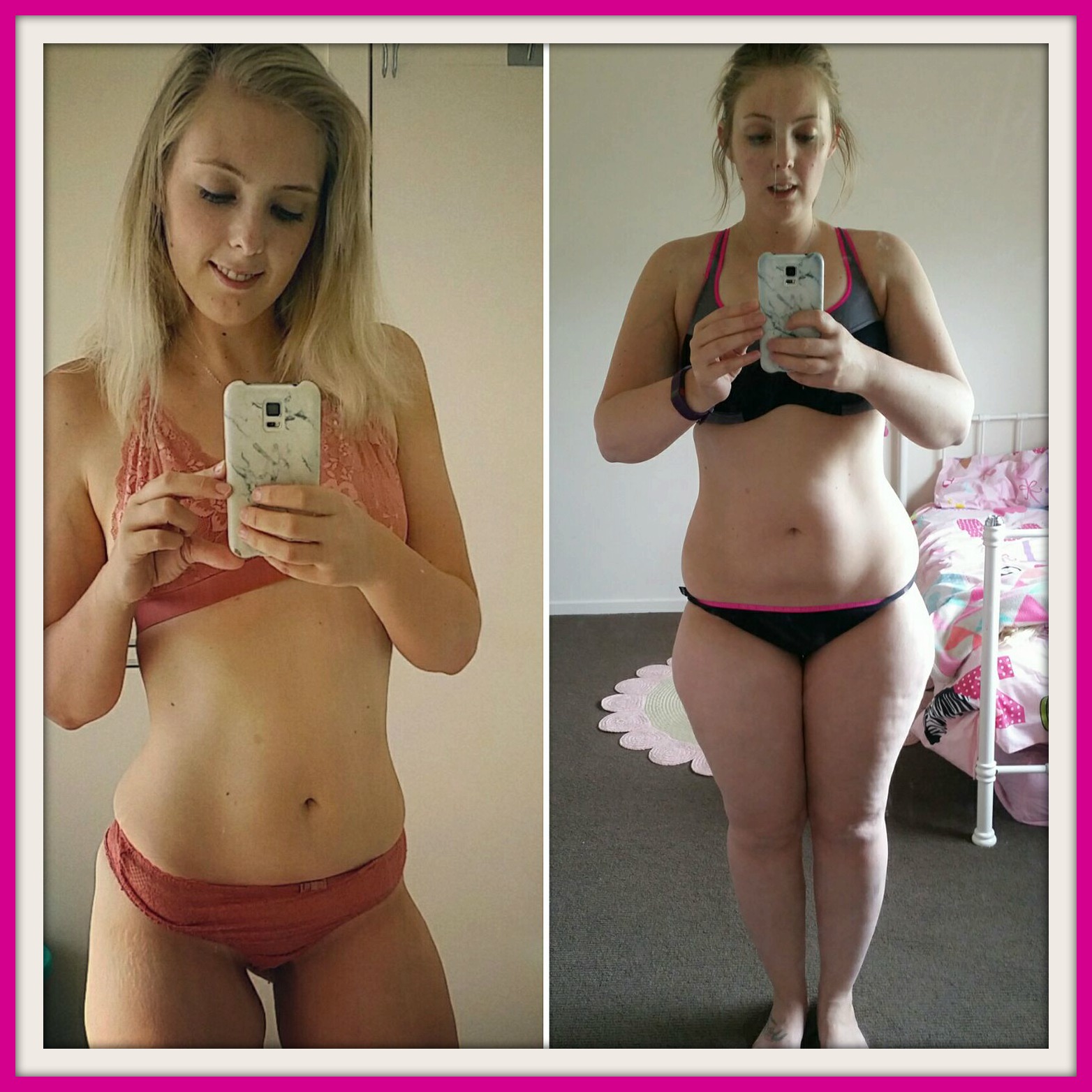 Kristie says the Challenge has helped with MORE than just finding time to workout with the kids but changed her relationship with food and her body.
"Within my first month of the 28 Day Weight Loss Challenge I lost 6kgs, which I used as motivation to keep myself on track," she says.
"I have gained so much self confidence and have gone from a TV lover to an outdoors adventurer.
"Thanks to The Healthy Mummy I now have a healthy relationship with food and my body. Joining the 28 Day Weight Loss Challenges was the best decision I have made."
How you can join Kristie on the 28 Day Weight Loss Challenge!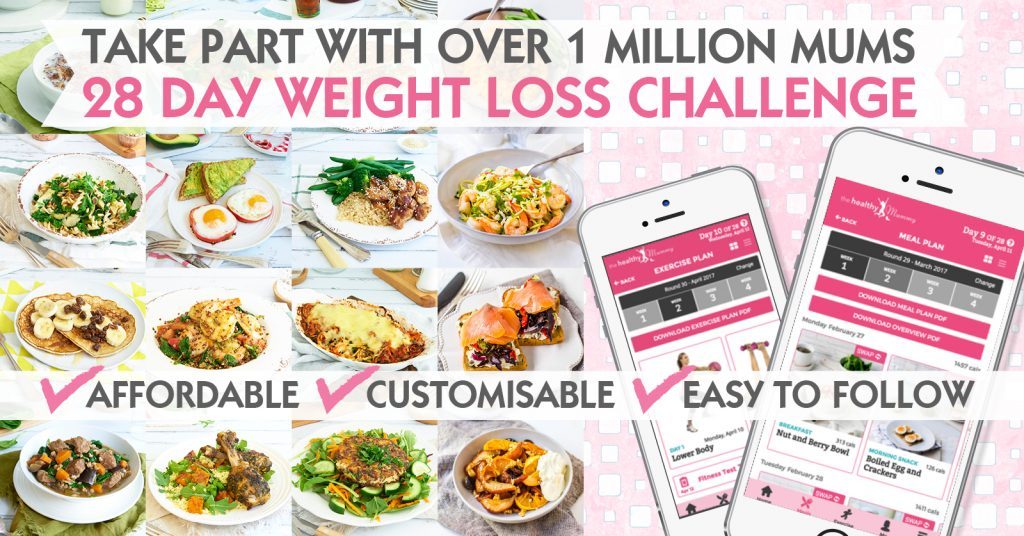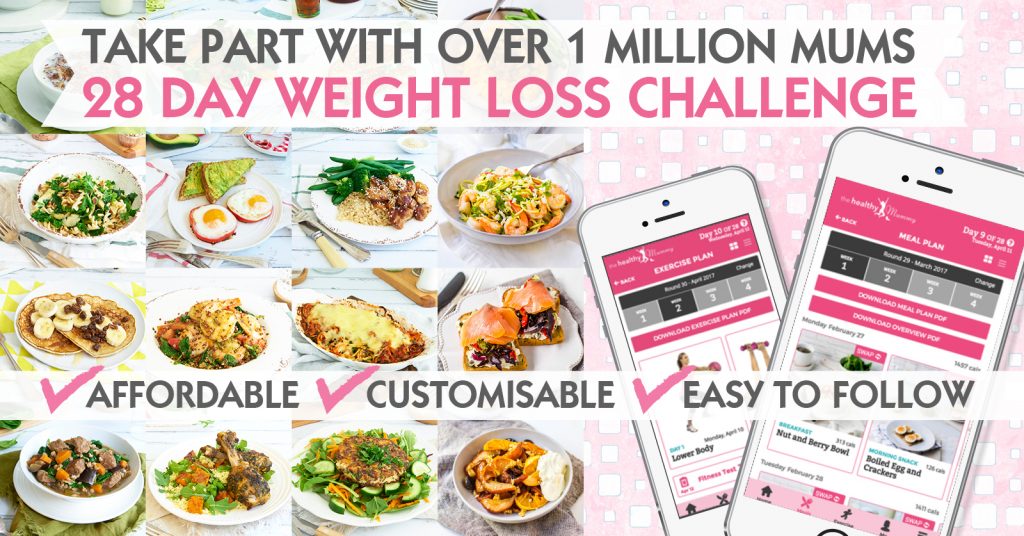 If you are inspired by Kristie's before and after pics and want to take charge of your own health and weight – then join our 28 Day Weight Loss Challenge TODAY.
With more than 3,500 delicious (and healthy) recipes, 350 exercises & 24/7 support – the 28 Day Weight Loss Challenge  is designed (and proven) to help busy mums like you lose weight!
To learn more about our challenge OR to join – click here.