Queensland Health have issued a warning to parents about children ingesting essential oils: "Essential oils are NOT safe to consume."
In a post on their Facebook page QLD Health they shared, "WARNING Essential oils are not safe to consume and can result in poisoning if ingested, especially for young children.
"Only use medicines as directed by a medical professional and always check product guidelines before use."
The post has since attracted over 2200 shares and thousands of comments and reactions.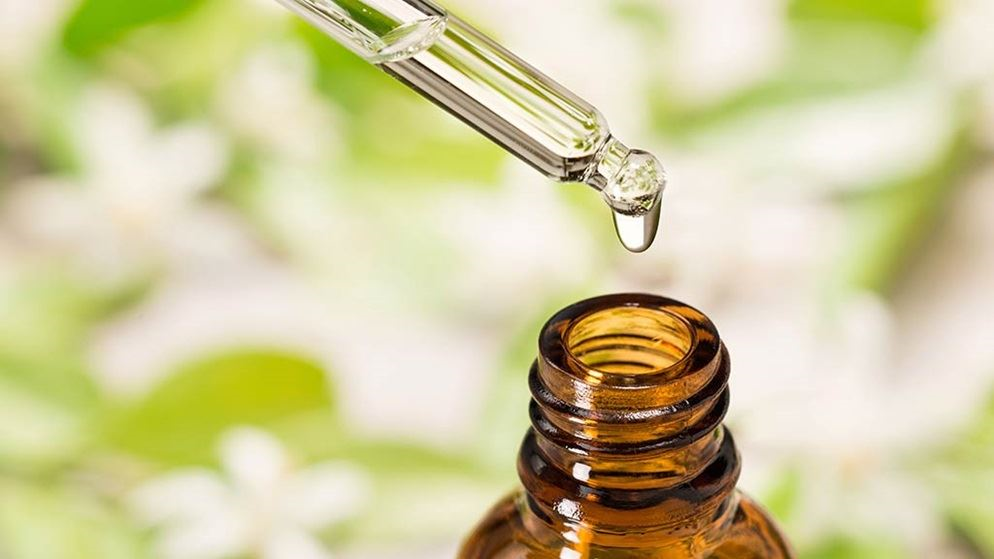 Warning to parents about children ingesting essential oils
WA Health have also said they noticed an increase in poison cases, "The Western Australian Poisons Information Centre (WAPIC) has recorded an increase in poisonings as a result of essential oil ingestions in children. It is therefore important that essential oils are stored securely in a child-resistant container and kept out of reach of children."
There have been claims made by companies producing essential oil products and their distributors that essential oils are 'natural' and therefore are 'safe to consume'.
Essential oils are not safe to consume and can cause significant poisoning even if small amounts are ingested.
The use of undiluted essential oils on sensitive skin or in the nostrils can irritate or burn. Susceptible people may also develop an allergic reaction and a skin rash.
Essential oils are now listed as one of the top reasons parents call the poison line with more than 4000 calls being made in SA alone this year.
SA Health say 74% of those calls involve kids under five years of age who have ingested the oils.
As little as half a teaspoon of pure eucalytpus oil can render a child unconscious in just 15mins.
The recommendation is to not have them within reach of little ones.
According to the Royal Children's Hospital Melbourne, common essential oils to be aware of include lavender, tea tree, nutmeg, sage, peppermint, wintergreen, fennel, geranium, lemon myrtle, thuja, woodworm and clove.
NSW Poisons Information Centre does not recommend consuming essential oils or even using them on your skin without a carrier oil (which dilutes essential oils before they're applied to the skin).
"There's very little information around the safety and efficacy of most essential oils, although we do have good data around the toxicity of a few," says Genevieve Adamo, the centre's senior specialist in poisons information and toxicovigilance.
"Eucalyptus oil, clove oil and peppermint oil are particularly nasty – ingesting as little as 2–3ml can cause sedation or drowsiness and 5ml can cause coma.
"We've also seen instances where people have picked up the wrong bottle and inadvertently dosed their child or baby with 5ml of an essential oil instead of 5ml of a medicine. That has the potential to cause serious poisoning."
"Even with very small exposures there's a risk that they can be aspirated into the airways which can cause a chemical pneumonitis, which is damaging to the lungs," says Adamo.
"People have a perception that anything natural is safe and that's not the case," says Adamo.
In 2017, NSW Poisons fielded 66 calls about exposure to Doterra oils. In 2018, there was at least 90 cases.
"We're certainly seeing a much larger number of calls about exposures to these MLM essential oils, which used to be unheard of," says Adamo.
"We have significant concerns around the fact that we do not know if the people selling essential oils in an MLM situation have any independent qualifications or training, and that the Poisons Centre has never, to its knowledge, been consulted to provide information regarding the safety or toxicity around essential oils for the purpose of using it to train people."
Symptoms of toxicity include:
drowsiness, slow/shallow breathing, coma (after large ingestion)
seizures
persistent cough, gagging/choking, shortness of breath, wheezing nausea, vomiting or diarrhoea
skin irritation (skin exposure)
eye redness, irritation or pain (eye exposures).
Phone the Poisons Information Centre on 13 11 26 for advice
Treat your kids with our Kids Smoothies!
The Healthy Kids Smoothies have been specially made as a healthy snack for kids and are ideal if you have fussy eaters or want to ensure your children have a nutritious and healthy smoothie snack. It also has a 4.5 Health Star Rating when made with skim milk. It contains NO added sugars.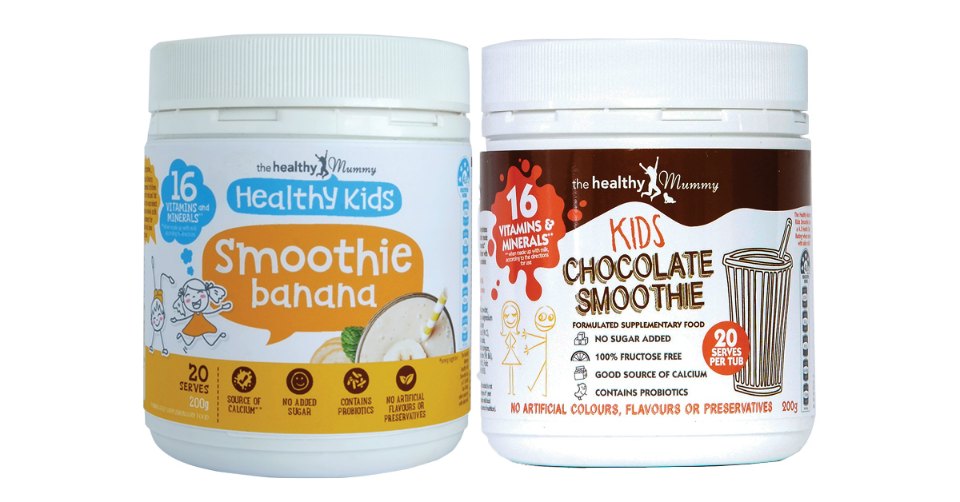 What do you need to know about The Healthy Kids Smoothie
It is a nutritious snack made for kids
It contains probiotics
It contains 16 Vitamins and minerals
It contains NO artificial colours, sweeteners, flavours, preservatives or MSG in the product
It is rich in protein
It contains NO added sugar
It contains 16 Vitamins and minerals – when combined with milk