Two batches of baby formula Nan Comfort 1 infant formula have been withdrawn after mums reportedly found bits of blue plastic inside of the tins.
Nestle, who manufactures the popular brand of formula, issued a statement saying they are conducting a precautionary withdrawal.
It read: "In a small number of cases, plastic pieces have become detached from the plastic lid during opening.
"We understand that parents may be concerned, and can assure parents that the product presents absolutely no health or safety risk to infants."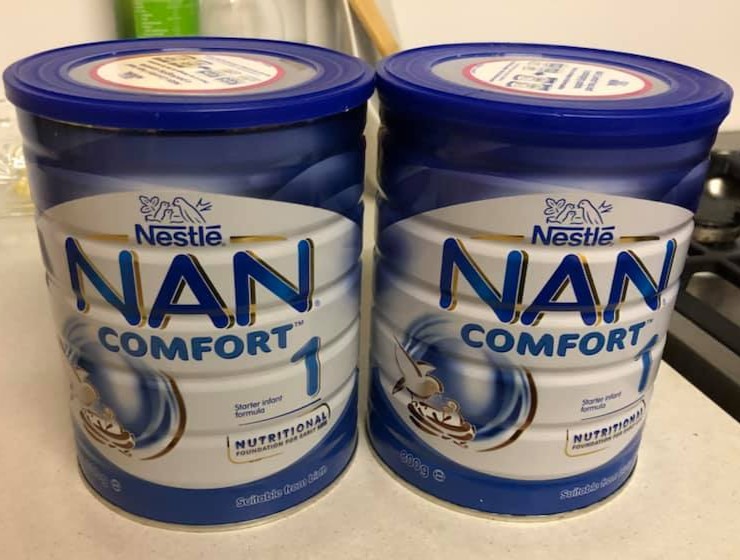 Nan Comfort 1 infant formula withdrawn from shelves due to plastic contamination
Nestle received a small number of queries from consumers about the blue plastic and on an investigation, they say they found that they originate from the blue plastic lid.
"The safety and quality of our infant formula products and the health of the children who benefit from them is Nestlé's first priority," continues the statement.
"We investigate any concern regarding the quality of our products with the utmost seriousness and concern for the welfare of our consumers.
"To prevent any plastic from falling into the powder, we advise parents to carefully inspect the aluminium foil before opening it. We are conducting a full investigation into NAN Comfort 1 at the factory to establish how the problem has occurred."
Batches that have been withdrawn:
Batch code 8226080623. Use by date 14.02.2020
Batch code 8227080621. Use by date 15.02.2020
Parents and caregivers looking for advice on NAN Comfort 1 can contact the Nestle Careline on 1800 468 8736.
Healthy Kids and The Healthy Mummy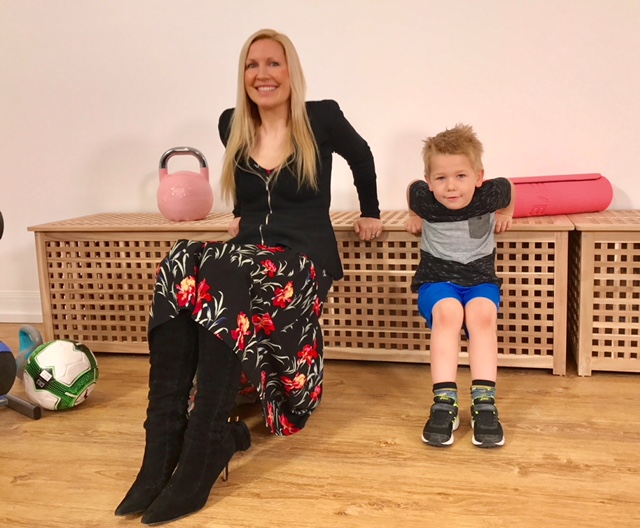 For more Healthy Mummy articles relating to children's health, you can read our archive of articles here.
To keep up to date with kiddie-related health news, kid-friendly recipes and general updates follow our Healthy Mummy Healthy Kids Facebook Page.