Register for a SPECIAL budget rate on the NEW app
We are SUPER excited!
To celebrate the 10th birthday of The Healthy Mummy we are relaunching our app.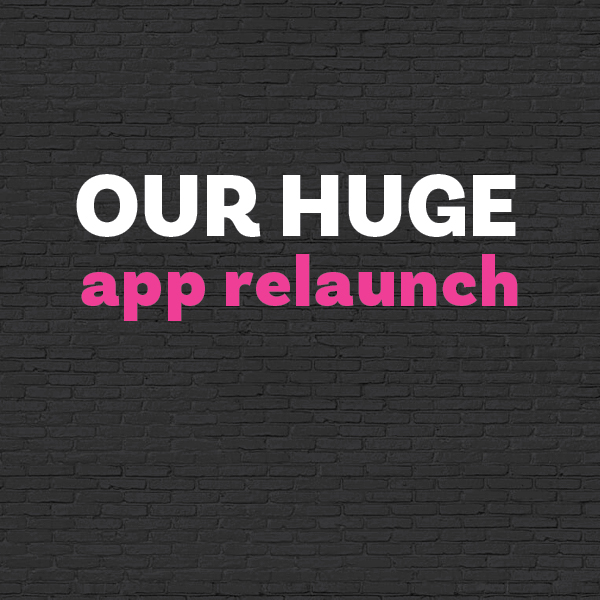 We have SOOOO much coming for you including MORE recipes, MORE workouts, MORE fitness trainers, MORE support and we know you are going to LOVE IT!!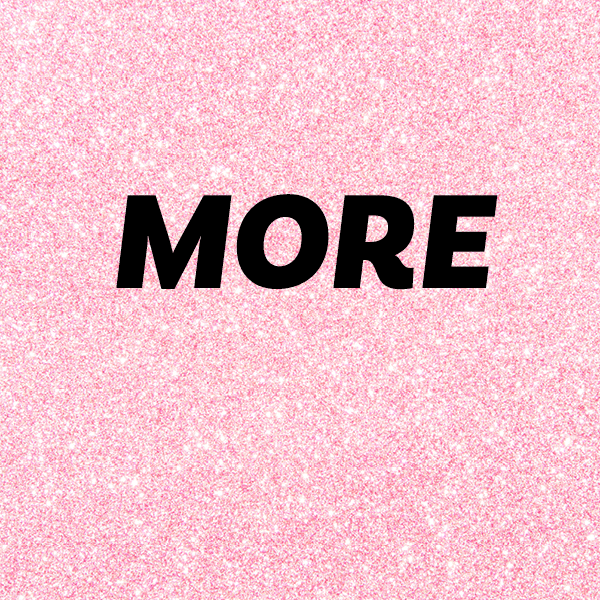 And if you are not yet a member – we are giving 1,000 mums the chance to get access for a SUPER low budget rate. And we are SUPER confident that once you try it you will LOVE it and get AMAZING results
Enter your details below and we will be in contact if you are within the first 1000 mums