Register for The Healthy Mummy Marketplace
We are excited!
In 2022 The Healthy Mummy is launching The Healthy Mummy Marketplace
For over 11 years we have been the number one health, nutrition, fitness and wellness ecommerce and community platform for mums with over 4.5 million page impressions a month and we are delighted to extend our platform so our audience can now shop other brands on our platform too!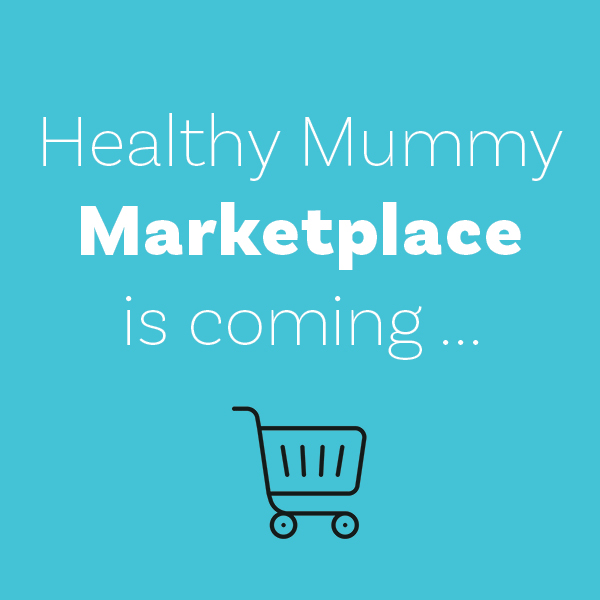 We always listen to our customers and community – and they have told us they want a one stop shop to be able to purchase nutrition, health, fitness, cooking and wellbeing products in one place – for both them and their family – plus have the bonus benefit of earning Healthy Mummy reward points on their purchases!
So we have been busily working on building and integrating The Healthy Mummy Marketplace into our current ecommerce platform and we are excited to launch this in 2022 to be able to offer an even better and more diverse shopping experience for our audience.
If you would like to register to have your products on The Healthy Mummy Marketplace – please enter your details below