Register your Interest NOW – Summer Weight Loss Box
The  Ultimate Summer Weight Loss Box is the perfect way to kickstart your weight loss in 2019!
We crammed it FULL of exciting NEW products & your all time favourites that will help you move those unwanted kilos and get you healthier and happier in 2019!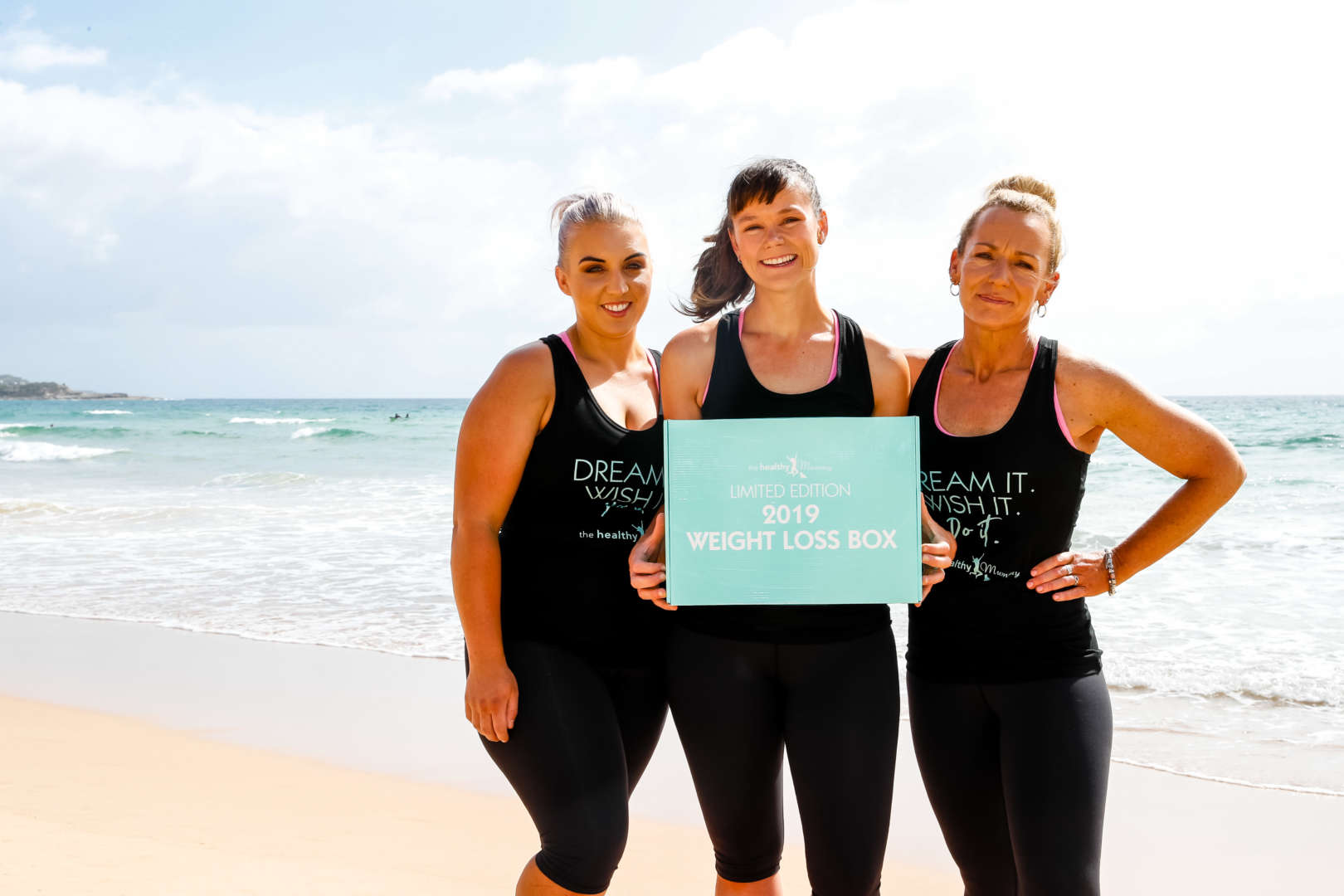 Be the first to know when these AWESOME NEW LIMITED EDITION BOXES are available!
Simply enter your details below and we will email you with updates x
Register your Interest- ULTIMATE Summer Weight Loss Box