The surprising most regretted baby names of the year
With one in five new mums admitting to baby name regret, we tracked down the names most regretted by parents this year. And you may be surprised by which names made the list!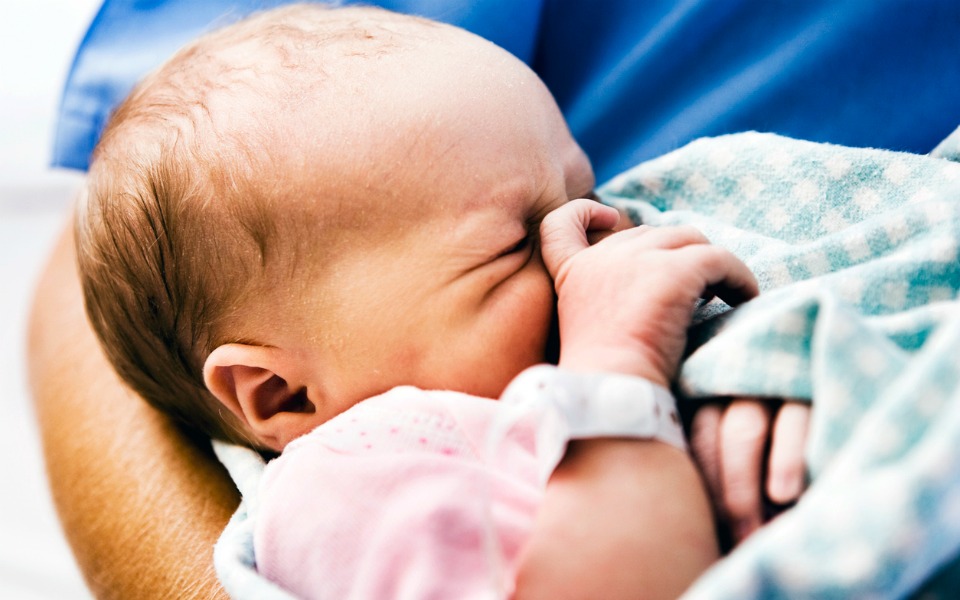 It's one of the most difficult and important decisions new parents need to make (and one that sticks with them forever). So when you choose a name for your bub that doesn't quite feel right, it can be hard to come to terms with.
A new study by Mumsnet confirms that 18 per cent of mums regretted their baby name choice, usually within the first six weeks of birth. 1 in 50 of these parents opted to change their child's name on their birth certificate.
If you're in the middle of name choosing here are 7 things you really should consider when deciding what to name your baby.
So what names are the ones parents most regretted this year? Here are the top 23 responses.
Baby girl name regret
Amelia
Anne
Charlotte
Elsa
Emily
Jayne
Lily
Louise
May
Megan
Ruby
Sally
Baby boy name regret
Alex
Anthony
Daniel
Frederick
Jack
Jacob
James
Jay
Joseph
Oscar
Thomas

What's to blame for baby name regret?
According to the study, which includes over 1,300 new parents, the most common reason why their baby name choice may have been a mistake was due to it being too commonly used. Many of the names on the list are in the top 20 most popular baby names of 2016 including Charlotte, Amelia, Ruby, Emily, Jack, Thomas and James.
Another common response was "it just doesn't feel right" while 20 per cent of parents admitted that they never liked the name in the first place but felt pressured to use it. This is often the case for more traditional, classic and family names such as Jack, Louise and Anne.
Pop culture can also be blamed for baby name regret as many perfectly suitable names have been tainted (or made too trendy) thanks to the success on the big screen. Just look at Elsa…
Oscar is another one that can fall into this category. Commonly considered a Grouch, Oscar is also the name of a popular wiener in America (Oscar Myer is one of the most common deli meat brands).
The name not being distinctive enough or simply too hard to pronounce or spell are two other reasons why parents felt baby name regret.
Did you ever experience baby name regret? My son's name makes this list (Jacob), but I have to admit that I have never regretted our choice.
The Healthy Mummy Pregnancy Smoothie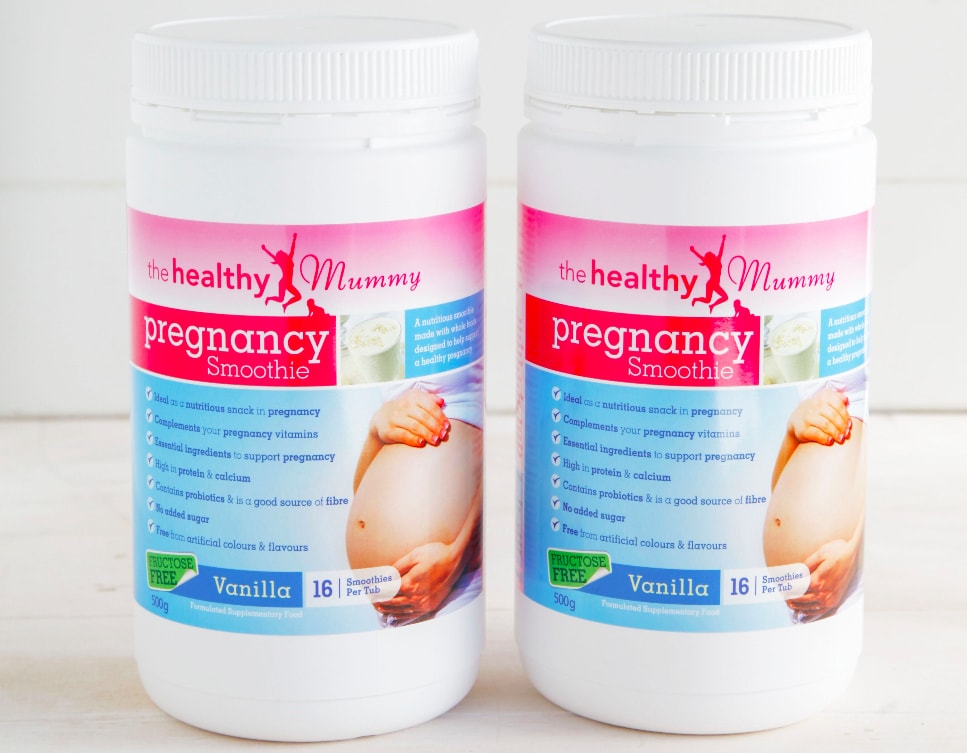 Are you currently pregnant? Then you should try our yummy Healthy Mummy Pregnancy smoothie.
The Healthy Mummy Pregnancy Smoothie is designed to complement, not replace, your prenatal vitamin intake. Our nutritionists ensured that the vitamins and minerals in the smoothie are at a low level so there is no risk of doubling up on any pregnancy vitamins.
It is ideal as a high-protein, high-calcium snack in pregnancy. You can download the Pregnancy Smoothie Label here.
To purchase yours, click here.
*Please note that The Healthy Mummy Pregnancy range promotes healthy weight gain in pregnancy*