Sugar X
KICK SUGAR TO THE CURB.  Sugar X is a convenient oral liquid spray with Gymnema leaf which has been traditionally used in Ayurvedic medicine to temporarily reduce the taste of sweetness on the tongue before eating to flick the switch on sugar. Sugar X is a TGA approved product.
Read real mum reviews here.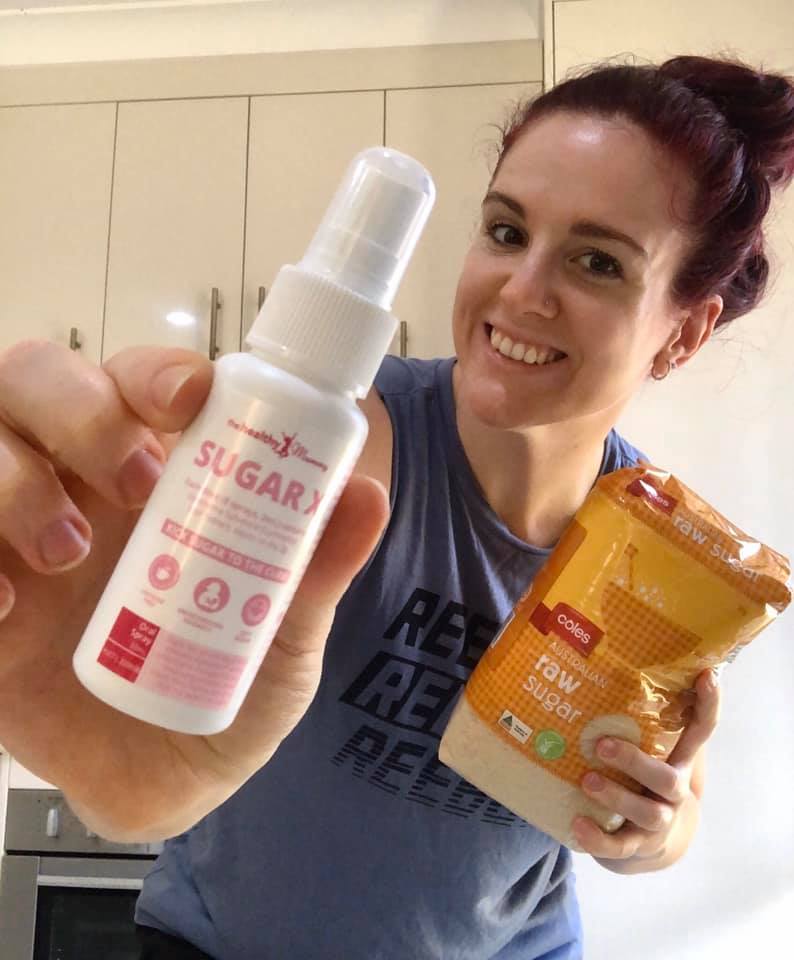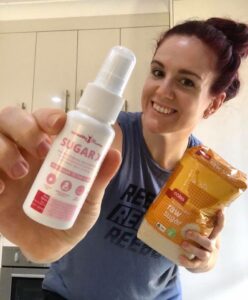 The Healthy Mummy has just launched a secret weapon to help mums lose weight by reducing sugar. The exciting new Sugar X can help you to consume less sugar by temporarily changing the way your tongue tastes sugar!
Read More