The Reviews are in! New Control X Flavour is 'Berry Berry' GOOD say Mums!!
Our amazing breakthrough product CONTROL X has been such a MASSIVE  hit with mums we've launched a brand NEW flavour - Control X Berry!
Our amazing breakthrough product CONTROL X has been such a MASSIVE  hit with mums and The Healthy Mummy community, we have pulled out all the stops to bring you a brand NEW Control X flavour!
Now you can choose between the original zesty orange flavour, and the Brand New BERRY FLAVOUR!
You can now CONTROL your Appetite with CONTROL X BERRY!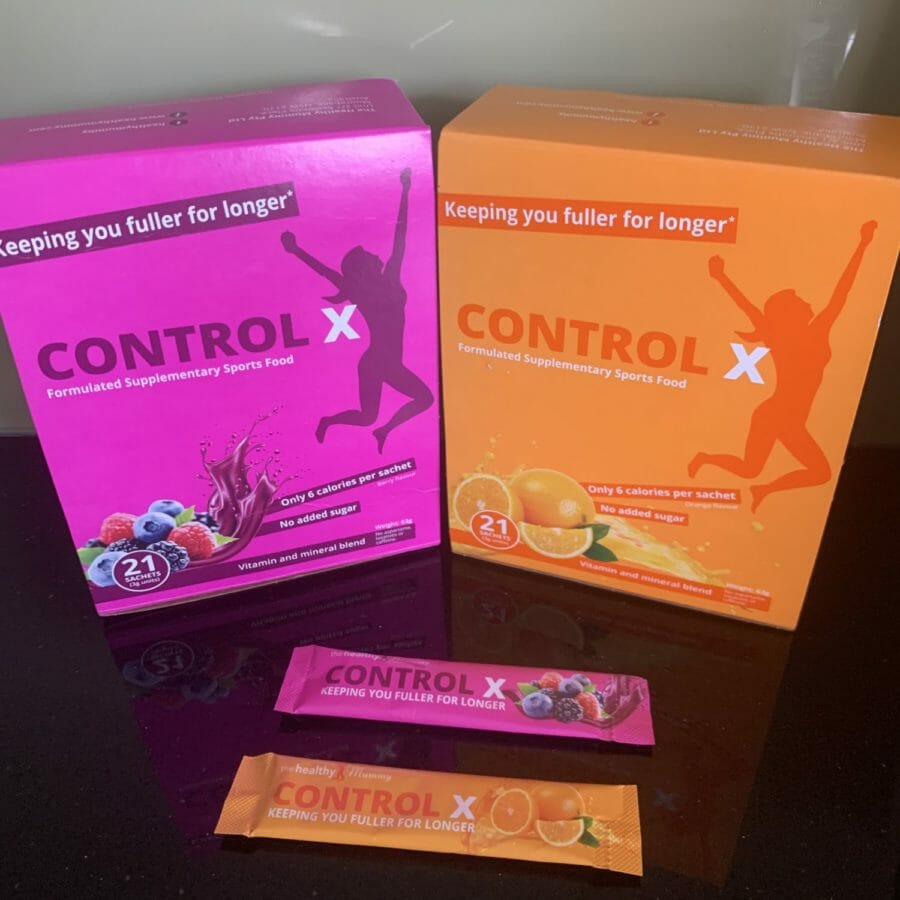 WHAT IS CONTROL X?
Control X is a delicious drink designed to keep you fuller for longer!
It has been so popular with mums, putting them back in control how much they eat by making them feel fuller for longer.
It reduces hunger pangs and bloating to get you in control of your portion control.  It will change the way you reach your goals! All you do is mix the sachet with 200mls of water and enjoy 30 minutes before a meal. It's as simple as that!
HOW DOES IT WORK
Each sachet contains an ingredient called glucomannan which is a form of soluble fibre found naturally in fruit, vegetables and oats. In the stomach, glucomannan turns into a gel and slows the stomach emptying which means your healthy meal remains in the stomach for longer which can help you feel fuller and reduce snacking between meals.
Additionally, as glucomannan fibre passes through the gut, it clears the digestive tract along the way.
INTRODUCING CONTROL X BERRY!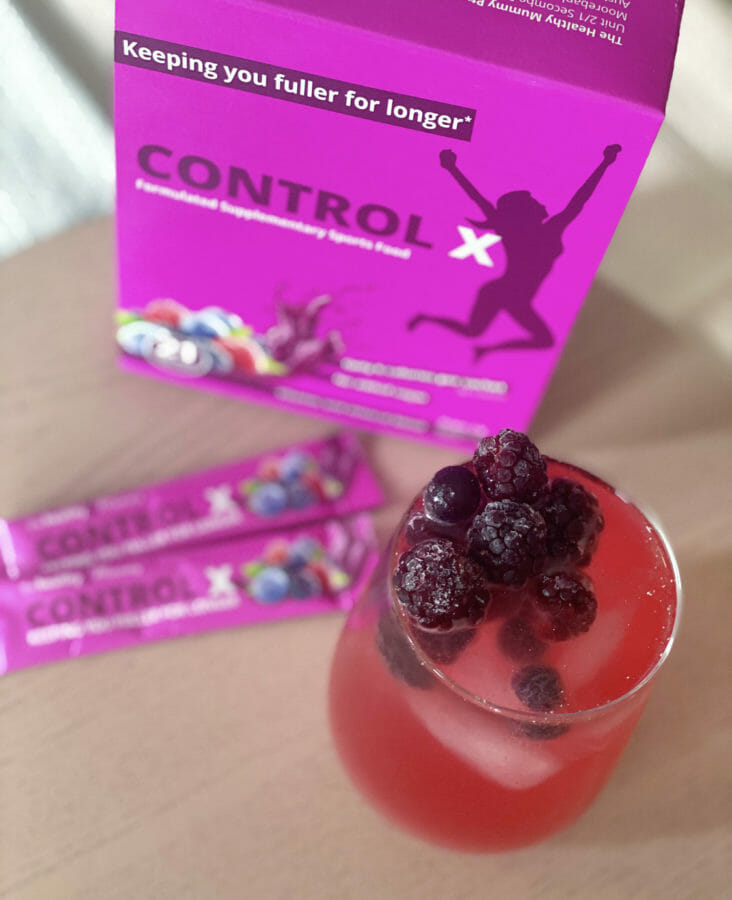 Some lucky Mums got the chance to taste the NEW BERRY flavour and they all agree –  It's BERRY BERRY GOOD!!!
Hear about what Real Mums are saying about the NEW CONTROL X Berry!
Nik Green from Melbourne was already a huge fan of Control X but loves the flavour punch of the new Control X Berry.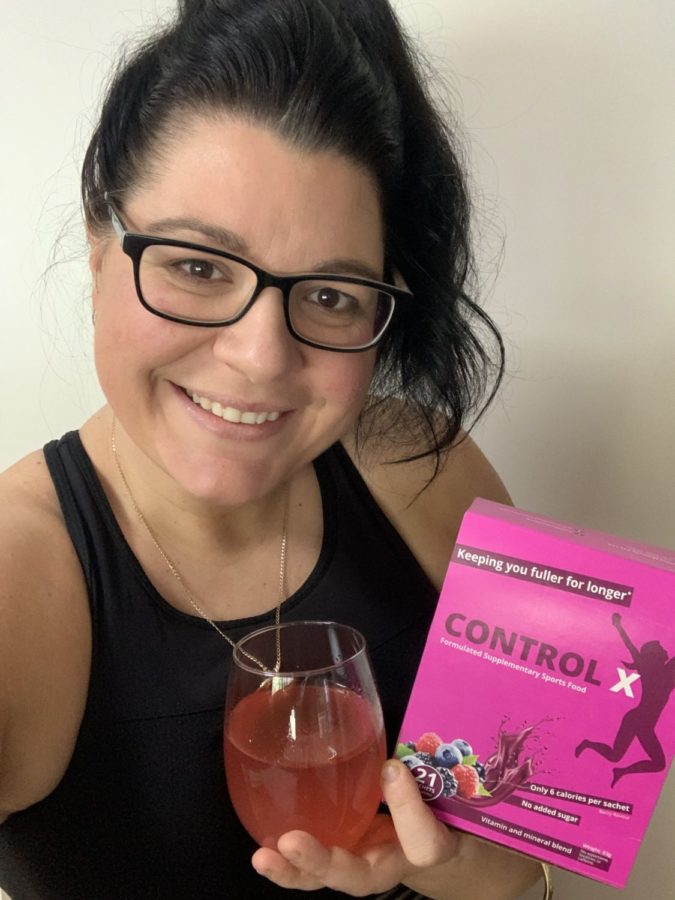 Nik says, "I was so excited to see the Control X released in a delicious Berry flavour and wow what a flavour punch it pack! It's absolutely bursting with fresh fruity berry flavours! 
I love using the Control X in the afternoon to stop those 3pm slumps and mindless afternoon snacking when I'm feeling tired and looking for something sugary to pep me up. It's also been great for nights on the weekend when I'm usually up later and want to snack on things like chips while relaxing with some TV."
"This is going to be amazing because now you can choose with Control X flavour you want, the fruity berry flavour or zesty orange flavour, something for everyone."

Elle Temple from Perth has found her new go-to before meals.
Elle says,  "I am absolutely in love with Control X and I didn't think it could get any better until I tried the new Berry flavour. WOW! I love how I now have another way to tackle my overeating habits by taking Control X 30 minutes before meals. It is truly amazing! Healthy Mummy has really nailed this one!"

For Julie Banham, Control X Berry is going to make staying on track so much easier.
Julie says "OMG yum!!!!! CONTROL X BERRY is delicious. With only 6 calories per sachet, this Formulated Supplementary Sports Food is going to keep me FULLER for LONGER. It has added Vitamins and Minerals and will contribute to a reduction of tiredness and fatigue. What a game-changer !!!!
Michelle Knight thinks this new flavour is "Berry Delicious!"
Michelle says, "Oh my gosh, I could not wait to try the new Berry Control X. It arrived at the perfect time, just as I was making dinner.  So with the ease of pouring some water and mixing the sachet, I then got to taste it. 
Wow wow wow. Berry delicious!  The best thing about Control X is that it helps with controlling appetite, making you feel fuller and lessening the desire to overeat.  It contains fibre and at only 6 calories per serve, it's a winner!"
Chelsea from Qlds, says Control X Berry puts her back in control!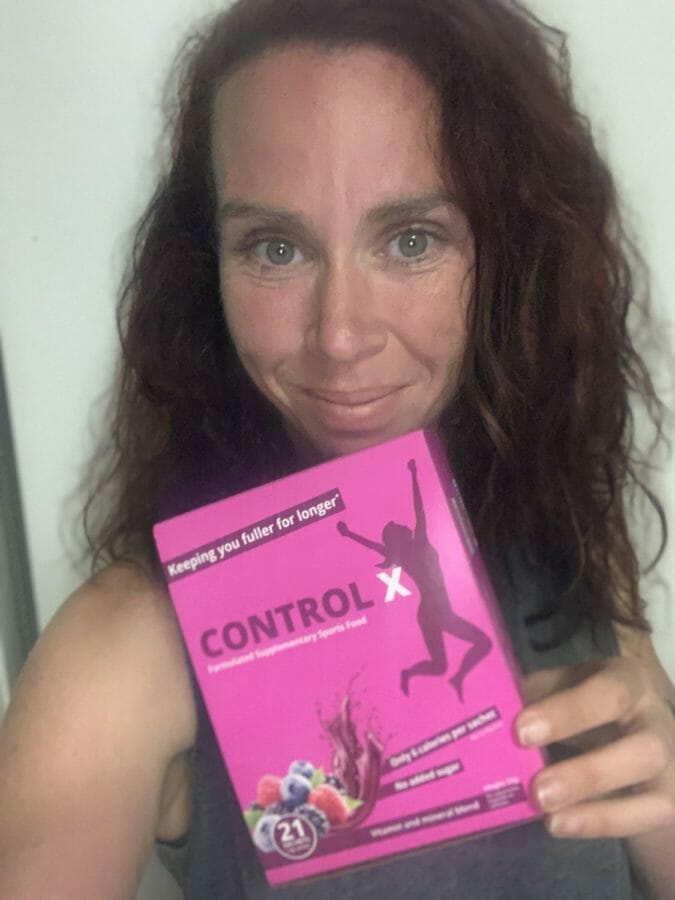 Chelsea says "Oh my this is next level amazing! It's absolutely berrylicious –  tastes like mixed berries! I'm super excited to use this product as it keeps me fuller and helps me control binging food especially during that time of the month.
Thanks Healthy Mummy another amazing product!"

Hear what Healthy Mummy Support Squad Bec says about this AMAZING new product!
For more info check out our FAQ's here
What are you waiting for?!  Get your CONTROL X BERRY HERE