Reviews are in! Mums LOVE the new Berry and Honeycomb Carb X Flavours!
Mums all over have been raving about The Healthy Mummy's groundbreaking product Carb X, a delicious drink that helps to slow down carbs being broken down into sugars. Love Pasta and Rice? You'll love Carb X!
Now, we are super excited to launch TWO NEW Carb X Flavours! Along with the delicious original Vanilla flavour, you will now be able to enjoy Carb X in Berry and Honeycomb flavour and mums love how they taste!
Never mind what it does!! I wanna talk about the taste because WOW!!!!
Berry Carb X is absolutely delicious!
Bring on guilt free carbs!!"
Absolutely in love with the new Honeycomb Carb X!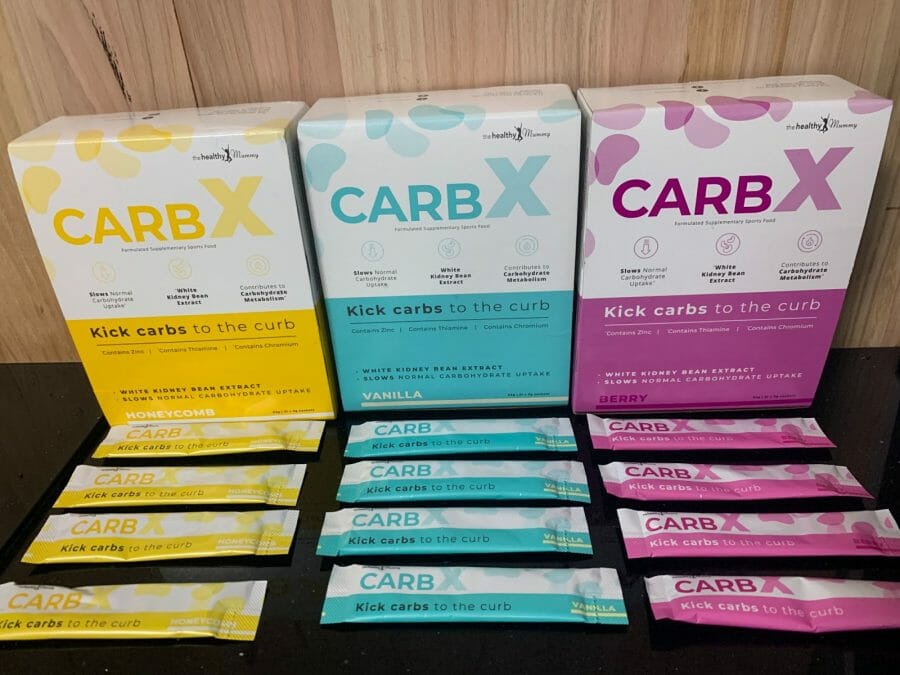 Mums have been using Carb X as part of their weight loss and health plan to kick carbs to the curb. Whilst not all carbohydrates are bad for you, too many refined carbohydrates like white rice, pasta, bread, sugar and ice cream can make losing weight difficult.
This revolutionary new product contains the superfood white bean extract which has been shown in research to delay the digestion of complex carbohydrates, slowing normal carbohydrate uptake and supporting carbohydrate metabolism*
Find out what are Mums saying and more about this amazing product below!
Cicily Goodwin can't get enough of the new Honeycomb flavour

"Absolutely in love with the new Honeycomb Carb X. The flavour is delicious, it's so easy to make, and fits perfectly into my day! I use Carb X when I'm having a high carb meal to give my body support in processing those carbs, meaning I still get to enjoy my pizza and pasta!"
Chelsea Dixon gives Honeycomb flavour 5 stars
"I have just started adding the carb x to my daily routine to help kick those carbs to the curb, I am in love with the honeycomb flavour 5 stars from me. I felt content with the carbs I served up and didn't feel the need to eat more, carb x is a game changer,  I love how it is going to metabolise the complex carbs."

Jess Magill is a big fan of the honeycomb flavour!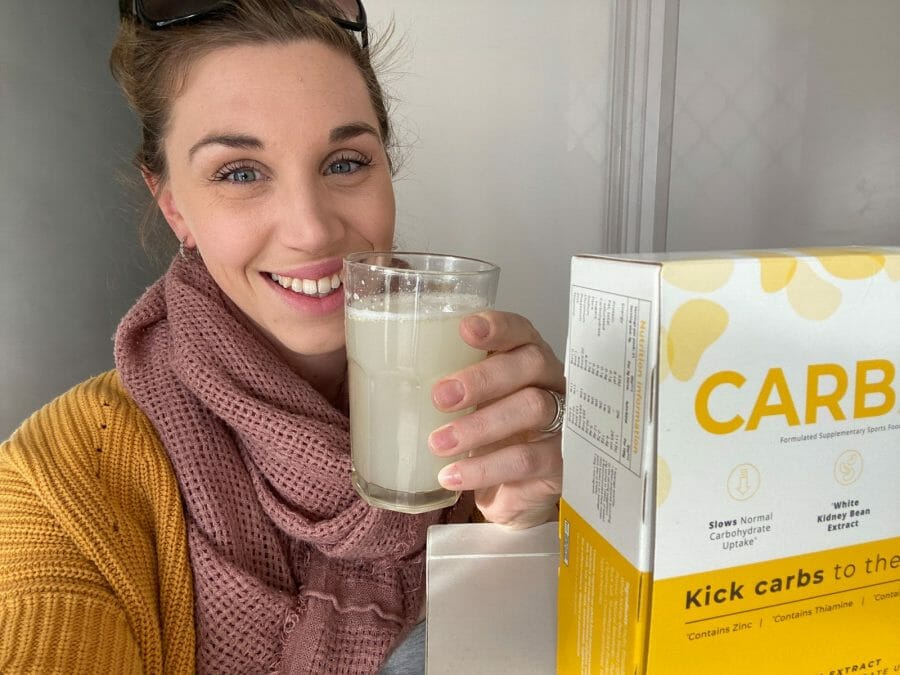 "I was SO excited to try the new Carb X flavours and they did not disappoint!! The honeycomb flavour is delicious and will be a regular addition to my daily routine! Bring on guilt free carbs!!"

What is Carb X and what does it do?
Carbohydrates are the body's main source of energy. Along with protein and fat, they are one of the three main building blocks that make up all food and we need them to function.
However, too many complex carbs like bread, rice and pasta and starchy carbs like potatoes, are not always good for our waistlines! We tend to overeat these foods as they spike our blood sugar levels making us crave more soon after we eat them.
This is part of the reason why a diet low in these sorts of carbohydrates can be an effective way of losing weight as the body turns to burning fat to use for energy.

Slows Down Carbohydrate Uptake
Carb X contains a combination of ingredients that contribute to normal macronutrient (proteins, fats and carbohydrates) metabolism including nutrients chromium, thiamine and zinc. Carb X is formulated to include White Kidney Bean extract which works to slow normal carbohydrate uptake during the digestive process.
Ultimately supplementing a balanced and healthy diet with Carb-X, SLOWS DOWN carbohydrate uptake.
If you're someone who wants to manage their weight but doesn't want to give up some of their favourite carb laden foods, then Carb X is just for you!
How to use
Simply have  1 sachet mixed with 100ml of water, 30 mins before a meal, up to three times per day. Or you can also add a sachet of Carb X to your smoothie.
What about the Berry Flavour?
Sascha Farley has found her new favourite!

"Never mind what it does!! I wanna talk about the taste because WOW!!!! Am I allowed to use swear words coz holy shhhh it taste absolutely amazing!!! All in all a perfect addition to my weightloss routine!!"

Nikki Green loves the taste of the new Berry flavour Carb X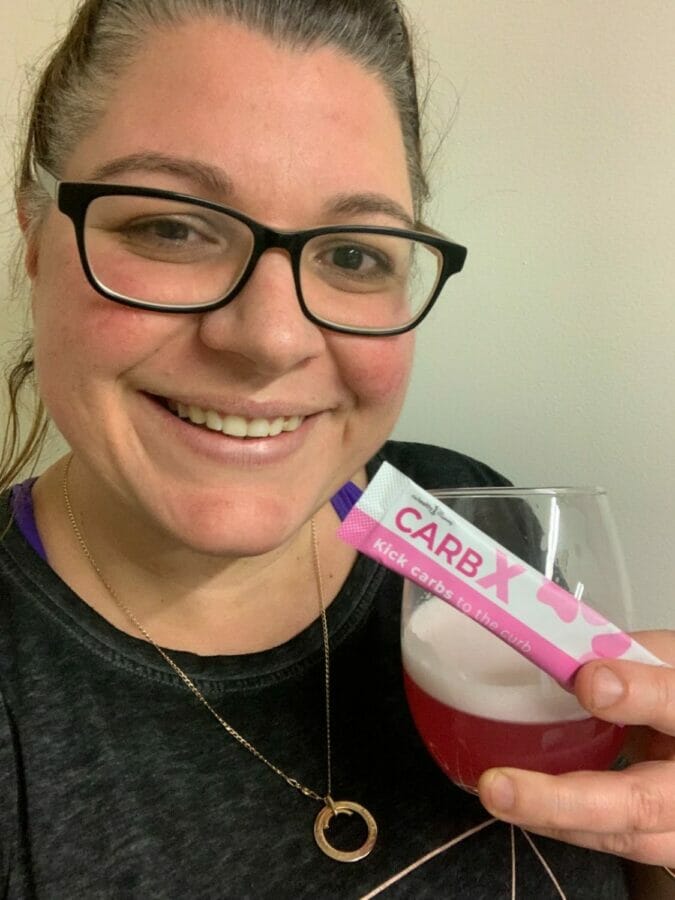 "Berry Carb X is absolutely delicious! I love this product what a game-changer. It means I can still enjoy all those yummy carb laden foods just minus the guilt."
Bec Ashforth loves that she has more flavour options for Carb X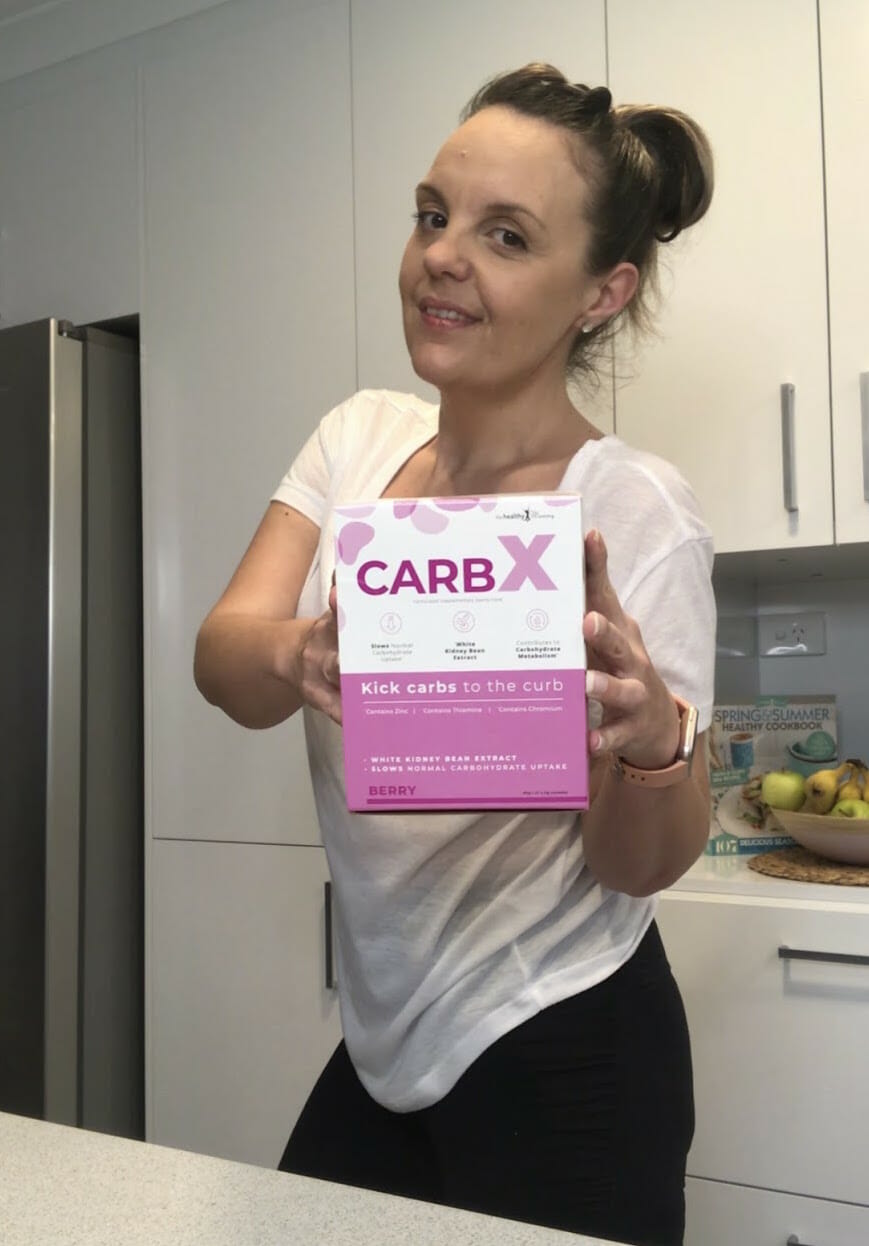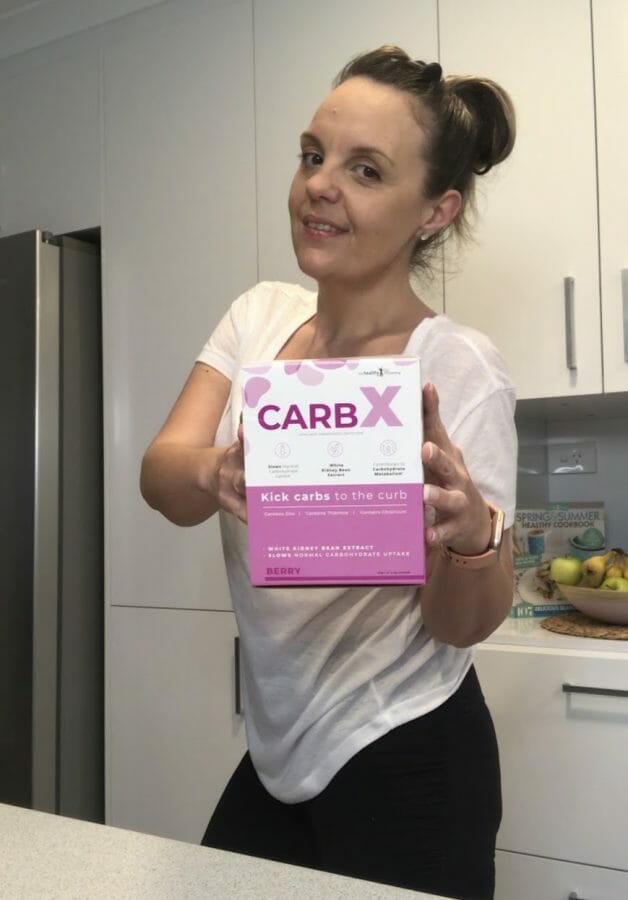 "Shut the front door ladies, carb X now comes in berry! I loved the vanilla flavour and all its amazing benefits. Now I can switch it up with the berry, love to be able to have a different flavour option, especially if I am using it twice a day. Making it feel like a yummy extra to my day and kicking those less than optimal carbs at the same time!"
Ready to try Carb X for yourself?
Get your Carb X here and kick Carbs to Kerb!!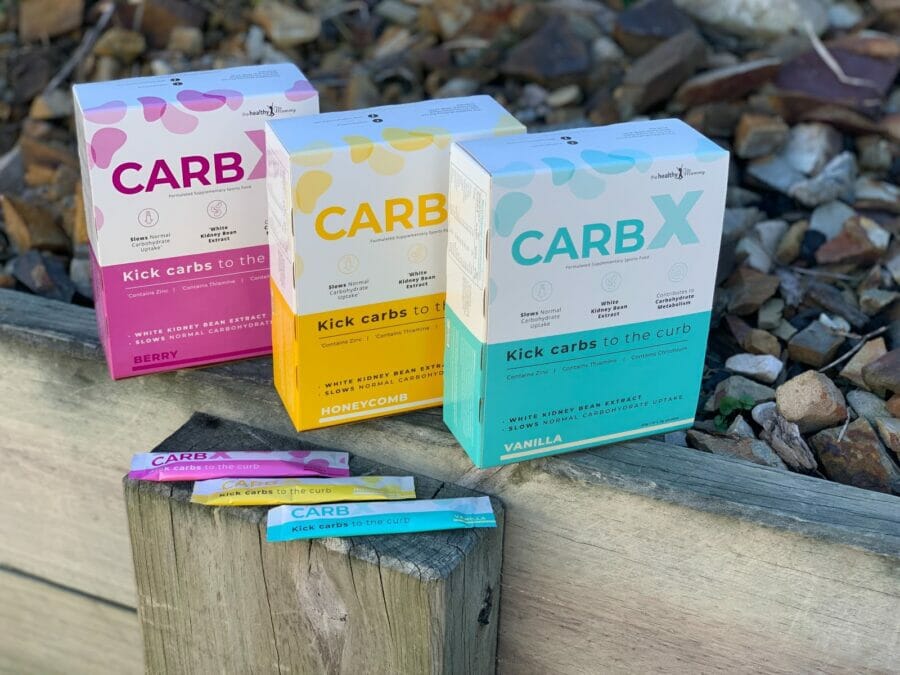 *Chromium, Zinc and Thiamin support carbohydrate metabolism.