Burpees are an AWESOME FULL BODY exercise.
They target a wide range of upper and lower muscle groups, including chest, core, shoulders, legs.
They provide high resistance and cardiovascular activity that is great for strengthening, toning and more efficient fat burning.
Enter your details below to get your FREE Burpee Exercise Guide.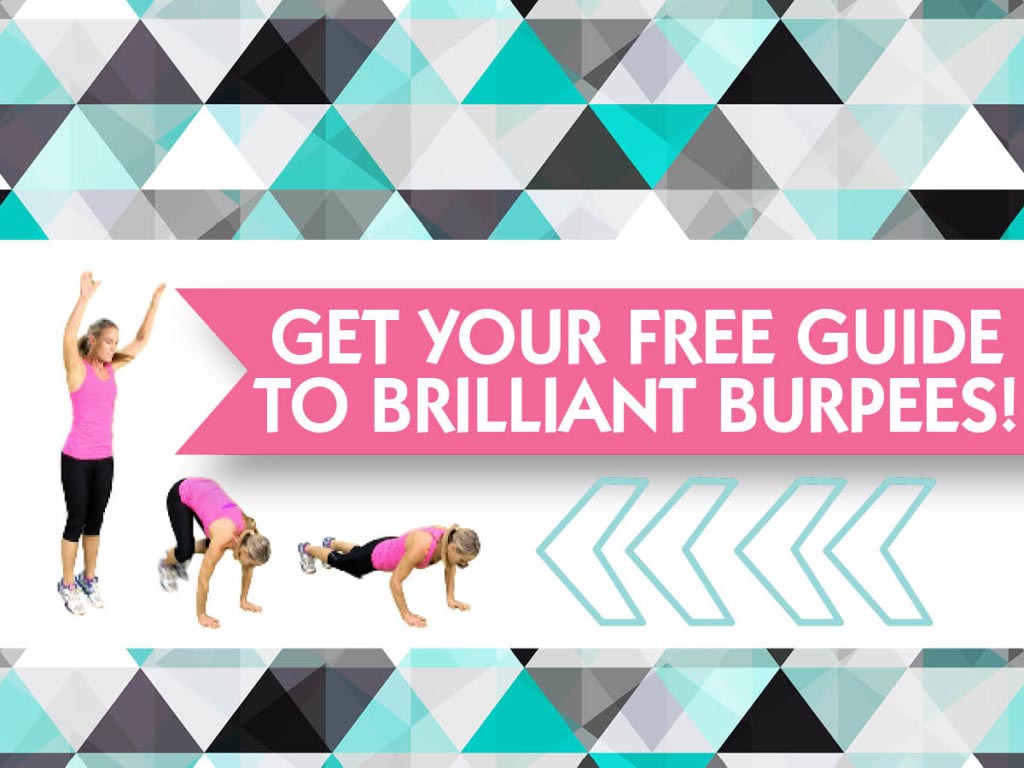 P.S – if you have trouble entering your email address – make sure you write your email – not copy and paste it – plus you can try leaving a space at the end.