Budget Friendly – 5 Main Ingredients or Less – Recipe Pack
This Budget Friendly Recipe Pack is a SNEAK PEEK into the upcoming March 28 Day Weight Loss Challenge.
The March 28 Day Weight Loss Challenge gives you:
Weekly meal plans that are loaded with EASY TO PREPARE, healthy, and DELICIOUS meals.
Recipes that use BUDGET FRIENDLY ingredients.
Meals that have 5 or less main ingredients – meaning you aren't having to buy loads of ingredients you don't need.
ENTER your details below to DOWNLOAD your FREE recipe pack.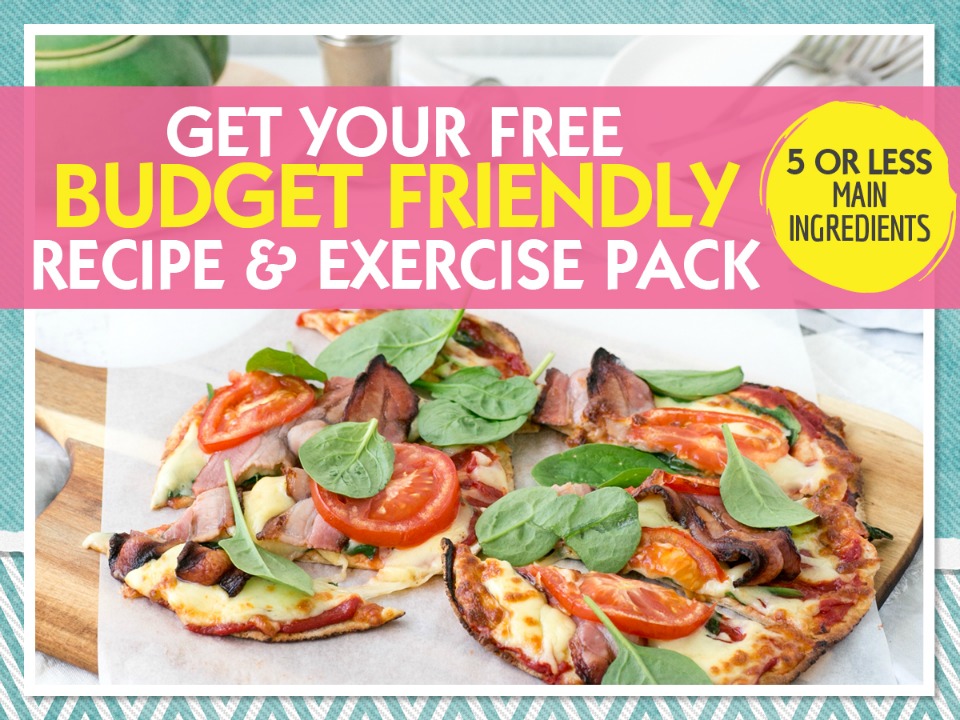 (P.S – if you have trouble entering your email address – make sure you write your email – not copy and paste it – plus you can try leaving a space at the end)