How many CALORIES do you NEED each day??
If you are trying to LOSE WEIGHT, it is important to KNOW how many calories your body needs because consuming TOO MANY or TOO FEW can interfere with your metabolism and make losing weight more difficult.
This Calorie Bible – Trial Pack – will help you navigate your calories intake with ease.
Download your FREE pack when you enter your details below.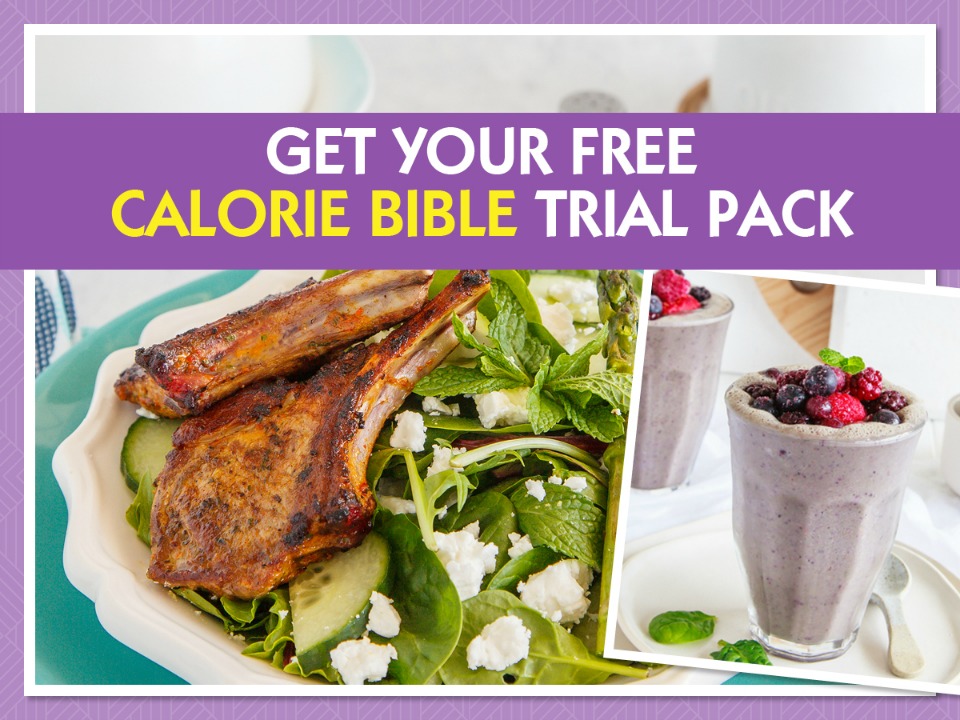 P.S – if you have trouble entering your email address – make sure you write your email – not copy and paste it – plus you can try leaving a space at the end.