Download Cicily's Guide To Smashing Your Goals
TRANSFORM your health & body with mum of 2, Cicily.
Cicily lost an AMAZING 53 kilos in 18 months.  Since then, she has overcome personal challenges that led to some weight creep back, but with help from her Healthy Mummy lifestyle and experience, she was able to get back on track and has maintained her initial weight loss since.
Today Cicily is excited to share her hints and tips on how to get started, stay motivated, and overcome set backs so you reach your goals too.
To download Cicily Guide To Smashing Your Goals eBook today simply enter your details below.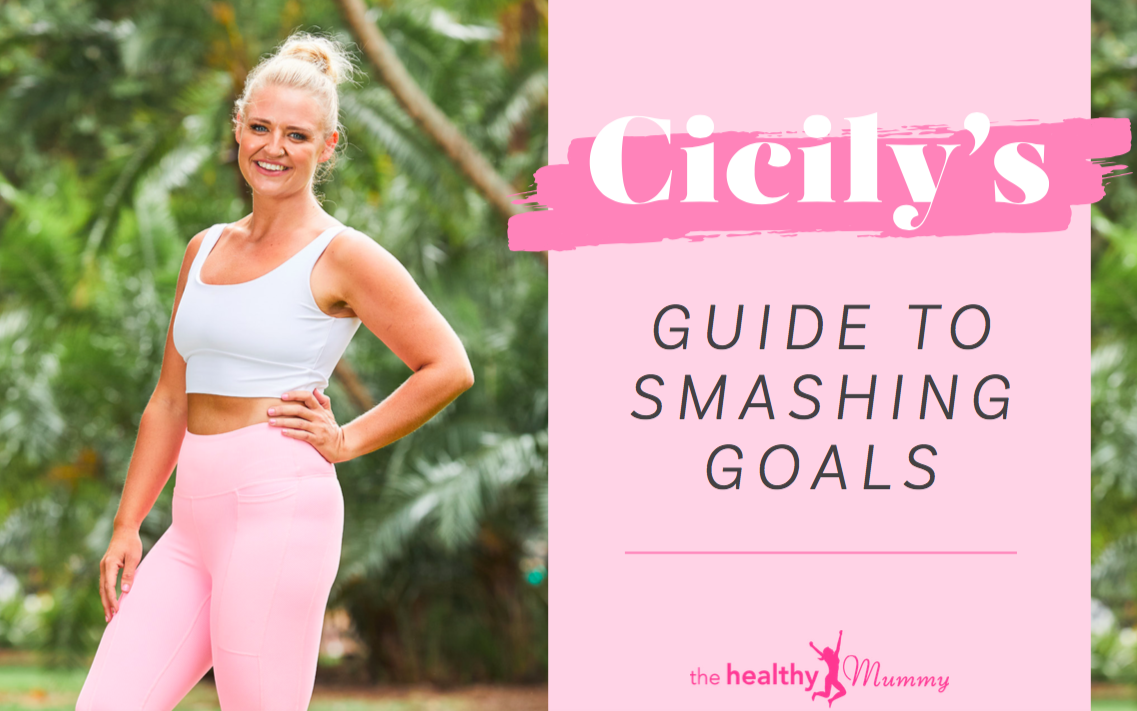 Enter your details below to get your FREE eBook today.