Download Your FREE Detox and Shred Guide
Let's get a jump start on 2018 with the DETOX and SHRED guide.
Download the FREE Detox and Shred Guide and get:
Top tips for a LEAN and CLEAN 2018.
Recipes to help you detox.
Workout advice to help you SHRED, TONE, & BURN FAT.
To download your copy simply enter your details below and it will be sent directly to your inbox.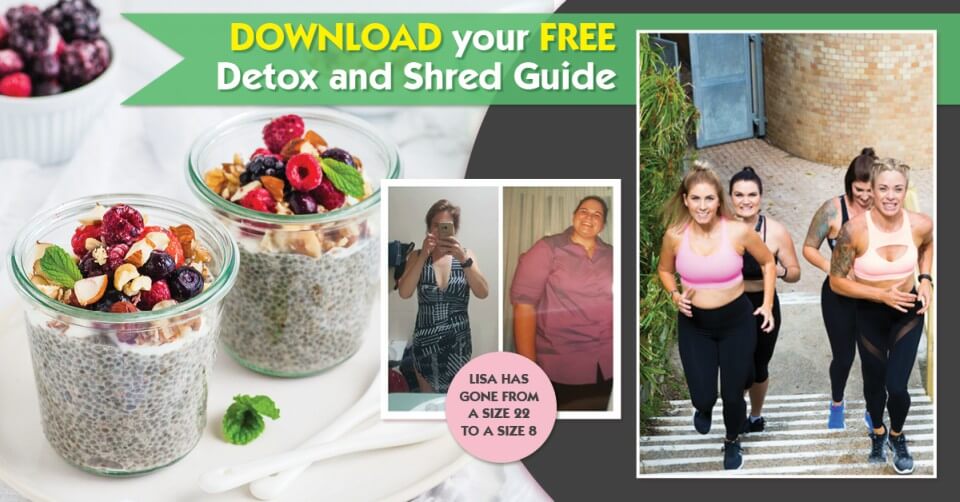 P.S – if  you have trouble entering your email address – make sure you write your email – not copy and paste it – plus you can try leaving a space at the end.