Busy mums have it tough, multi tasking while looking after everyone all often with little sleep.
With energy levels low and so much to do it's no wonder we have hardly any time to fit in exercise.
The Energy Boosting Guide focuses on recipes packed full with ingredients and nutrients to help boost your energy enabling you to fit in regular exercise.
Enter your details below to download your FREE recipe pack.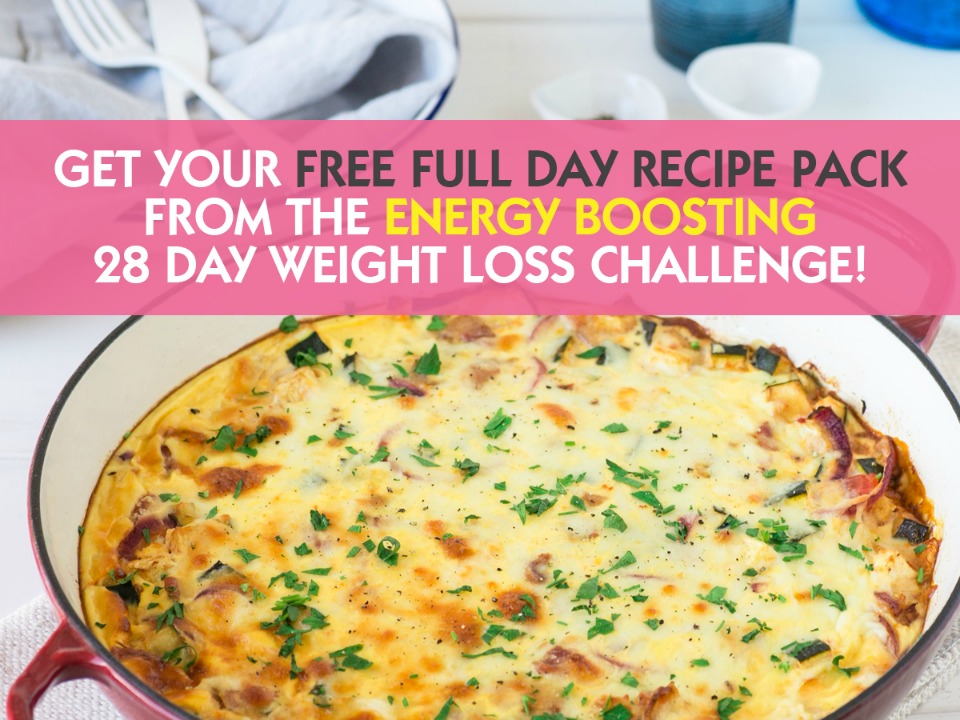 (P.S – if you have trouble entering your email address – make sure you write your email – not copy and paste it – plus you can try leaving a space at the end )