Enjoy delicious and guilt free birthday cakes without all the hidden calories.
These recipes will tantalise your tastebuds and your eyes and be a complete crowd pleaser – no one will ever know that they are a healthy version of traditional sugar filled cakes!
Enter your details below to download your FREE recipe pack.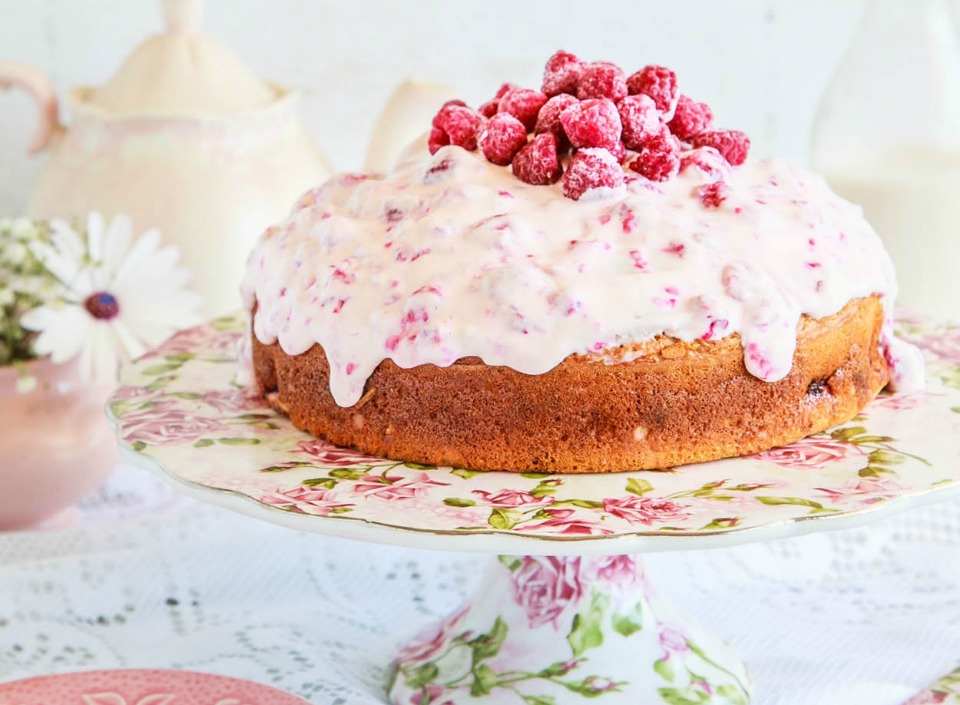 ( P.S – if you have trouble entering your email address- make sure you write your email – not copy and paste it – plus you can try leaving a space at the end )