There's nothing like a cake for celebrating life's joyous moments.
In embracing a healthier lifestyle you shouldn't have to miss out on enjoy these delicious and guilt free cakes.
These recipes will tantalise your tastebuds and your eyes and be a complete crowd pleaser – no one will ever know that they are a healthy version of traditional sugar filled cakes.
Enter your details below to download your FREE eBook.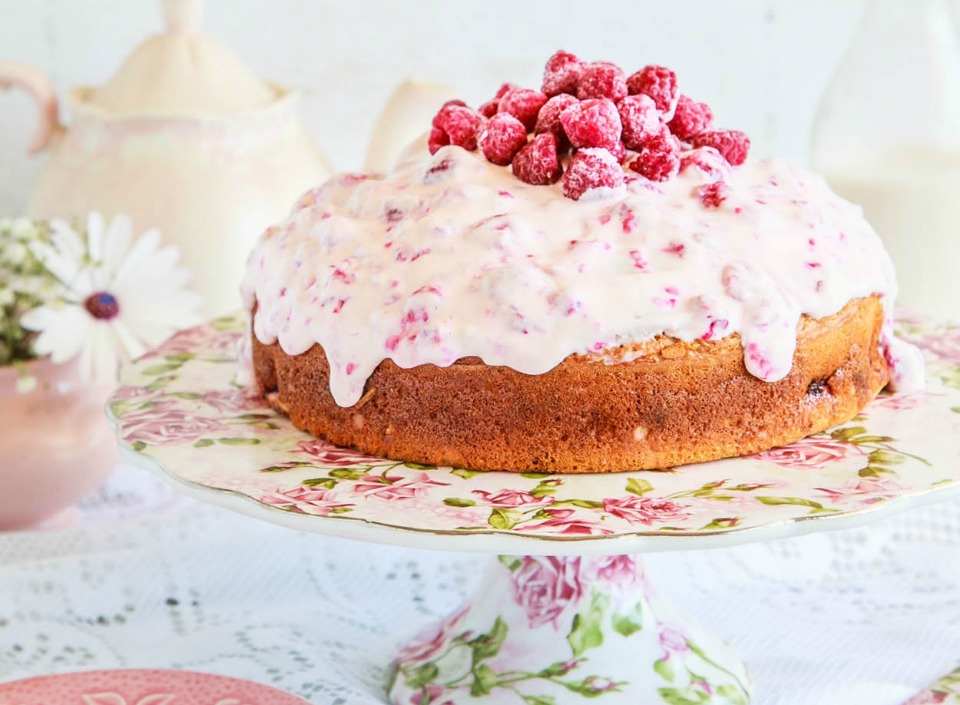 Enter your details below to get FREE eBook today