Freezing meals is one of the best ways to get organised in the kitchen, helping you stay on track with your health goals.
It saves you time and ensures you always have a healthy meal available when you're too busy (or too cold) to create a meal.
Plus it lessens the lure of unhealthy takeaways making sure you can make the same healthy choices you would during the warmer months.
If you want help to keep the kilos off this winter the June 28 Day Winter Weight Loss Challenge can help with over 3,000 healthy recipes and daily exercises.
Download your FREE recipe pack by entering your details below.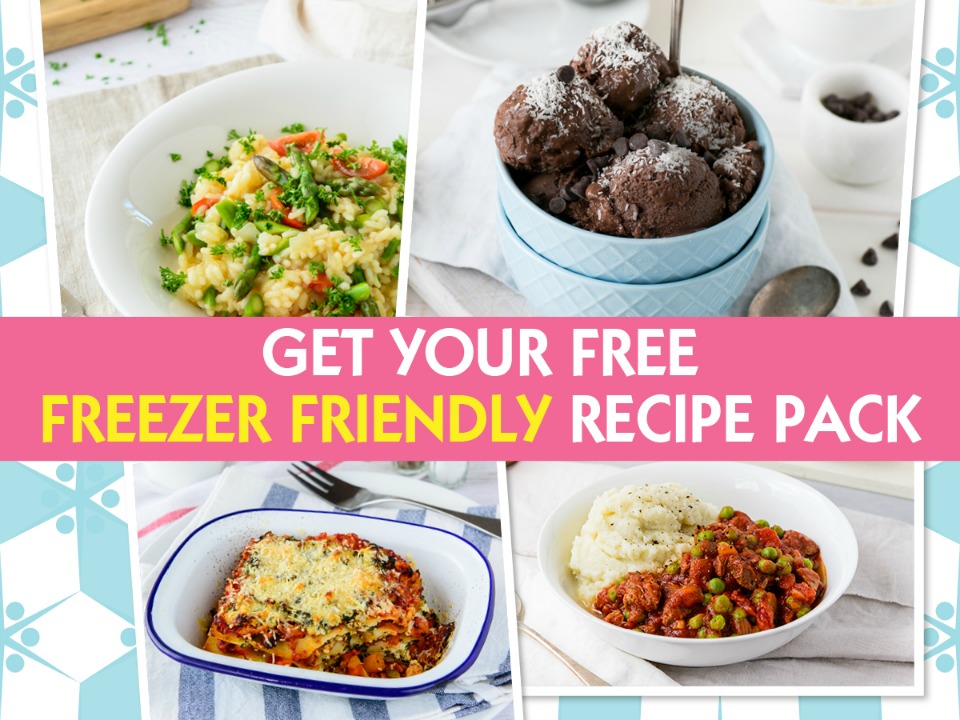 P.S – if you have trouble entering your email address – make sure you write your email – not copy and paste it – plus you can try leaving a space at the end.