To celebrate the change of seasons we've put together some easy to prepare, healthy spring recipes that are great to make and share with friends and family.
Enter your details below.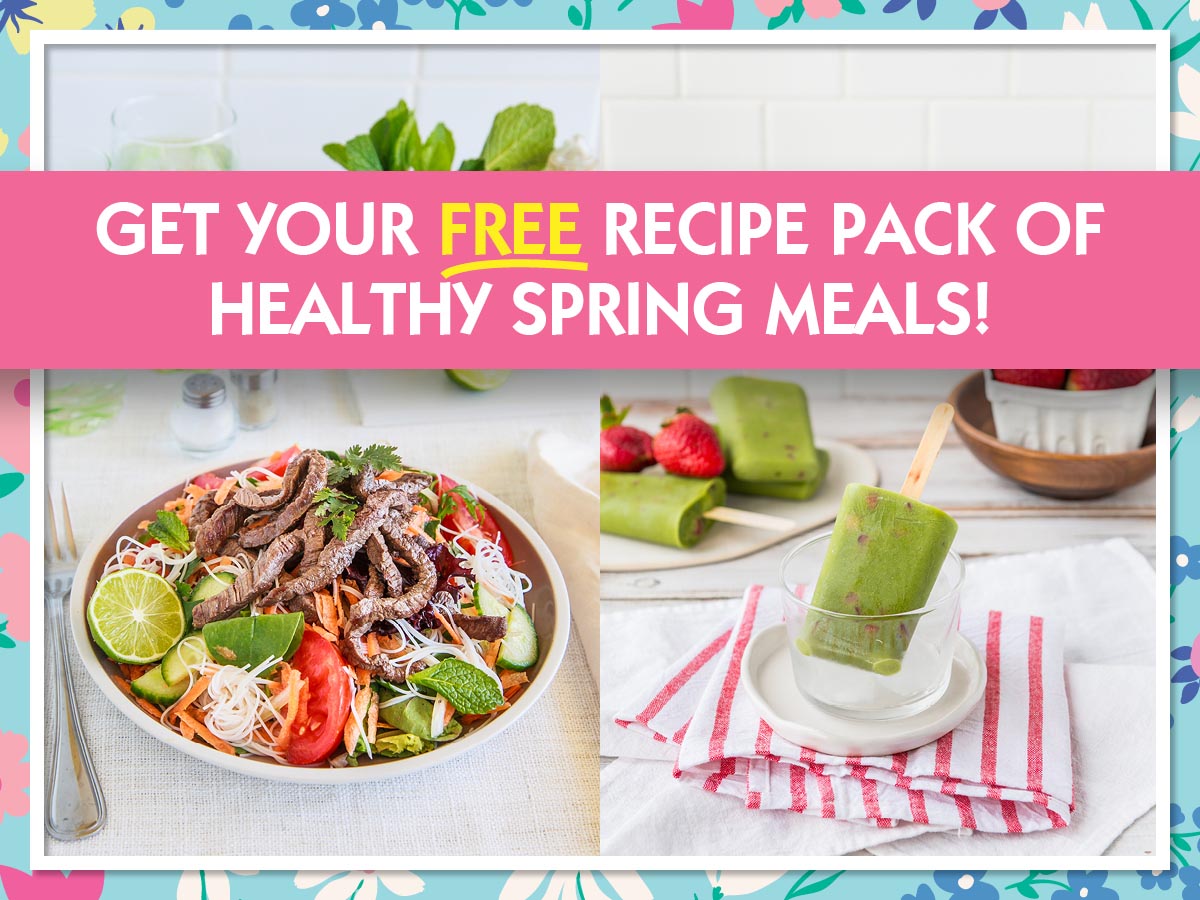 Enter your details and we'll send you your FREE Budget Healthy Spring Recipe Pack.
P.S – if you have trouble entering your email address – make sure you write your email – not copy and paste it – plus you can try leaving a space at the end.