This October we focusing on shifting hard to move TUMMY FAT with the BELLY BLASTER CHALLENGE.
Today you can download a sample recipe and exercise pack which also has 10 TOP TIPS to BLAST BELLY FAT.
Simply enter your details below to get your pack.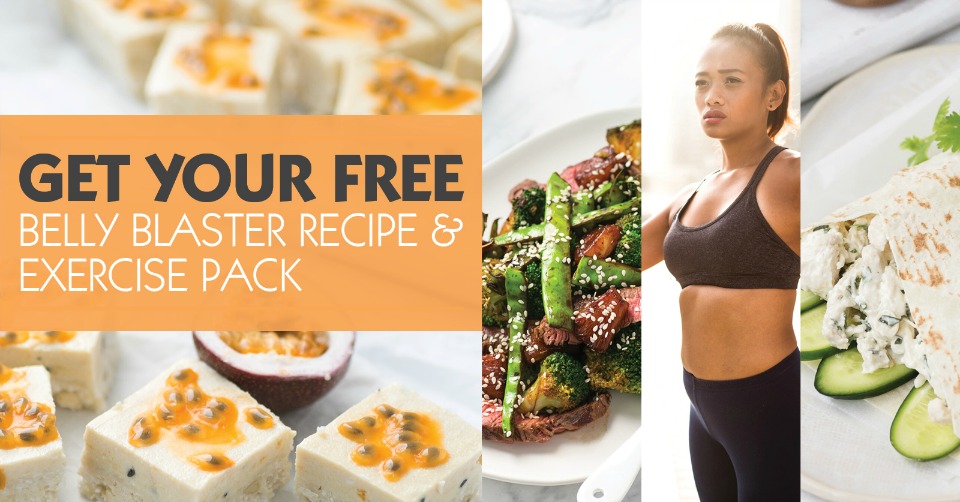 P.S – if  you have trouble entering your email address – make sure you write your email – not copy and paste it – plus you can try leaving a space at the end
Download your Belly Blaster recipe & exercise pack
Thank you. Please check your inbox for the recipe and exercise pack.