Get your free Slow Cooking Recipe Pack full of DELICIOUS budget and family friendly recipes.
Try some today and stock the freezer with a range of healthy meals – great for helping you reach your healthy lifestyle goals.
At The Healthy Mummy, we are committed to helping you reach these goals. We have helped mums lose over 3 million kgs.
Download your FREE recipe pack when you enter your details below.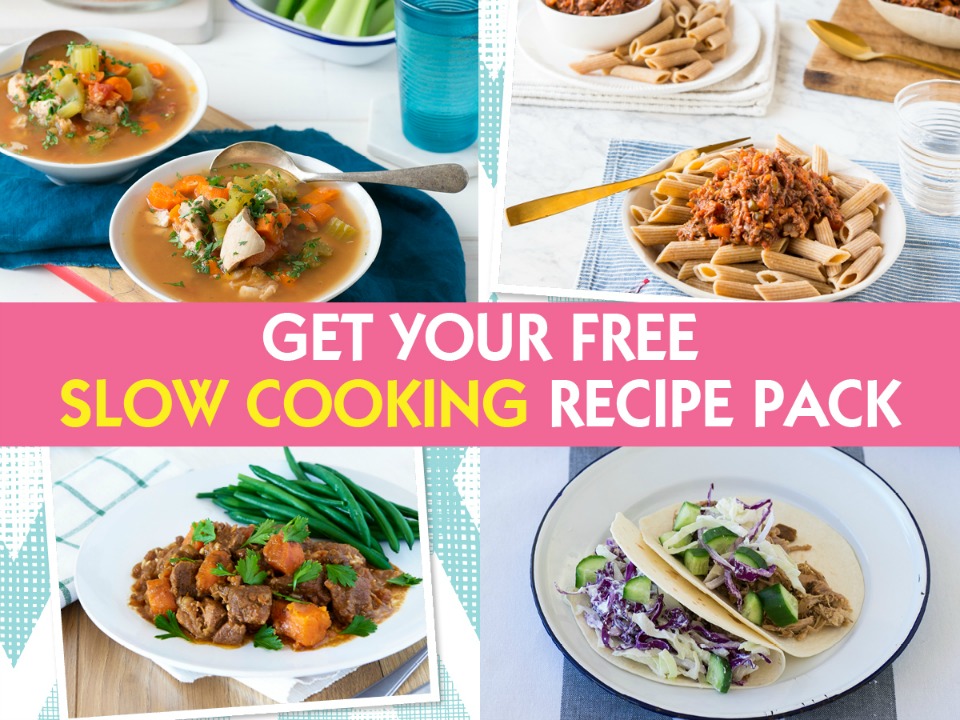 P.S – if you have trouble entering your email address – make sure you write your email – not copy and paste it – plus you can try leaving a space at the end.