We have created easy to prepare, healthy versions of some of our takeaway favourites, showing you that you can enjoy delicious meals in a healthy way and not miss out on things like pizza, curries, burgers etc.
As a bonus we have included some exercise routines that focus on taming the tummy.
Enter your details below to get your FREE copy now.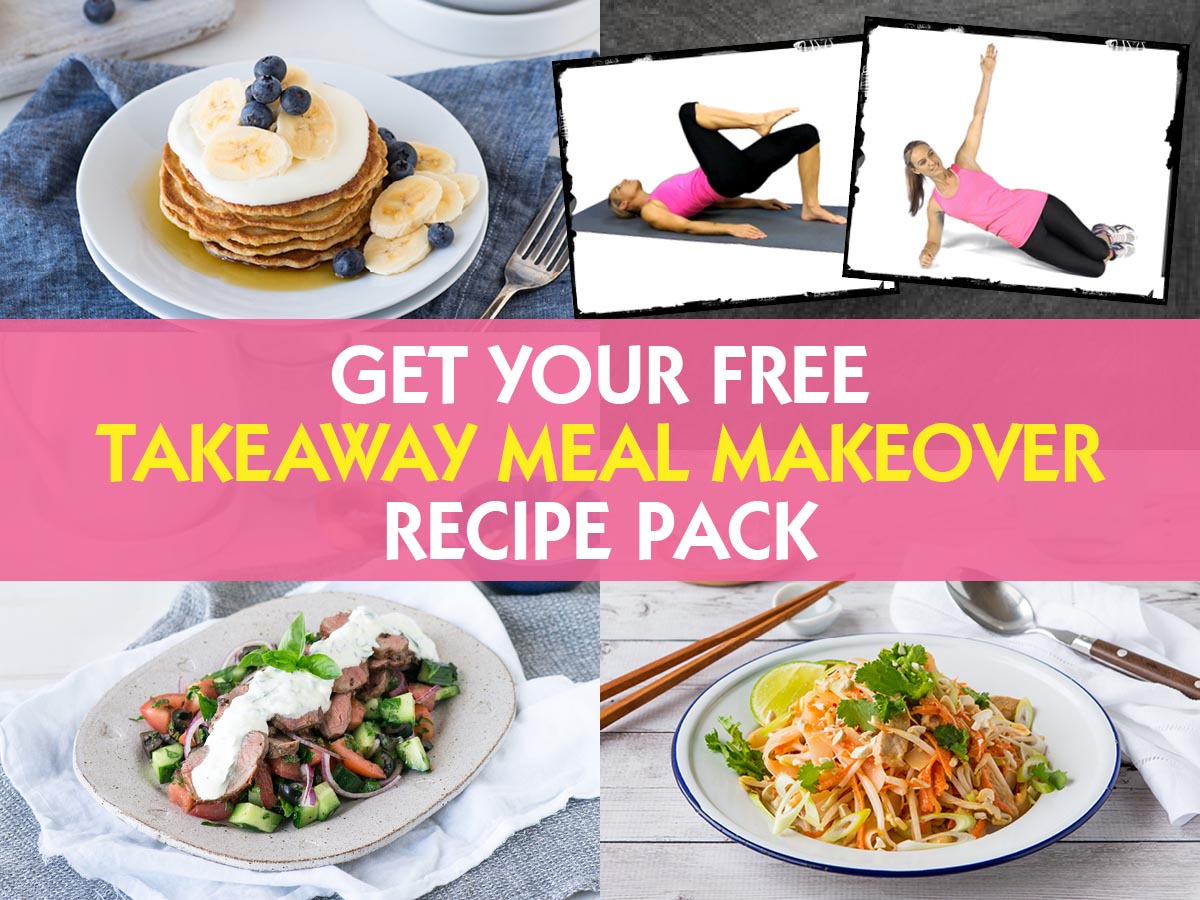 P.S – if you have trouble entering your email address – make sure you write your email – not copy and paste it – plus you can try leaving a space at the end.