If you have a thermo cooker, like a Thermomix or Bellini, on your kitchen counter you will know just what a marvellous tool it is for meal preparation.
In this recipe sample pack you can TRIAL some of the 70 healthy thermo recipes from our BRAND NEW THERMO book – and if you love them – get the FULL version here – plus you can use code THERMO21 to save 20%
Enter your details below to get your FREE copy now.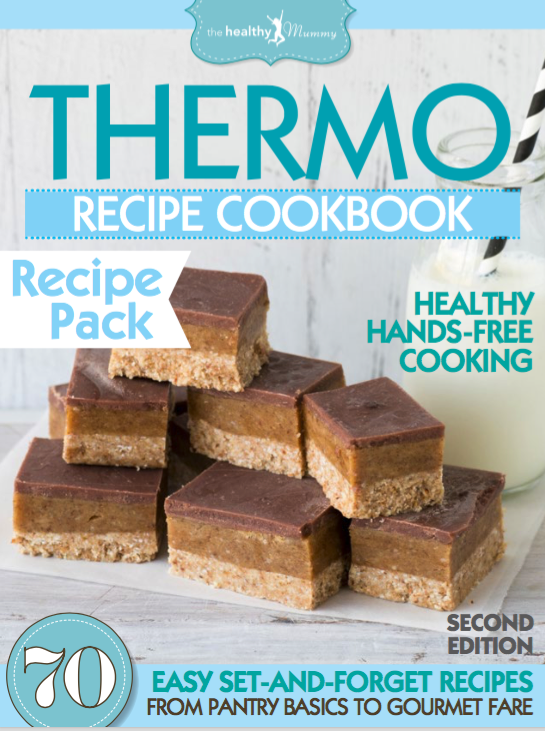 P.S – if you have trouble entering your email address – make sure you write your email – not copy and paste it – plus you can try leaving a space at the end.