Secondary infertility: the struggle to fall pregnant after a successful pregnancy
Secondary infertility – what exactly is it and just how common is it? In this article we discuss the best way to manage secondary infertility and where you can get support.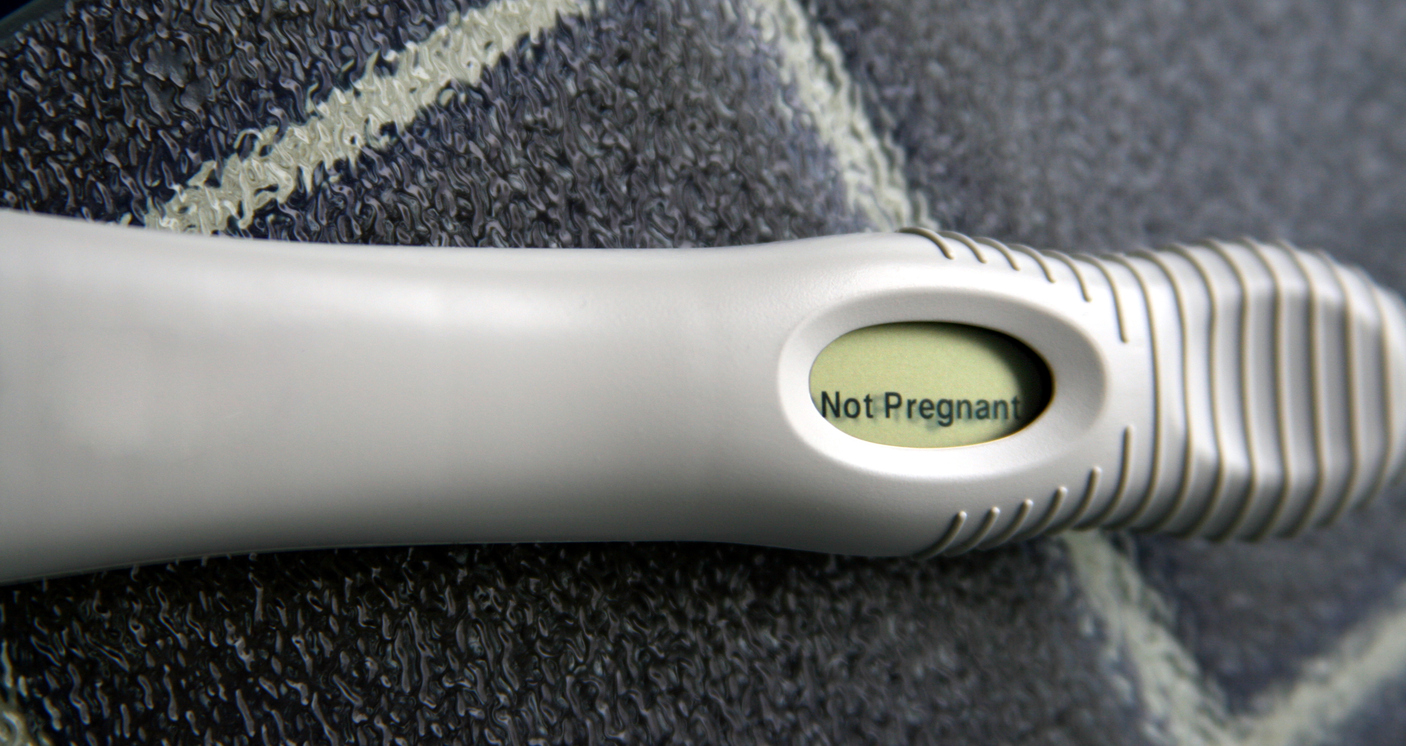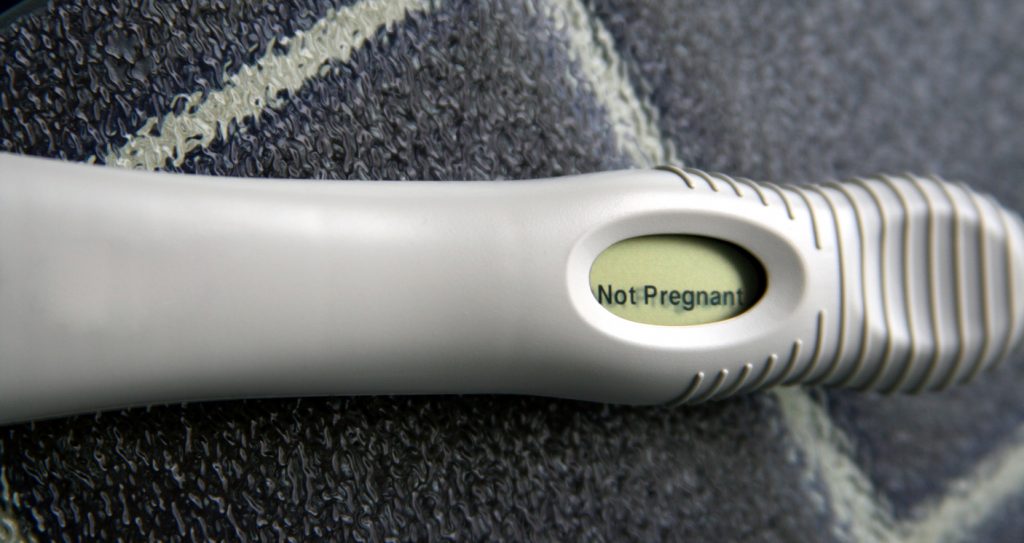 What is secondary infertility?
The National Infertility Association defines secondary infertility as the inability to become pregnant, or to carry a pregnancy to term, following the birth of one or more biological children. It occurs after a routine first pregnancy where baby was conceived naturally and the pregnancy ran as normal.
Generally, a couple will have experienced around 12 months of 'conception' sex and/or multiple miscarriages before medical professionals will begin to discuss the possibility of secondary infertility.
The number of couples experiencing secondary infertility is hard to get a gauge on due to the complex physical and emotional issues surrounding the topic. While primary infertility is often quite widely discussed, secondary infertility is downplayed, even by medical professionals.
Many couples feel completely caught off guard by the difficulty of having a second child and are afraid to speak openly and honestly, as it means both admitting that there is a problem and also opening up to the inevitable responses that are unique to secondary infertility. 'Helpful' advice like telling a couple not to worry as they've done it before and can no doubt do it again, or reminding them how lucky they are to already have a child/children is not only unhelpful but extremely upsetting for the couple.
Common reasons for secondary infertility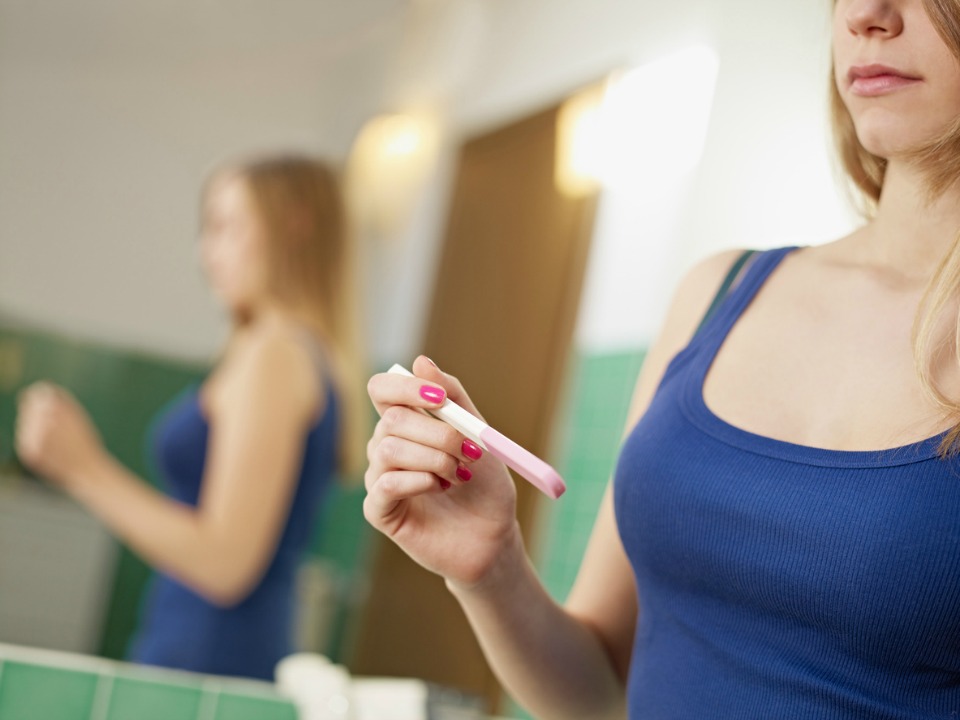 Primary and secondary infertility is a medical issue. There are a number of possible factors that may come into play though in some cases, no cause can be medically explained. Some of the most common include:
1. Advanced reproductive age
A woman's age is one of the most common reasons for secondary infertility. It is important to understand that a woman is born with all of the eggs she will ever have. As a woman ages, her ovarian reserve will diminish. This means that her egg quantity and egg quality will decrease, while the chance of miscarriage increases.
2. Structural complications
Some other important factors relate to the structures in the pelvis which includes the fallopian tubes. Pelvic adhesions which may be caused by endometriosis or prior abdominal surgeries – may make it difficult for the egg to be picked up by the fallopian tube. In addition, if there were complications that developed during a prior delivery, intrauterine adhesions or adhesions that develop around the fallopian tubes may have occurred.
3. Sperm quality and quantity
Just as a woman's fertility can change with time, so can a man's. Changes in sperm quality and quantity may occur due to changes in health or new medications. A semen analysis is one of the basic aspects of the initial infertility evaluation.
4. Weight gain
Weight can have a huge impact on the ability to conceive. Excessive weight gain can contribute to ovulatory dysfunction. With increased weight, insulin resistance can increase as well which leads to elevated production of testosterone from the ovaries, a phenomenon that can further prevent normal ovulation. In men, excessive weight can also negatively affect sperm production by increasing oestrogen levels.
5. Smoking
Cigarette smoking in both the male and female can significantly impair the ability to conceive. And, smoking can seriously impact a woman's ability to carry a normal pregnancy.
The best way to manage secondary infertility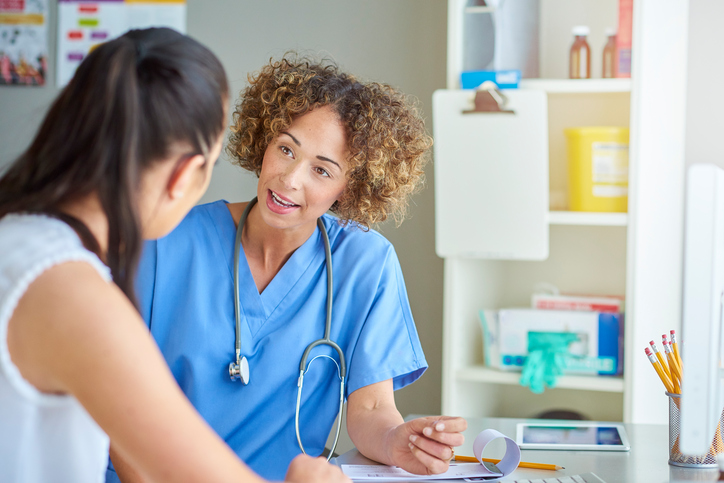 Most experts advise you not to be concerned unless you have been trying to conceive for at least one year and are under 35. If you are over 35 and have been trying for 6 months, you should consult a physician. If you are over 30 and have a history of pelvic inflammatory disease, painful periods, miscarriage, irregular cycles, or if you know that your partner has a low sperm count, do not wait one year.
Taking the first step and booking an appointment with your GP can be tough. It means coming face to face with the fact that perhaps something isn't quite right. It can also mean discussing things like infertility treatment which can be disheartening and at times, confronting. Making sure your partner is on the same page and that you are ready to face what is ahead together is important.
Your GP can refer you to a specialist depending on what they determine may be the issue. Specialists may include a Reproductive Endocrinologist, urologist, or in some cases an Obstetrician/Gynaecologist.
Remember throughout that you're not alone. Many couples experience what can seem to be an isolating and lonely experience. Reaching our to trusted friends or family can be helpful, even if it seems hard to do. There is also plenty of online support available through websites and forums. The Resolve website can help you access support as well as resources and other information. You can find the website HERE.
Join our Healthy Mummy Community today!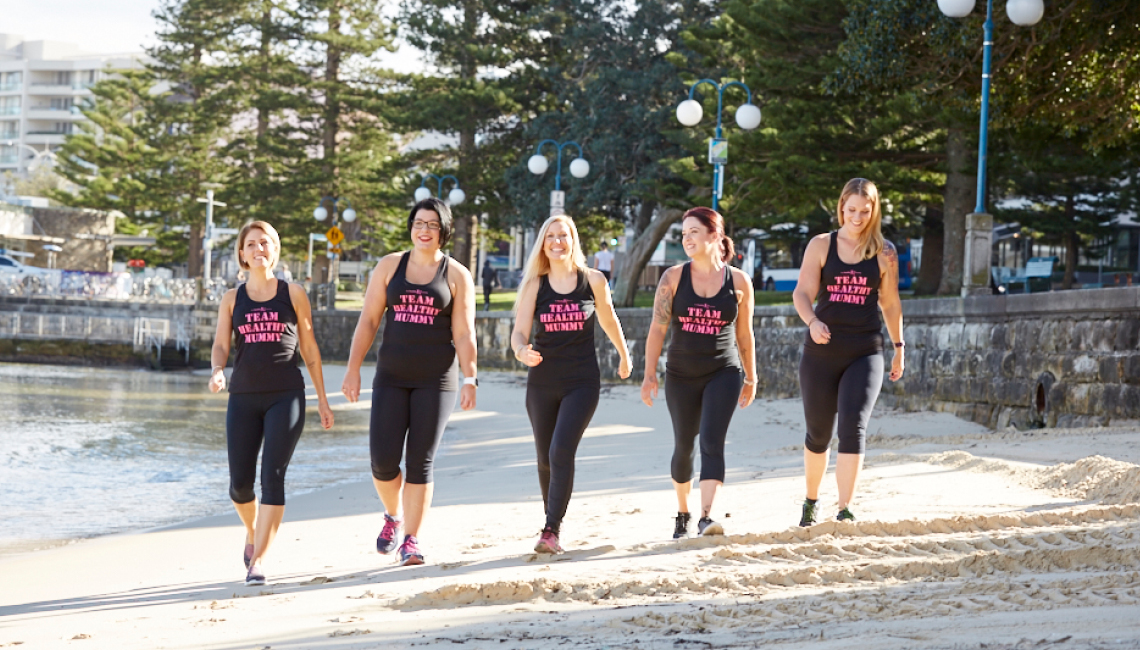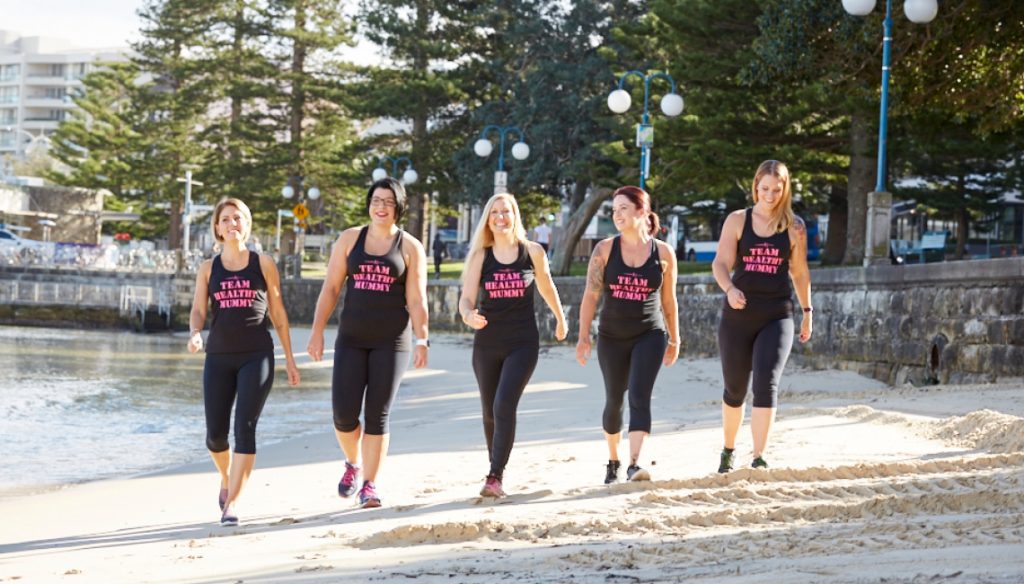 When women support each other incredible things happen.
To connect with likeminded mums, be sure to check out our Healthy Mummy pages and support groups.
All our private groups are moderated every hour by our professional staff, to ensure a safe and non-judgemental environment.
To find out our more or to join one of these support groups, click here.