Study Shows Shocking Number Of Hours Kids Are 'Working' Each Week
New research reveals that when you combine schooling, homework and extra-curricular activities, kids are actually working more hours in a week than most adults. Could our desire to keep our kids busy actually be resulting in a generation of exhausted children?
Many experts seem to think so.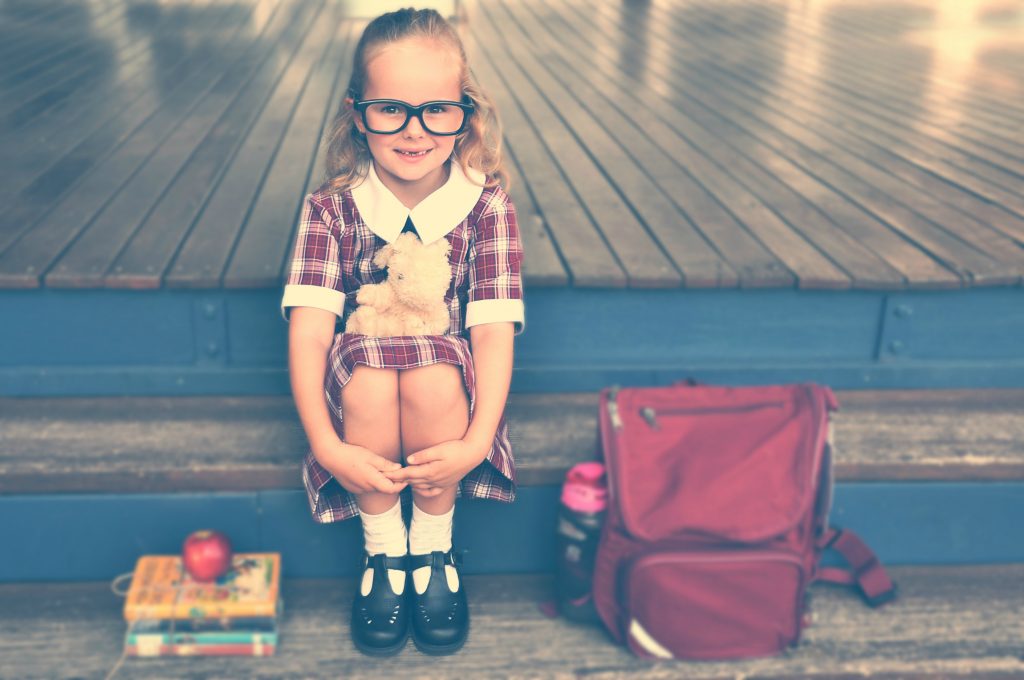 While many studies suggest that being busy is good for children, especially boys, new research suggests that perhaps parents are pushing kids a little too hard.
A study from Center Parcs shows that parents are over-timetabling their children with extra-curricular activities in addition to their school commitments.
The result? Kids are working an exhausting 46 hours each week. What this means is that our kids may feel overworked before they even enter high school.
The 46 hour work week
The study breaks down a kid's working week into the following:
Schooling –  Nearly 31 hours each week
Extra-curricular activities – Nearly 8 hours each week
Reading and homework – Nearly 6 hours each week
Housework chores – 1.5 hours each week
Total: (approx) 46 hours each week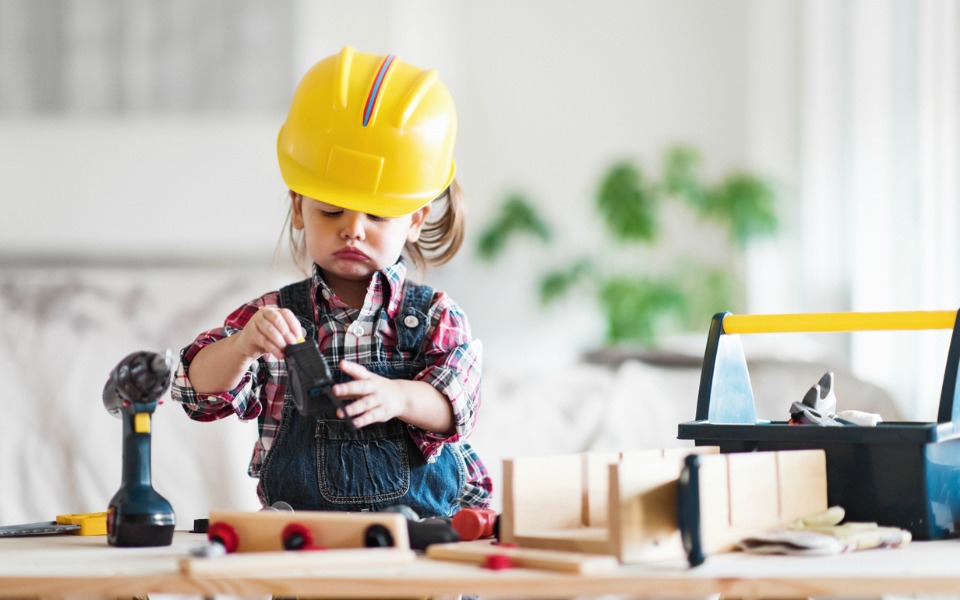 Colin Whaley, Marketing Director from Center Parcs said, "What has undoubtedly come out of this is the need for families – parents and children alike – to take time out to relax." 
Make time for free time, experts suggest.
Due to the shocking results of the study, Center Parcs recommends that every family try to adapt Recommended Daily Allowance (RDA) for Free Time into their busy schedule.
The RDA is based on three hours on a week day and six hours a day on the weekend, which averages out to three hours and 51 minutes every day. This time should include uninstructed play where kids are free to use their imaginations and develop their creative thinking.
Dr Sam Wass, a physiologist working on the RDA system said, "Many parents are desperate to do the right thing for their children – we shuttle them back and forth from school, to football, to an after-school club, and then get them home and sit and ensure they do their homework."
Turns out, letting kids be bored is actually good for them. "It's the down-time, when there is not much going on and the child has to entertain themself, when they do their best learning."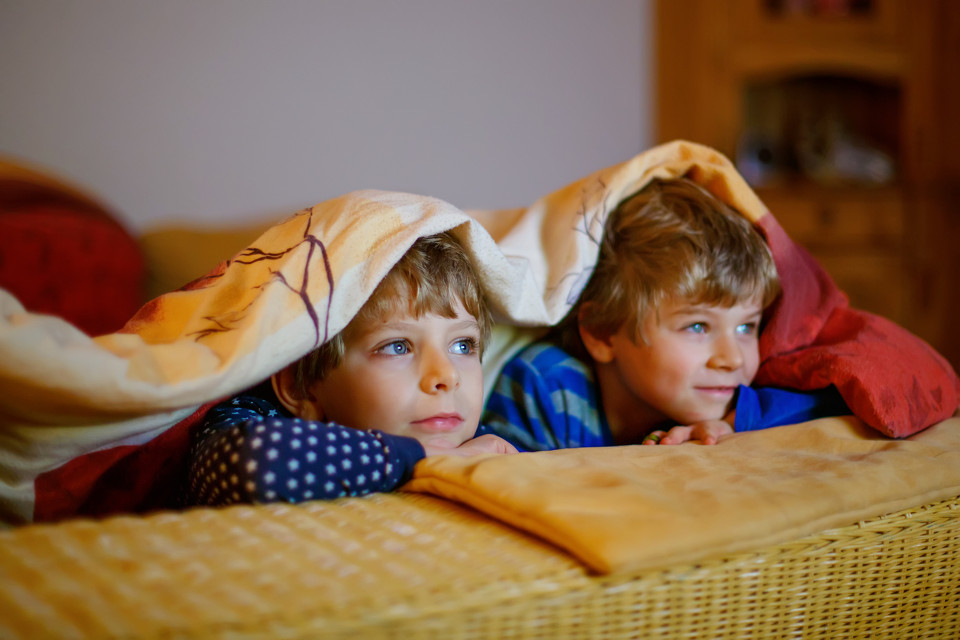 All work and no play….
This study echoes a similar notion discussed last week where researchers discovered that boys often have trouble focusing and concentrating in school because the system is simply too structured with not enough time for active free play.
"Elementary children need at least three hours of active free play a day to maintain good health and wellness. Currently, they are only getting a fraction," explains paediatric occupational therapist, Angela Hanscom.
"Parents are really going above and beyond to do what they think is best for their child," adds Whaley. And while clubs and sport are important for kids, it's all about finding that happy medium.
"Creating a balance with some more simple time out together is clearly very important."
We have to admit, a 46 hour work week is pretty intense, especially for a six-year-old. So bring out the play dough, the crafts, the movies and the puzzles and let kids be kids, at least for a few hours a day!