Shop Healthy Mommy
"Designed for Busy Moms, our range of health & nutritional products are designed to assist with weight loss* and help you & your family maintain a healthy lifestyle.
All our products are formulate by experts to deliver results".
Featured Collections
Smoothies
Merchandise
Packs
Supplements
Recipe eBooks
Skin
Gift Vouchers
Video Background
With text overlaid upon it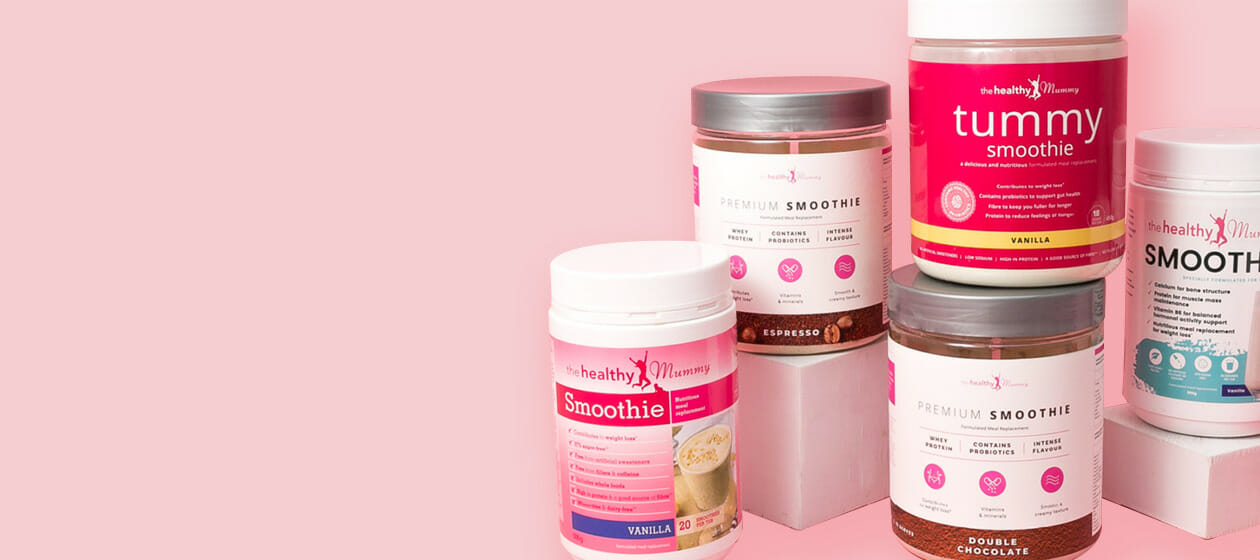 The #1 meal replacement smoothies for mums with 1000's of 5 star reviews
Shop the full range including our Premium Weight Loss Smoothies, Dairy Free Smoothies and Tummy Smoothies with premium Tummy Complex blend to support gut health, digestion and weight loss.