Skye increased her milk supply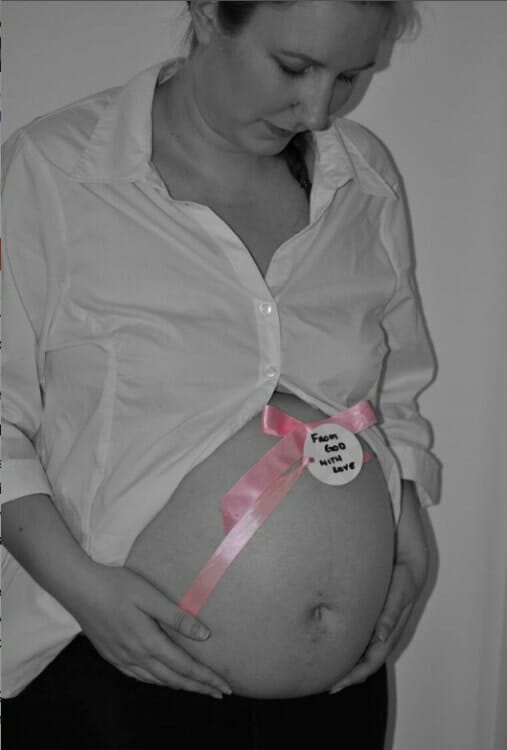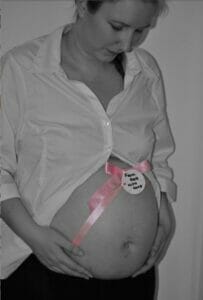 We are so proud and happy to say that the Healthy Mummy Smoothie range is safe for breastfeeding.
 It is difficult to find products to assist in weight loss which are able to be used while breastfeeding. This is often because the programs or products advocate fast weight loss which restrict calories, contain weight loss boosting chemicals and are full of sugar. This is definitely not the case here at the Healthy Mummy and with our range.
We are very happy to say that the Healthy Mummy Smoothies  are breastfeeding safe which means that we not only offer a breastfeeding safe diet but one that also helps to boost your milk supply.
Today I am so excited to share with you Skye's story about how she made the connection between the Healthy Mummy Smoothie range and her increased milk supply.
How Skye boosted her milk supply
"When I started on the Lose Baby Weight plan & healthy mummy smoothies I was very stressed and down about my body. I had a baby with colic and a 3 year old running a muck, I wasn't eating until 2-3 in the afternoon and then just eating sugary junk to try and get myself through the rest of the day.
The smoothies are so quick to make and I was so grateful for this small gesture of being able to make myself something nice in the morning that was also good for me that I found I was starting my days off in a better mood.
I didn't notice the increase in my milk supply until I stopped having the smoothies for a week, where I had never had trouble pumping out a full bottle in one go and then all of a sudden I couldn't get out 20mls it was very frustrating!
As soon as my next delivery of Healthy Mummy goodies arrived, I made a yummy smoothie and within no time could pump out a full bottle in one go – I quickly then made the connection between my increased milk supply and using the Healthy Mummy smoothies.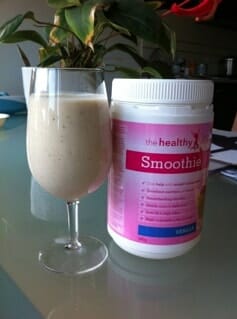 Recently when we went interstate on a family holiday I didn't take the smoothie powder with me, only to find once again I was down to pumping out tiny amounts of milk. Once we were back at home and I started the smoothies again I was back to pumping out a full bottle

and I am so glad I found a breastfeeding safe diet to follow that helps my milk supply
Skye Simpkins"
We offer not only the Healthy Mummy Smoothie range, but some other great programs such as the 28 day diet and exercise plan (which is designed for mothers and breastfeeding mothers in mind).

PLUS this week all orders over $75 get a FREE Weleda Rose Body Cream. See the product here.