Special Pre Order Book Offer
To celebrate the launch of our NEW Cookbook, "The Busy Mums's Guide To Weight Loss On A Budget" we have a FANTASTIC offer for mums in exclusive offer group
If you PRE ORDER the book here then fill in the details below we will send you a NEVER BEFORE seen offer to get a HUGE 50% off ANY stock store wide and free Aussie Post.
This offer will only be on until midnight Monday so BE QUICK and pre order the NEW BUDGET COOK BOOK here  (you will also get GREAT pre order savings!!) then fill in your details below showing your pre order receipt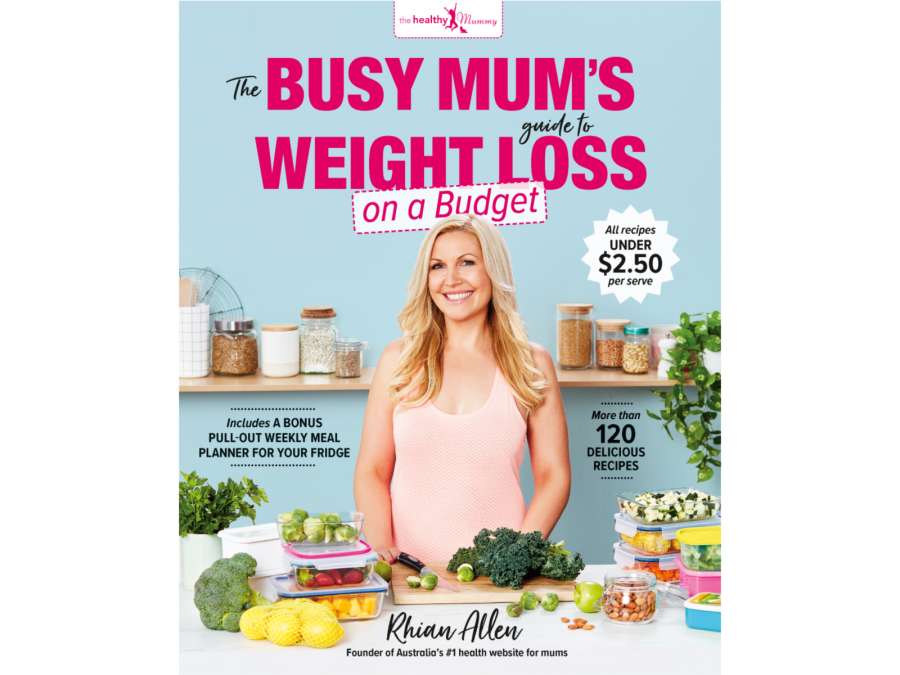 Pre order here for BIG savings!!