Sun's out, bun's out! As the weather heats up why not take yourself outside for a 5 day sweat challenge!?
Healthy Mummy trainer, Wendy has come up with this Monday-Friday sweat challenge where you can make the most out of the warm weather and utilise the outdoors while you can!
See below for nutrition tips too!
5 day sweat challenge for summer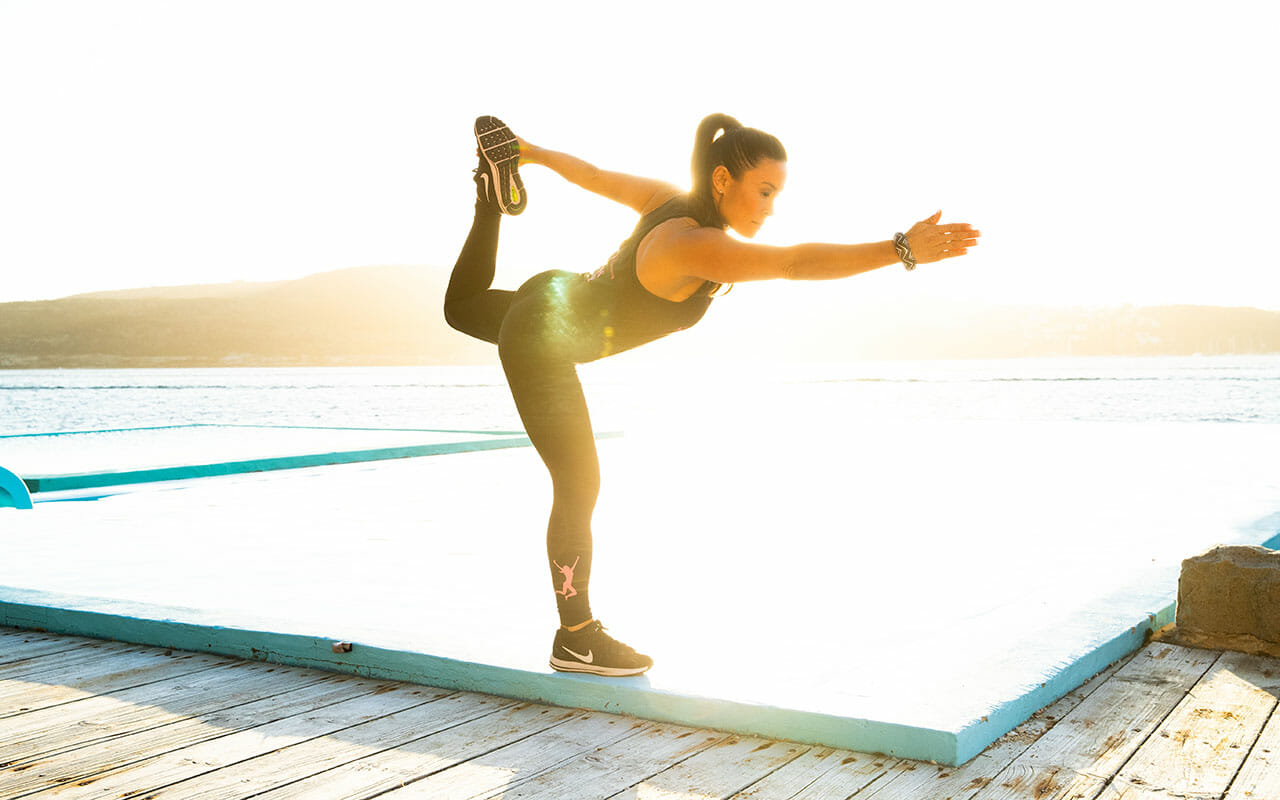 Start on a Monday with 10 minutes of the below exercises. Each day increase your reps!
Exercises
Warm up with marching on the spot
Squat with bicep curl and shoulder press
Lunges with tricep extension and back rowing
Bridging with hip lifts
Oblique bicycle rotations and hold 5 counts on each side
Stretch
Tuesday: 15 mins
Wednesday: rest
Thursday: 20 mins
Friday: 30 mins
Saturday: 1-hour power walk
Sunday: rest
Nutrition
Wendy says that pairing your sweat challenge with a balanced and consistent healthy eating plan will see you having more energy, motivation and see results!
From meal prepping so you're always prepared, to eating my leafy greens for added protein and minerals, eating to compliment your exercise could be something to try out!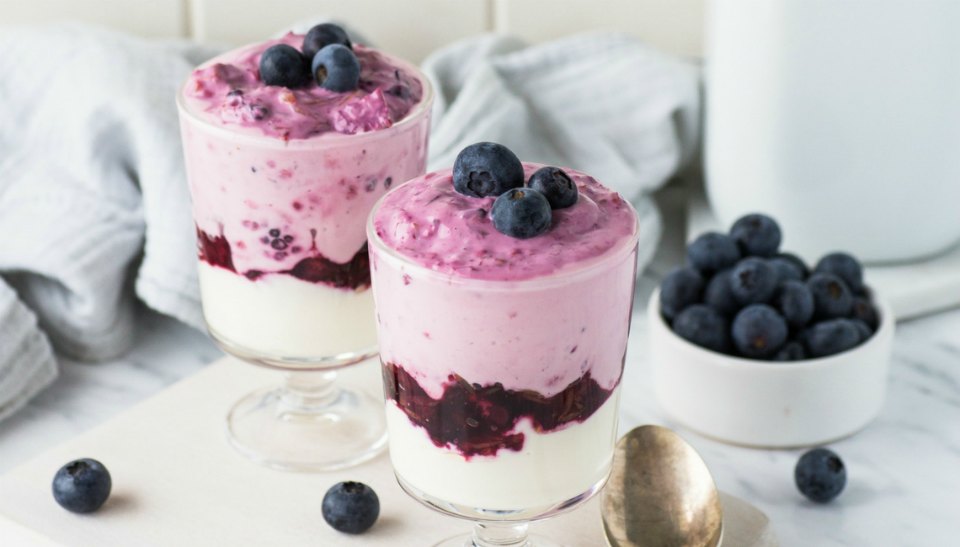 Eat five times per day to ensure blood sugars stay elevated and metabolism stable.
Consume more dark green vegetables for the protein to exercise in the heat and to help prepare your muscles on those rest days.
Follow our amazing 28 Day Weight Loss Challenge app meals to achieve 100% results.
Drink more water before meals to fill you up and keep you hydrated while working out outside.
Meal prep is key, prepare lots of healthy low-fat snacks ready to consume when cravings start.
Snack! Think, blueberries, cherry tomatoes (sweet tooth), carrot sticks, celery dipped in hummus (savoury).
Is there a best time of the day to exercise? See here!
For convenient, mum-friendly workouts, join the 28 Day Weight Loss Challenge!

If you want to take charge of your health and weight – then join our 28 Day Weight Loss Challenge TODAY.
With more than 4,000 delicious (and healthy) recipes, 350 exercises & 24/7 support – the 28 Day Weight Loss Challenge is designed (and proven) to help busy mums like you lose weight!
To learn more about our challenge OR to join – click here.