Sweet News! Mums LOVE the taste of the new Pineapple flavour Control X!
Control X is one of our most popular products and we now have a third flavour option! Along with Zesty Orange and Berry flavour, Pineapple Control X is here!
The Healthy Mummy's breakthrough product Control X continues to be soooooo popular with mums and the Healthy Mummy Community! In fact, it's our number 1 best selling product! And now we can bring you a THIRD amazing flavour option – PINEAPPLE Control X is here!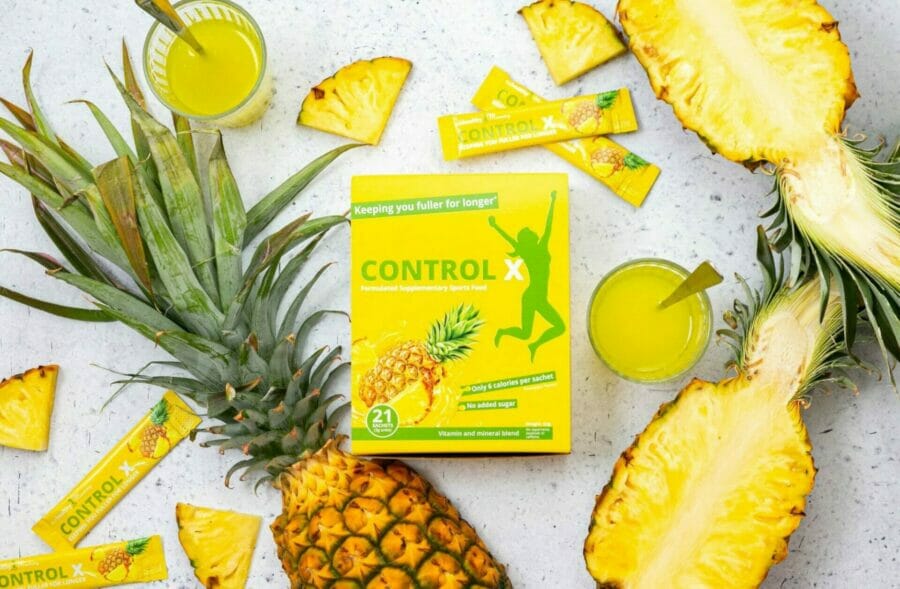 Along with the original Zesty Orange and Berry flavour, you can now feel fuller for longer and control your appetite in a delicious Pineapple flavour! And Mums are LOVING the taste.
"Absolutely delicious!"
"My new favourite Flavour!"
"Perfect for Summer!"
WHAT IS CONTROL X?
Control X is a delicious drink designed to keep you fuller for longer! It has been so popular with mums, putting them back in control how much they eat by making them feel fuller for longer.
It reduces hunger pangs and bloating to get you in control of your portion control. It will change the way you reach your goals! All you do is mix the sachet with 200mls of water and enjoy 30 minutes before a meal. It's as simple as that!

HOW DOES IT WORK
Each sachet contains an ingredient called glucomannan which is a form of soluble fibre found naturally in fruit, vegetables and oats. In the stomach, glucomannan turns into a gel and slows the stomach emptying which means your healthy meal remains in the stomach for longer which can help you feel fuller and reduce snacking between meals. Additionally, as glucomannan fibre passes through the gut, it clears the digestive tract along the way.
Hear what Mums are saying about the New Pineapple Flavour!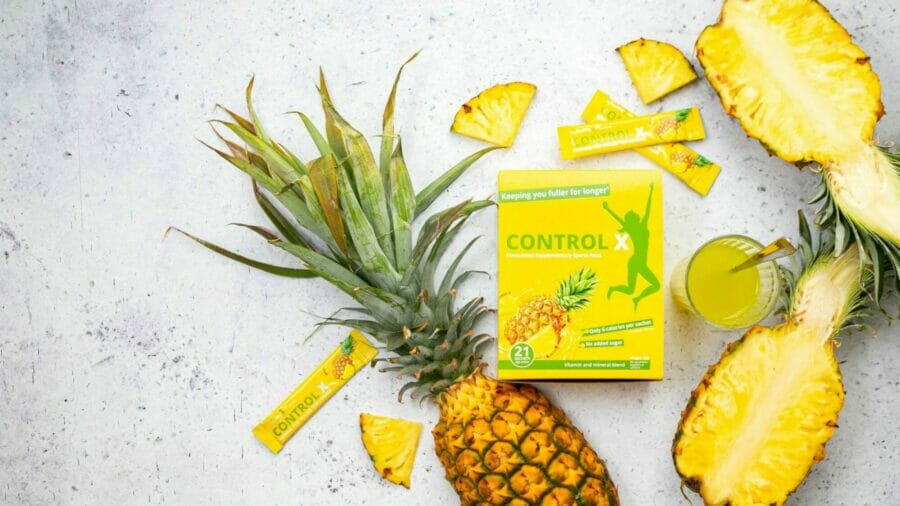 Mum of 2 Lauren thinks the new flavour is perfect for summer!
"The new Pineapple Control X is super yum, refreshing and perfect for summer! The mindless eating has crept in over the holidays, so I'm using my control X to break the habit and help me refocus on fuelling my body properly and not just reaching for the snacks."
Mum Nikki has found her new favourite flavour!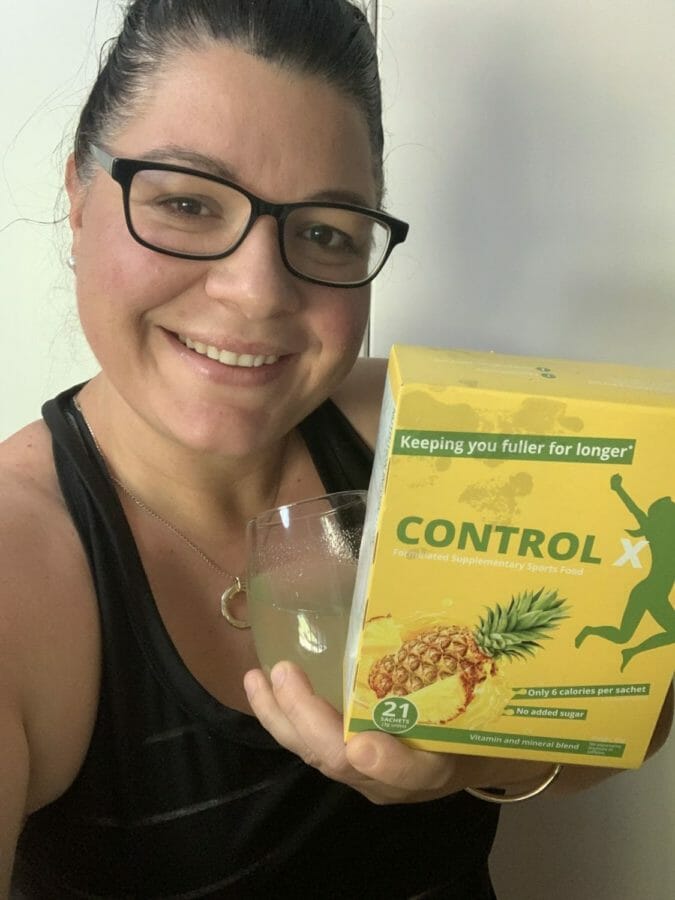 "The new Pineapple flavour is absolutely delicious and my new favourite flavour! I'll be stocking up on these. They are so quick and simple to use too. One sachet is 6 calories, simply add to water and consume straight away. You'll be feeling fuller for longer so won't overeat.
This product is a game changer, give it a go!"
Mum of three Julie says "I Love it!"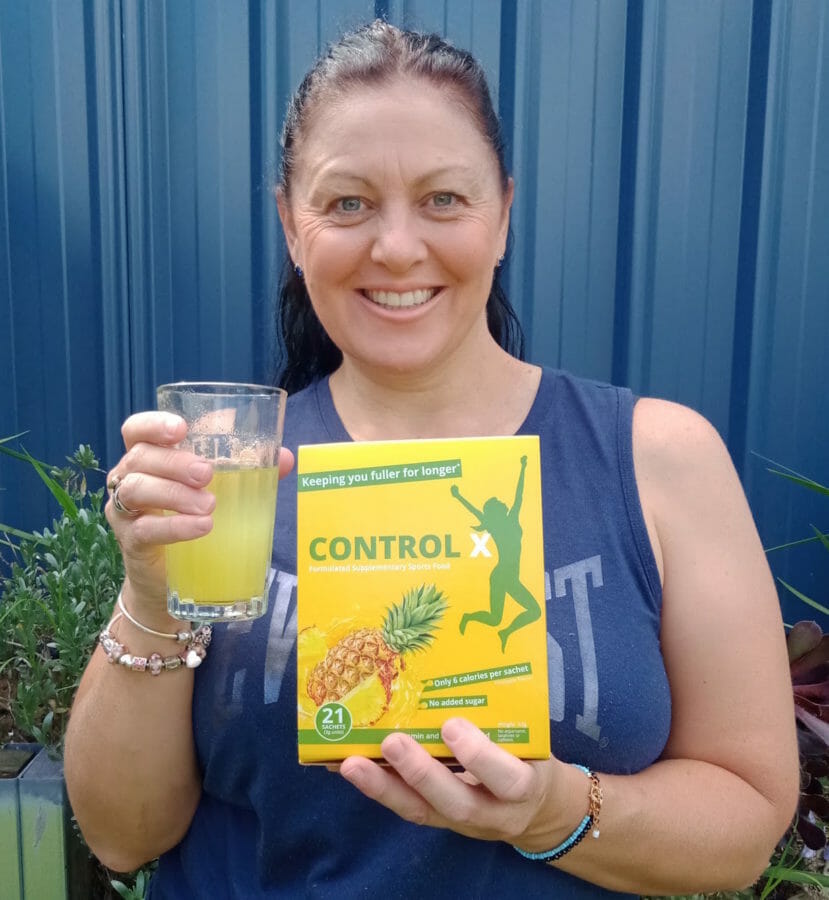 "Control X is my absolute go to product that I use everyday to keep me on track.
The NEW PINEAPPLE Control X is absolutely delicious and with only 6 calories and no added sugar it really gets me through the afternoon slump and keeps me fuller for longer.
I LOVE IT !!!"
Mum Chelsea loves that she's got another flavour option for Control X.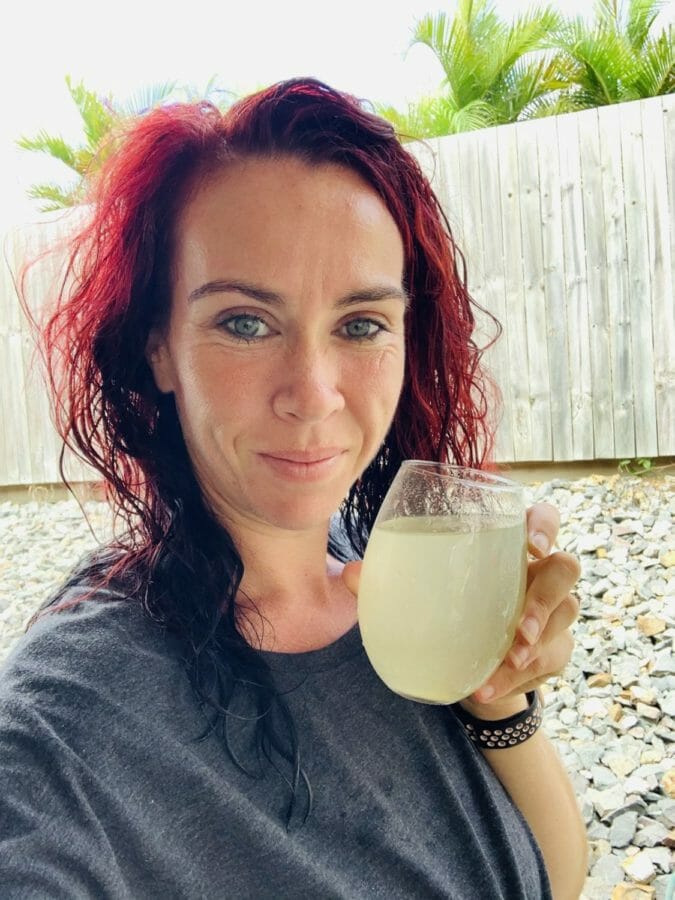 "I absolutely love Control X during that time of the month or when I'm heading out for dinner as it helps control me from putting anything and everything in my mouth! It keeps me fuller for longer plus the great flavour of pineapple is amazing!"
Mum of 2 Samara loves how Pineapple Control X stops mindless snacking!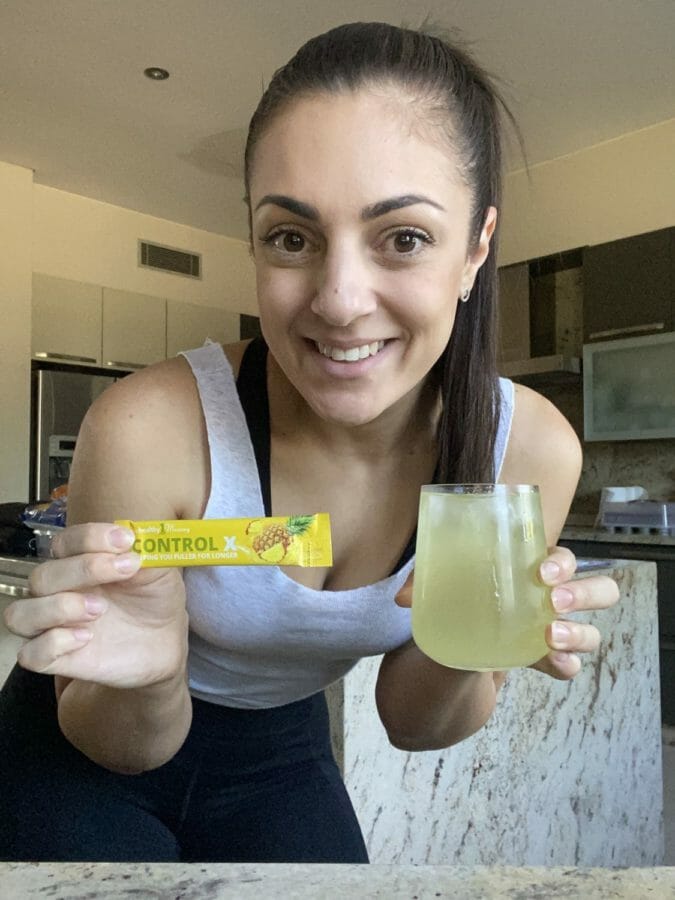 Samara says "I can't get enough of this new Pineapple Control X! It is super refreshing and great for these hot days! Control X has helped so much with my portion control and mindless snacking. I now feel more full and satisfied and find I'm not overeating anymore!"
For more info check out our  FAQ's here
What are you waiting for?!  GET YOUR PINEAPPLE CONTROL X HERE!