WORLD FIRST STUDY: Folic Acid Intake During Pregnancy Linked To Child's Blood Pressure
There's growing evidence that the nutrients you take when you are pregnant are vital for your baby's health later on in their life.
Researchers from the Boston Birth Cohort studied 1,290 children – who were born to women with high blood pressure, diabetes or obesity –  to find out if folic acid levels taken during pregnancy had an impact on a child's blood pressure.
Folic Acid Intake During Pregnancy Linked To Child's Blood Pressure
The study found that these children had 40 per cent less chance of having high blood pressure if their mothers had above average levels of folic acid while pregnant.
"Our study adds further evidence on the early life origins of high blood pressure," senior corresponding author Dr. Xiaobin Wang, a paediatrician from Boston University said in a news release that was published in the American Journal of Hypertension.
"Our findings raise the possibility that early risk assessment and intervention before conception and during pregnancy may lead to new ways to prevent high blood pressure and its consequences across life span and generations."
This study is the first of its kind. Of all the mums studied, two-thirds were African American and nearly 20 per cent were Hispanic.
"The study findings suggest higher levels of maternal folic acid may help counteract the adverse associations of maternal cardiometabolic risk factors with child systolic blood pressure, although maternal folic acid levels alone were not associated with child systolic blood pressure," says Dr. Wang.
"Among children born to mothers with any of the cardiometabolic risk factors, those whose mothers had folic acid levels above the median had 40 per cent lower odds of elevated childhood systolic blood pressure.
"These associations did not differ appreciably in analyses restricted to African Americans, and they were not explained by gestational age, size at birth, child postnatal folate levels or breastfeeding."
Folic Acid For Aussie mums
The World Health Organisation recommends that pregnant women require additional iron and folic acid to meet their own nutritional needs as well as those of the developing foetus.
"Deficiencies in iron and folic acid during pregnancy can potentially negatively impact the health of the mother, her pregnancy, as well as foetal development," they say.
"Evidence has shown that the use of iron and folic acid supplements is associated with a reduced risk of iron deficiency and anaemia in pregnant women."
Foods High In Folic Acid
Lentils.
Dried beans, peas, and nuts.
Avocado.
Dark green vegetables such as broccoli, spinach, collard or turnip greens, okra, Brussels sprouts, and asparagus.
Citrus fruit and juice.
Boost Your Folic Acid Intake With These Yummy Healthy Mummy Recipes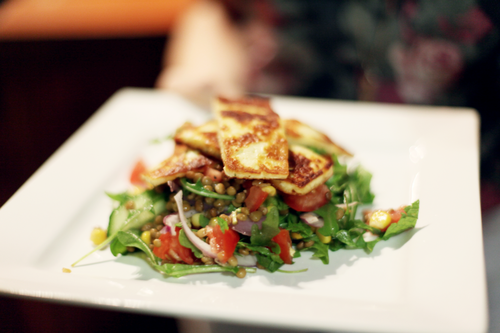 Check out this salad with the additional fibre from lentils combined with delicious haloumi cheese.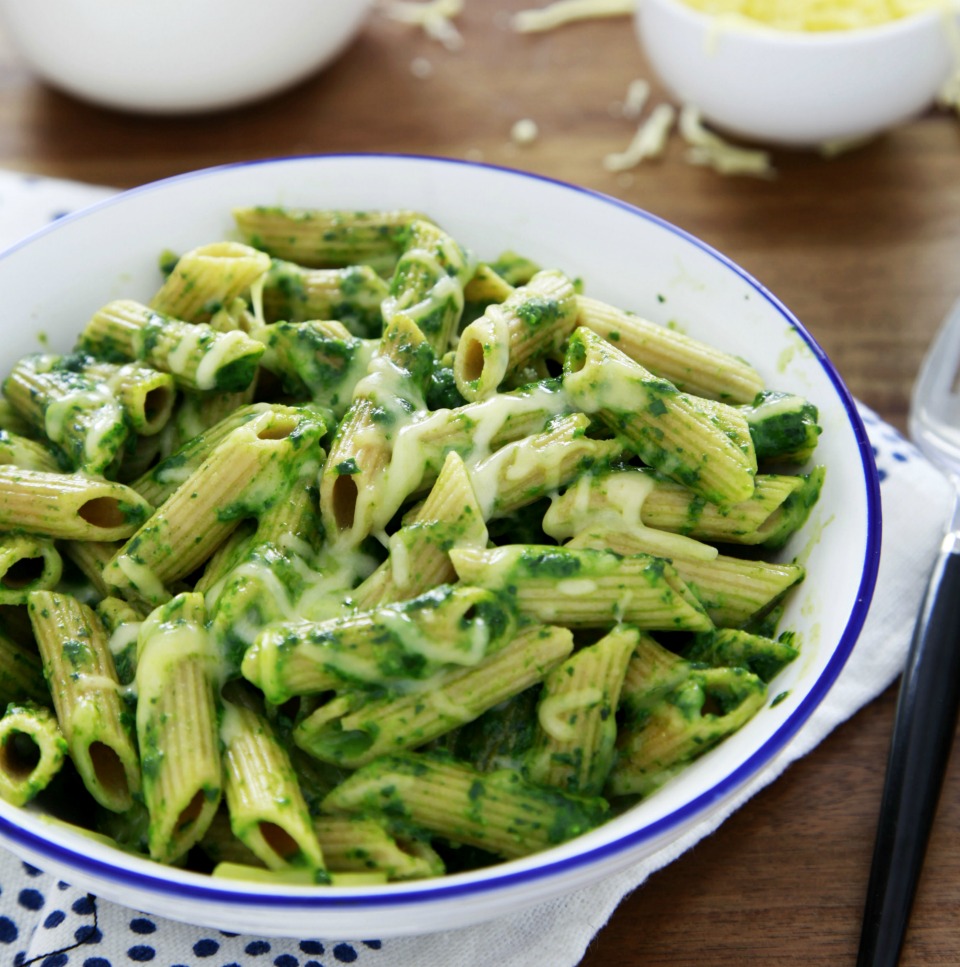 Try this delicious chicken, coriander, avocado and lime pasta.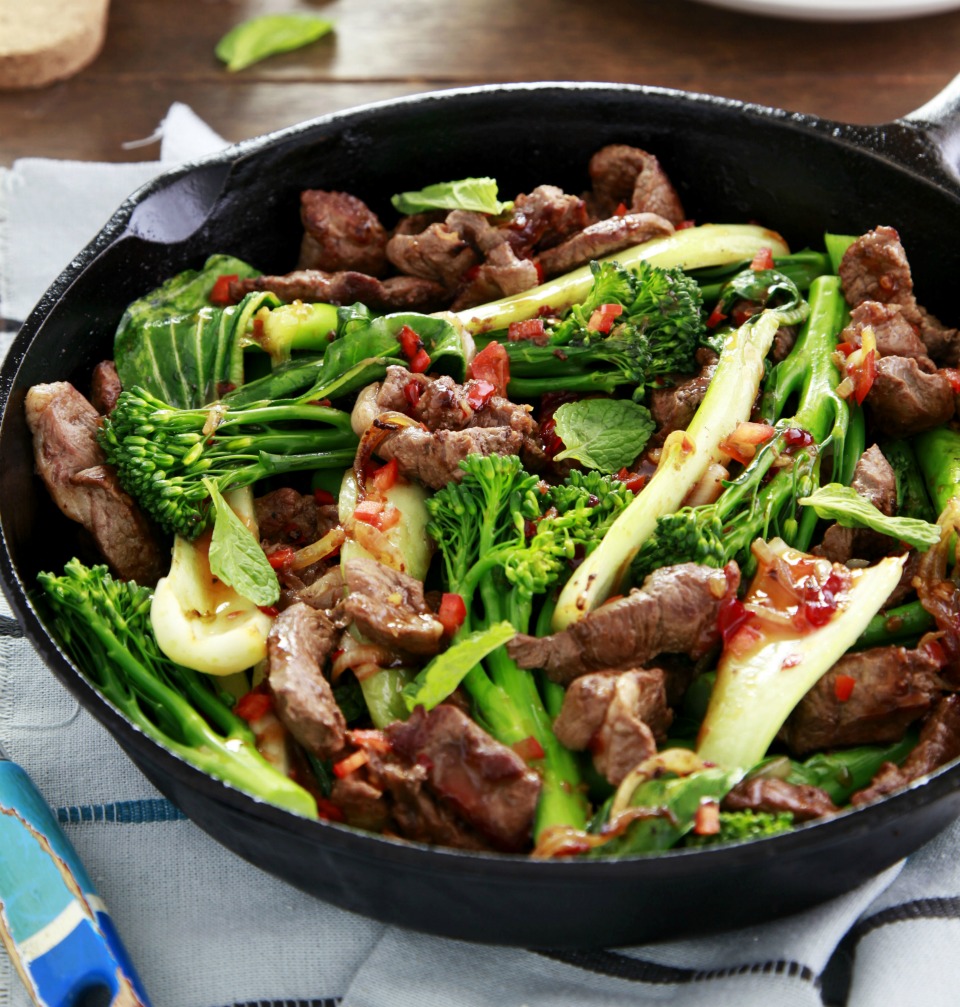 The delicious recipe One Pot Teriyaki Lamb & Veggie Stir Fry is a great option for the whole family. It's loaded with veggies and jam packed with nutrition.