How You Could Help Boost Your Child's IQ While You're Pregnant
One study has revealed that you may be able to help boost your baby's IQ before they're even born! Who would of thought?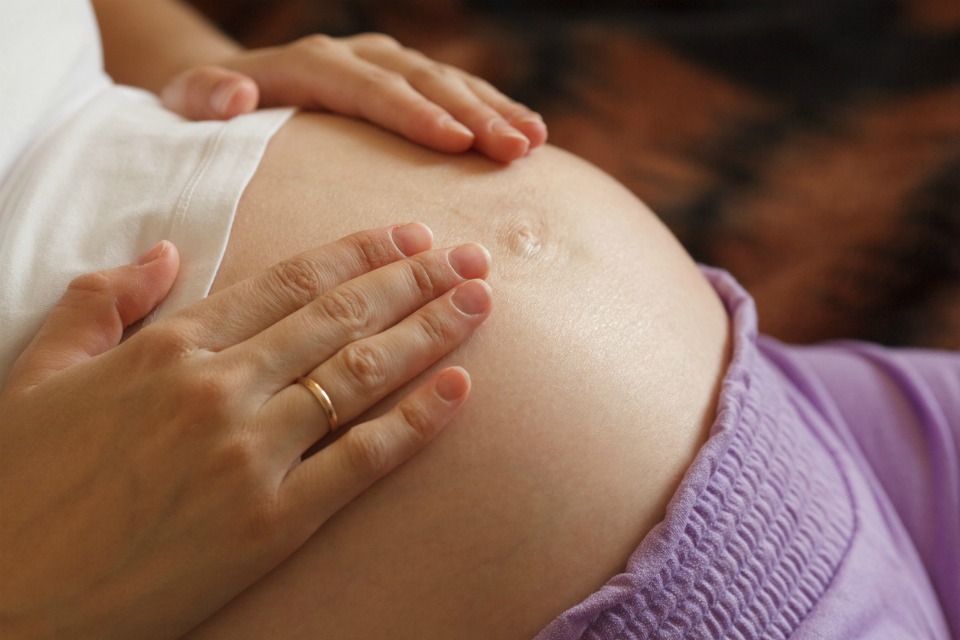 A new study published in the Lancet Global Health journal found that women who took a variety of supplements while pregnant were more likely to have children with higher IQs than their classmates when they reached the age of 9 to 12 years old.
Multivitamins versus other supplements
31,290 pregnant women took part in the experiment, and they were split into two groups.
One half took a multivitamin every day which contained zinc, iron, selenium and vitamins B, D and E.
The other group took daily vitamins which contained just iron and folic acid.
Academic kids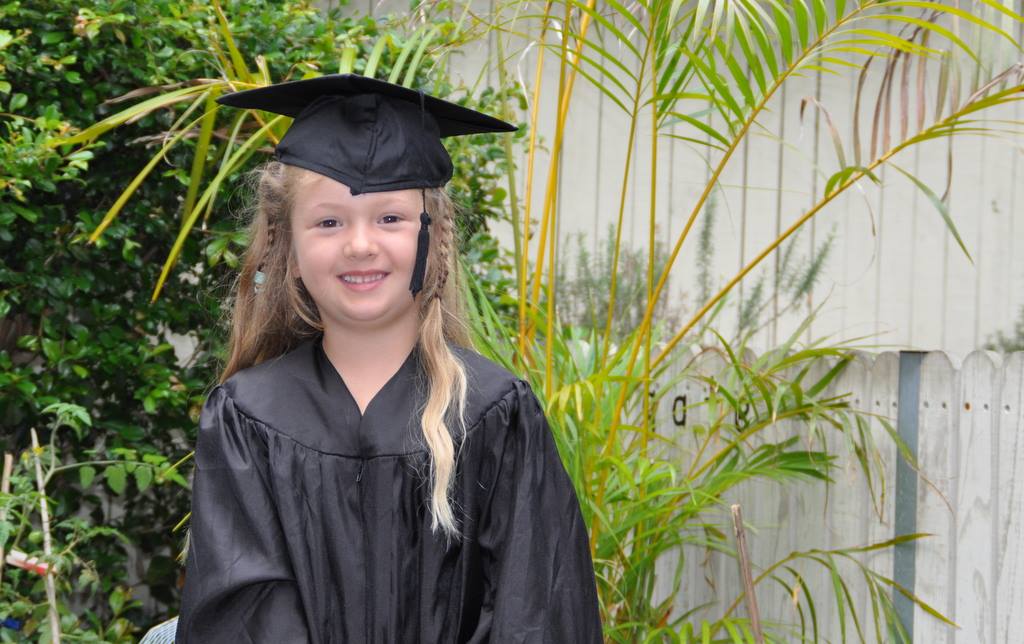 Researchers discovered that pregnant women who took multivitamins had children with stronger memories than the other group of pregnant women who just took iron and folic acid.
This is because the extra supplements (zinc, selenium and vitamins B, D and E) in multivitamins helps boosts 'procedural memory', which is important for academic performance.
"Maternal multiple micronutrients had long-term benefits for child cognitive development at 9–12 years of age, thereby supporting its role in early childhood development," says lead researcher Dr. Elizabeth Prado.
"The persistent and discernible effects are remarkable."
Wow. What incredible findings! Here are 15 other ways you can help boost your child's IQ.