The 'terrible twos' aren't inevitable – study reveals how you can avoid them
Most parents fear the 'terrible twos' – a notorious phase experienced by toddlers that is often marked by tantrums, defiant behaviour and lots of frustration… for everyone.
But they aren't inevitable. You can actually bypass the whole stage, claim experts!
Here's how…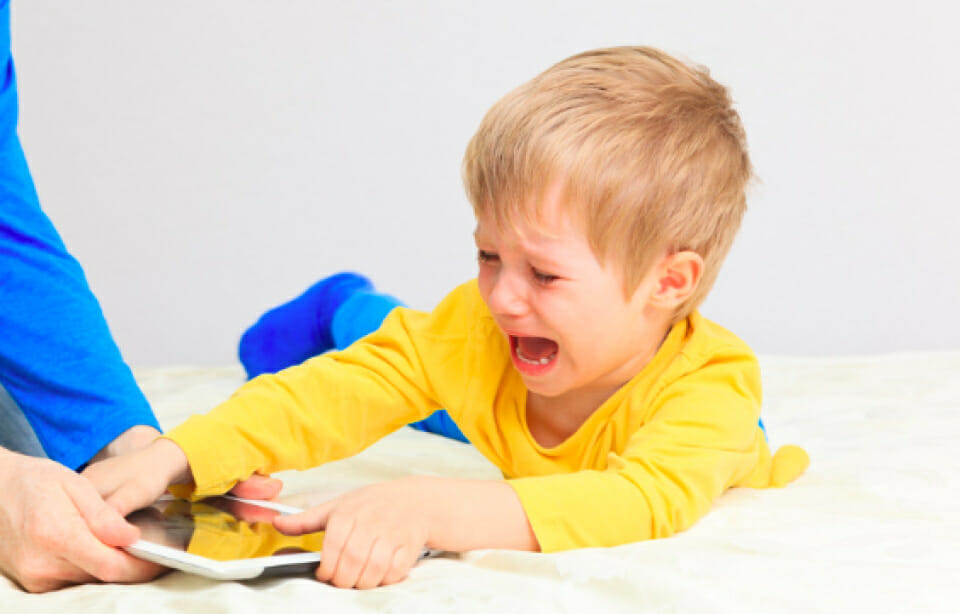 The 'terrible twos' aren't inevitable, study reveals
Researchers at the University of Cambridge conducted a study, which was published in the journal Developmental Science, of children under the age of two.
They found that when parents have a more flexible approach to their child's learning, they minimise behavioural problems during toddlerhood.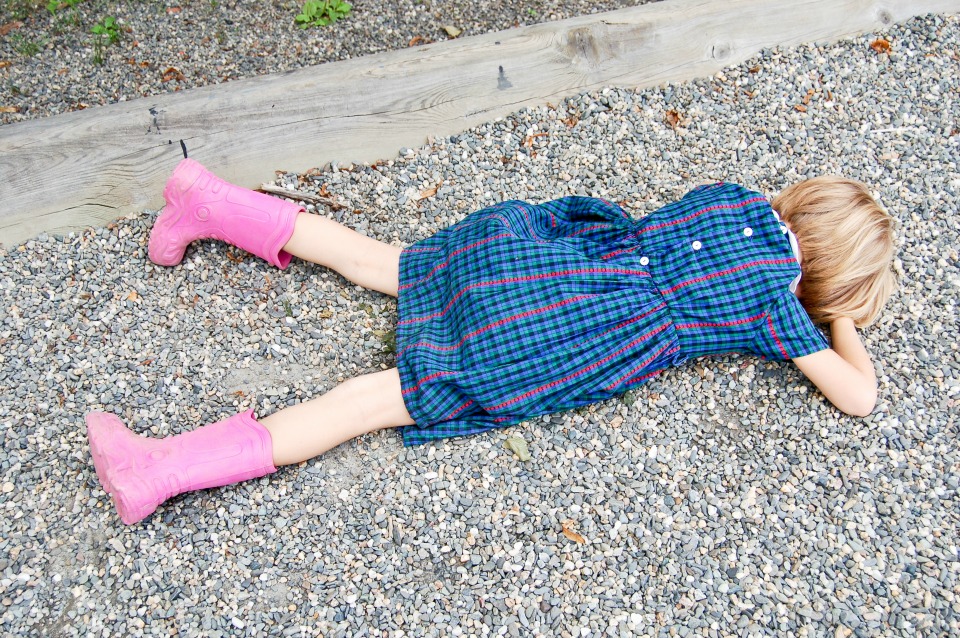 This flexible method is known as 'autonomy support' and places emphasis on the child taking the lead, even though this is not always an easy task for parents to do.
"It's not about doing everything for your child or directing their actions. It's more of a to-and-fro between parent and child," says Prof. Claire Hughes, co. author of the study.
"Parents who do best at this can sit back and watch when they see their child succeeding with something but increase support or adapt the task when they see the child struggling."
Children who had high levels of self-control were less likely to have behavioural problems
Experts found that kids who had been rated as 'easy babies' – those who were in a good mood – were more likely to adapt to new experiences and quickly establish routines.
In fact, they were more likely to receive parental autonomy support and children who demonstrated high levels of self-control at 14 months were likely to have behavioural problems at 24 months than their peers.
However, researchers found that this strategy doesn't work for all kids. As those who were born with a more 'irritable temperament' tended to be more likely to be difficult toddlers.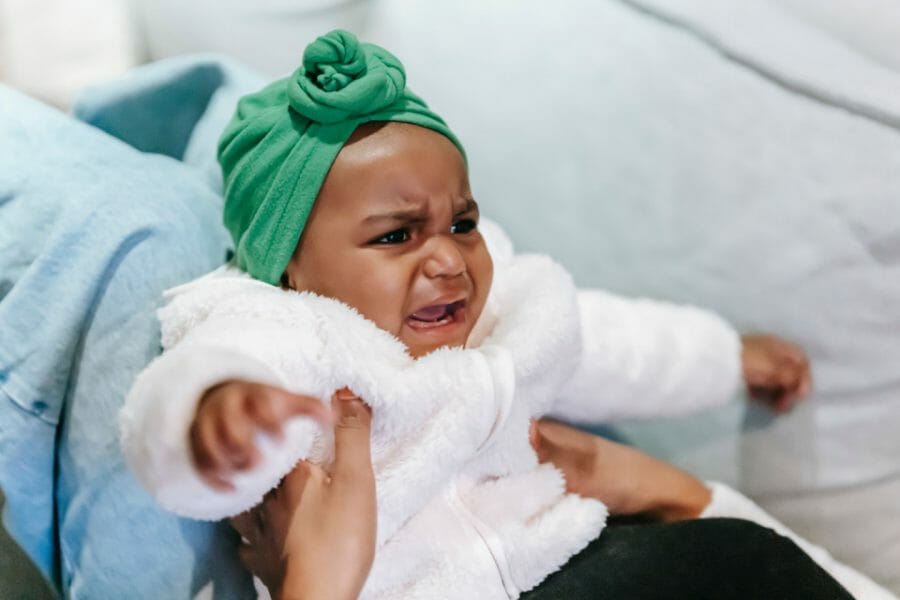 "If you're blessed with a happy baby, then you can get them through the 'terrible twos' without things getting too bad or lasting too long, by being flexible about the way you play with your child between the age of 14 and 24 months," says Prof. Hughes.
"A puzzle game, for example, can turn into quite a different game if you allow your child to take the lead. Parents particularly need to be more patient with the toddlers who found life a bit more challenging."
More about the study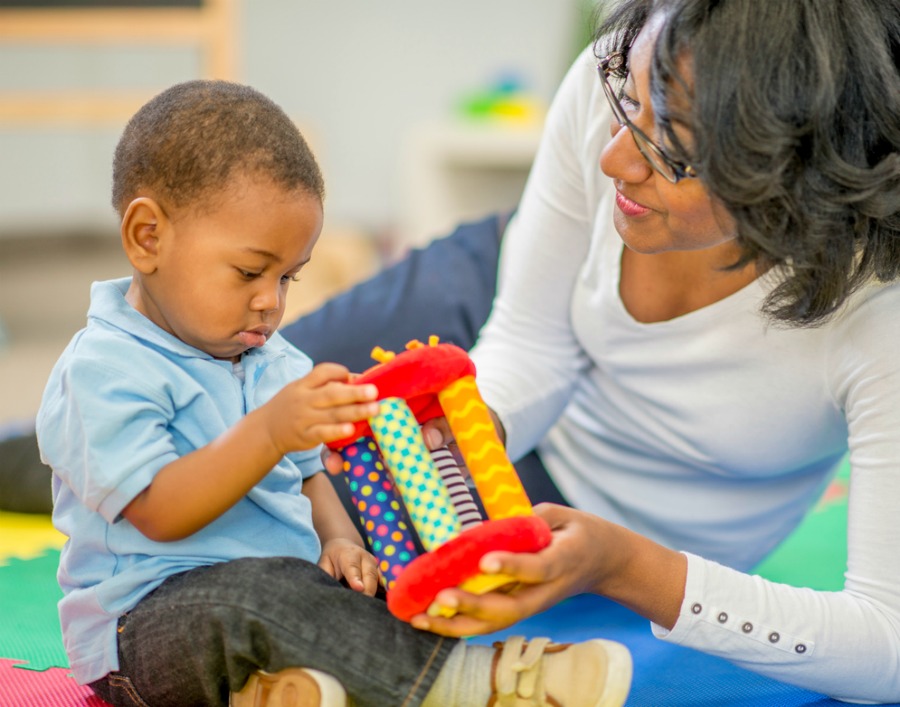 During the experiment, a simple task was conducted whereby a child was given farm animal pieces that fitted into cut-out shapes on a board.
Some parents were anxious for their child to put it together correctly and helped them a lot. Others let their child take the lead.
"We had some children who took two animal pieces from a wooden farm puzzle and started clapping them together and making a game out of the fact that they made a clapping noise," explains Dr Rory Devine, co. study author.
"Here, parents might respond by encouraging the child to make animal noises that match the animals being clapped together.
"Autonomy supportive parenting is about being flexible, following a child's lead, and providing just the right amount of challenge."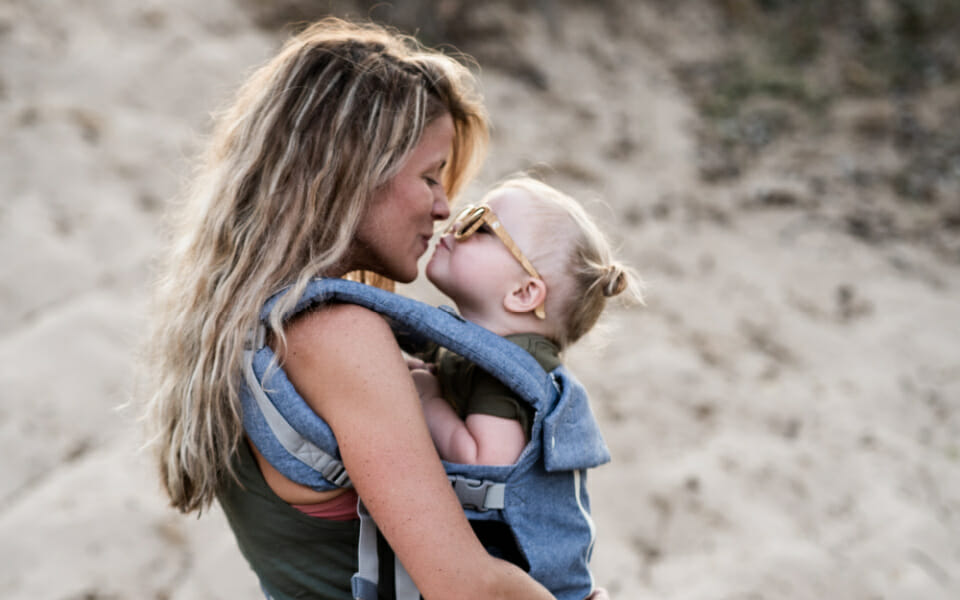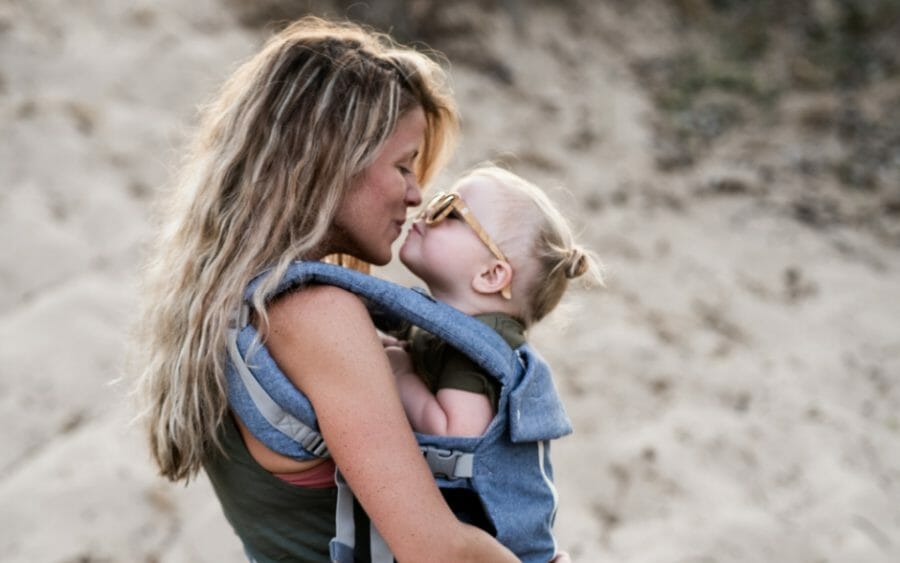 "Rather than trying to make a child achieve a rigidly defined task, autonomy support is more of a playful interaction," adds Professor Hughes.
"It promotes the child's problem solving and their ability to learn, by letting games or tasks evolve into experiences that engage them."
8 out of 10 parents are EMBARRASSED by their toddler's public TANTRUMS
4 proven ways to stop your child's tantrums getting out of control
Treat your kids to our Healthy Kids Smoothies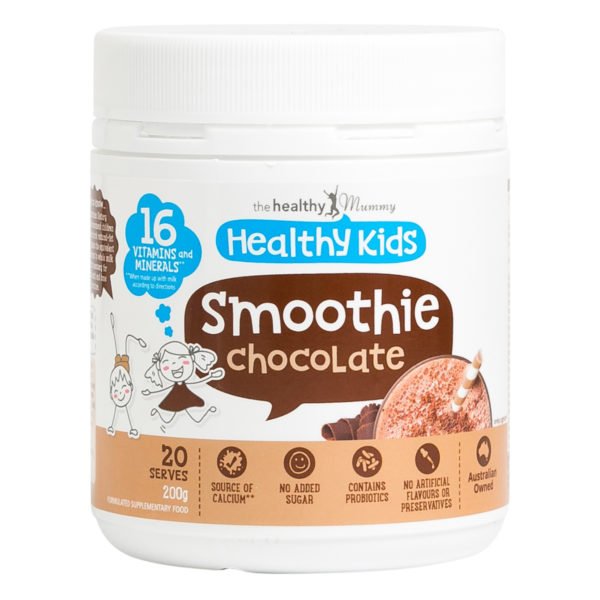 The Healthy Kids Smoothie has been specially made as a healthy snack for kids and is ideal if you have fussy eaters or want to ensure your children have a nutritious and healthy smoothie snack. It also has a 4.5 Health Star Rating when made with skim milk. Plus it contains NO added sugars.

The sugar content in The Healthy Kids Smoothie is from NATURAL sugars from the lactose in the milk and is FREE from added sugars. WHO recommend aiming for 5% added sugars in the diet and this product provides NO added sugar
The Healthy Mummy Kids Smoothie is rich in carbohydrates and protein and is a natural energy packed smoothie made for kids.
It contains 16 essential vitamins and minerals and when combined with milk, provides children with 50% of their Calcium RDI. 
It also contains probiotics needed for healthy guts and is free from fructose.
GET YOUR HEALTHY KIDS SMOOTHIE TUB HERE!