Mum-Of-Four Feels Amazing After Losing 23kgs*
Libby Simpson knows what it's like to feel like a different person. Her old self weighed 110kgs, felt depressed, tired and angry. Her new 23kg* lighter self has incredible energy, health and confidence. So how did this mother-of-four make the switch?
Meet Libby Simpson
Libby is 30-years old and lives in NSW. She is married and has four kids aged 5, 4, 2 and she also has a 9-month-old.
Before The Healthy Mummy
I started out at 110kg. My weight had quickly ballooned and I was feeling awful about myself as none of my clothes fit me anymore. I was depressed and unhappy and was tired, always angry and yelling at my kids. Getting around after kids was a massive chore.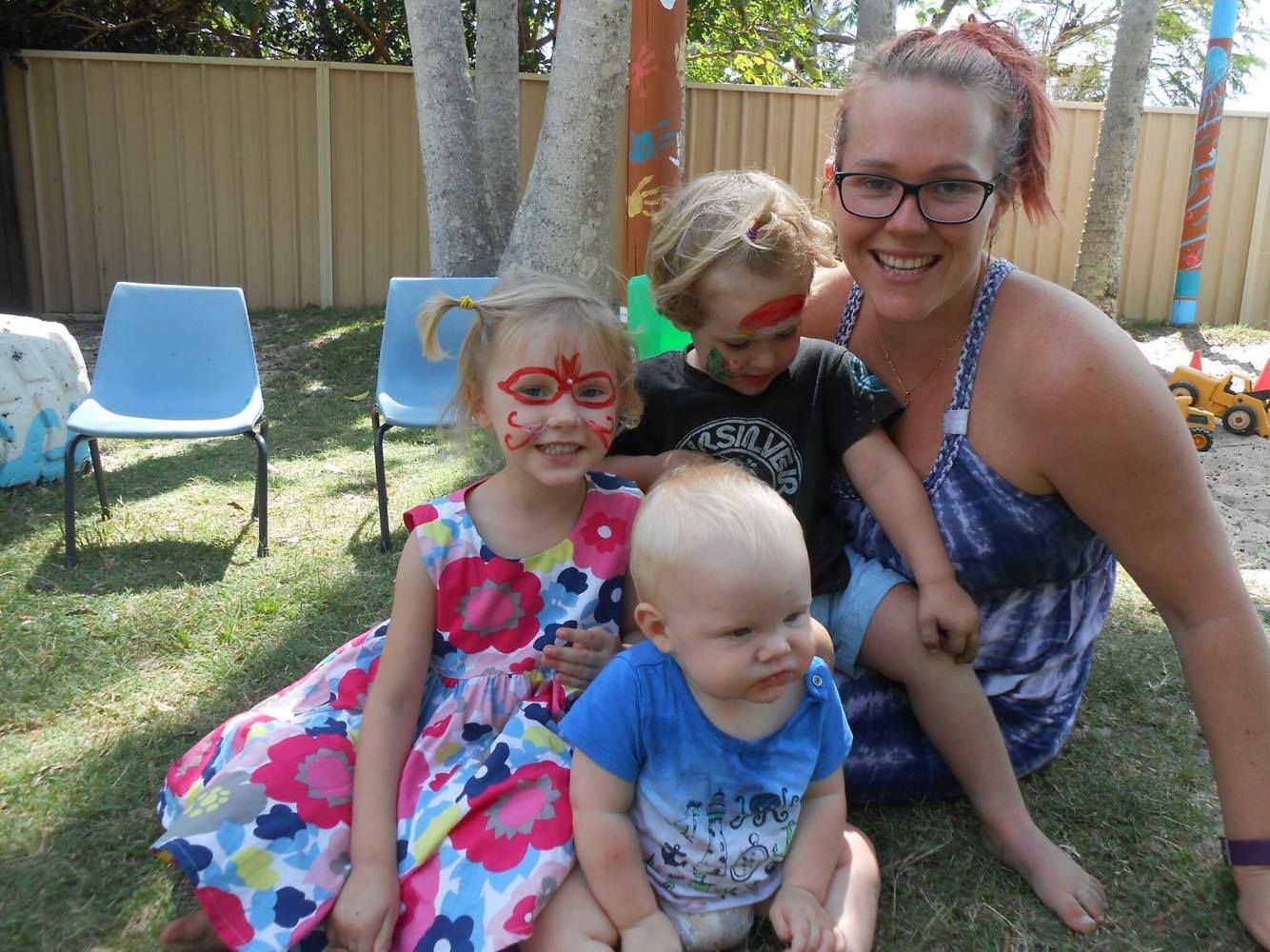 Libby's Ready-To-Lose-Weight Moment
I just had a brain snap moment when I thought I have had enough of this and need to do something before it gets way out of control.
I began the 28 Day Weight Loss Challenge on the 1st of August 2016, then purchased The Healthy Mummy Smoothies and had those for breakfast.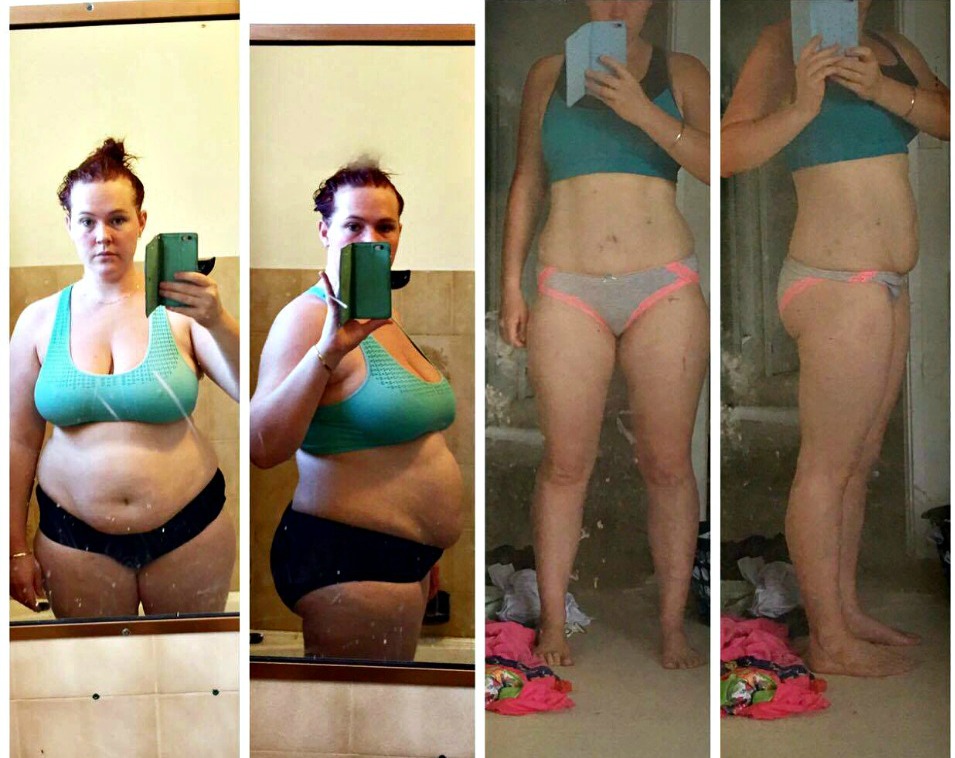 My Weight Now
I am now down to 87kg. So that's about 23kgs* lost in about 5 months.
Since becoming a healthy mummy I now train in a group personal training session about five to six times a week. I feel really good about myself – amazing actually!
My clothes fit! Ones that I never dreamed I could fit into again. I have energy for all the kid wrangling I do.
How Libby Feels Now
I weigh 87kg and am a happier person who is less negative and less tired. I have more energy and motivation to get out of the house and do things and I am no longer depressed.
I'm confident within myself, which in turn helps my family be a happier unit.

Tips For Others Who Want To Lose Weight
I would say to anyone else that you need to have the right mindset and once you have that and believe in yourself, give yourself time and you can achieve anything.
If I can do it – you can do it. Believe you can.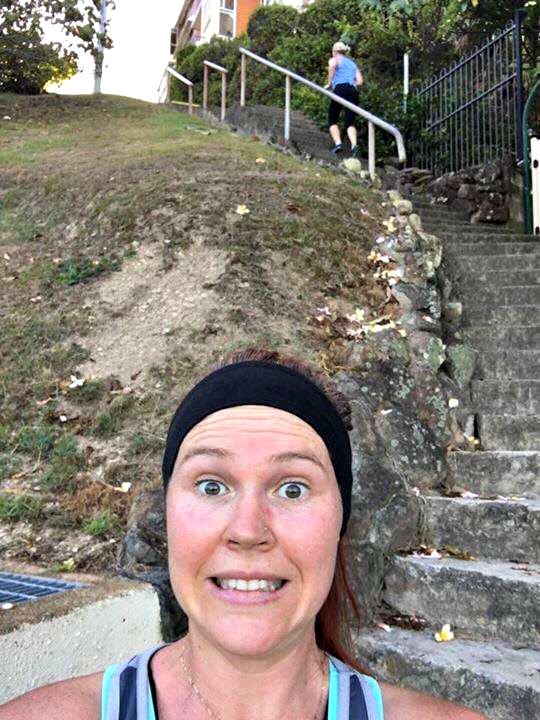 Thank you Libby for sharing your inspirational story with us. You look terrific, toned and very healthy!
For more amazing weight-loss stories have a look at our vast archive of Healthy Mummy weight loss transformations.
Are you wondering when mums can start on The Healthy Mummy journey? You'll find all this information and much more on our site.