The results are in! Mums review the new Control X
The response to The Healthy Mummy's brand new innovative product 'Control X' has been overwhelming! Mum's LOVE IT!
"I'm absolutely loving the energy Control X is giving me……and no hunger pains"
"Since using Control X since the beginning of January challenge I've lost 3.6 kilos. Its a game changer and the taste is absolutely yummy"
"The change in my eating habits is just absolutely incredible and it is all because of this liquid Gold!"
Control your appetite with CONTROL X!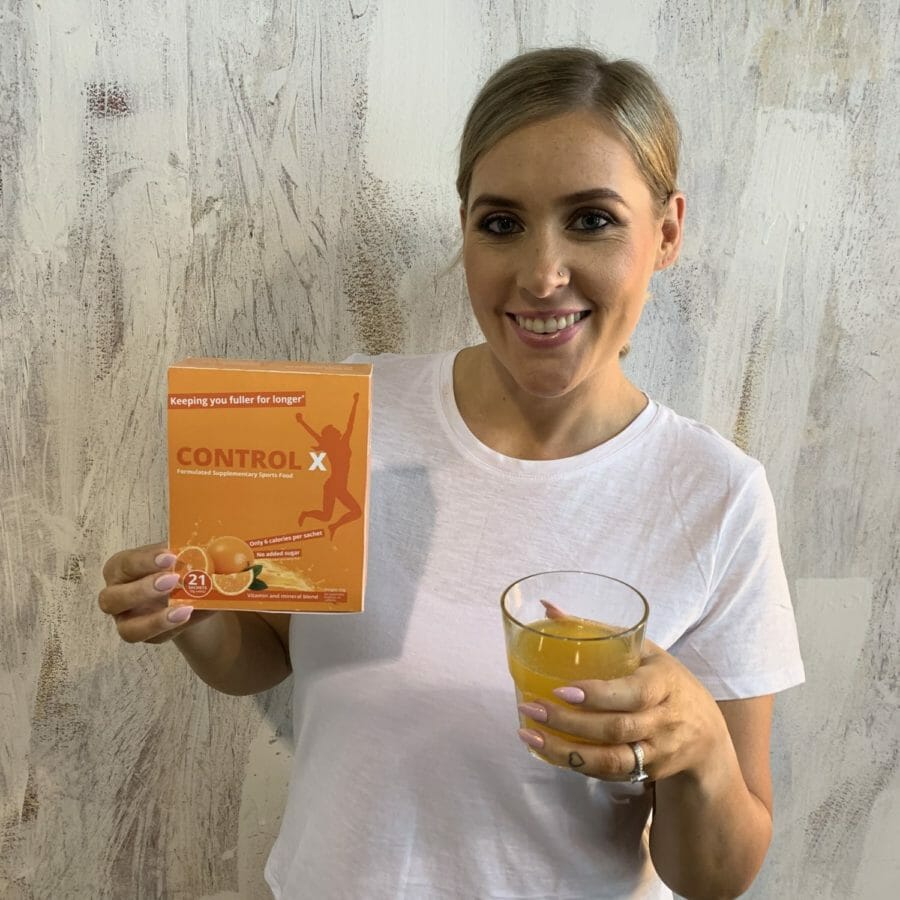 WHAT IS CONTROL X
This breakthrough product is designed to put you back in control of your food consumption by making you feel fuller for longer. It reduces hunger pangs and bloating to get you in control of your portion control. It will change the way you reach your goals!
All you do is mix the sachet with 200mls of water and enjoy 30 minutes before a meal. It's as simple as that!
HOW DOES IT WORK
Each sachet contains an ingredient called glucomannan which is a form of soluble fibre found naturally in fruit, vegetables and oats. In the stomach, glucomannan turns into a gel and slows the stomach emptying which means your healthy meal remains in the stomach for longer which can help you feel fuller and reduce snacking between meals.
Additionally, as glucomannan fibre passes through the gut, it clears the digestive tract along the way. Learn more here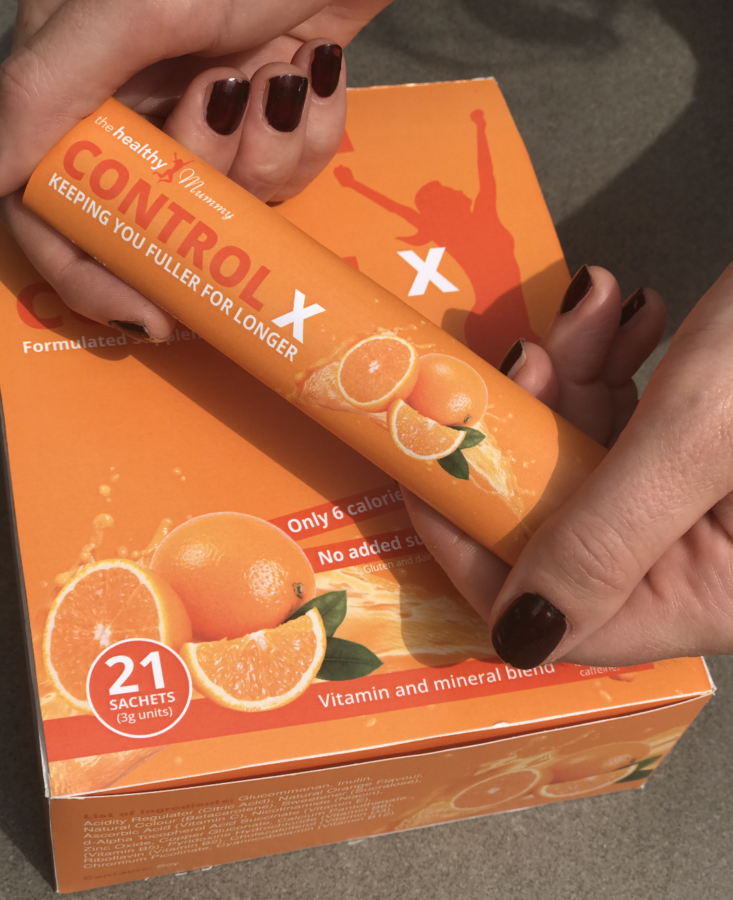 WHAT OUR MUMS ARE SAYING
Ashleigh Ramirez started using Contol X in January and lost 1.6kgs in her first week!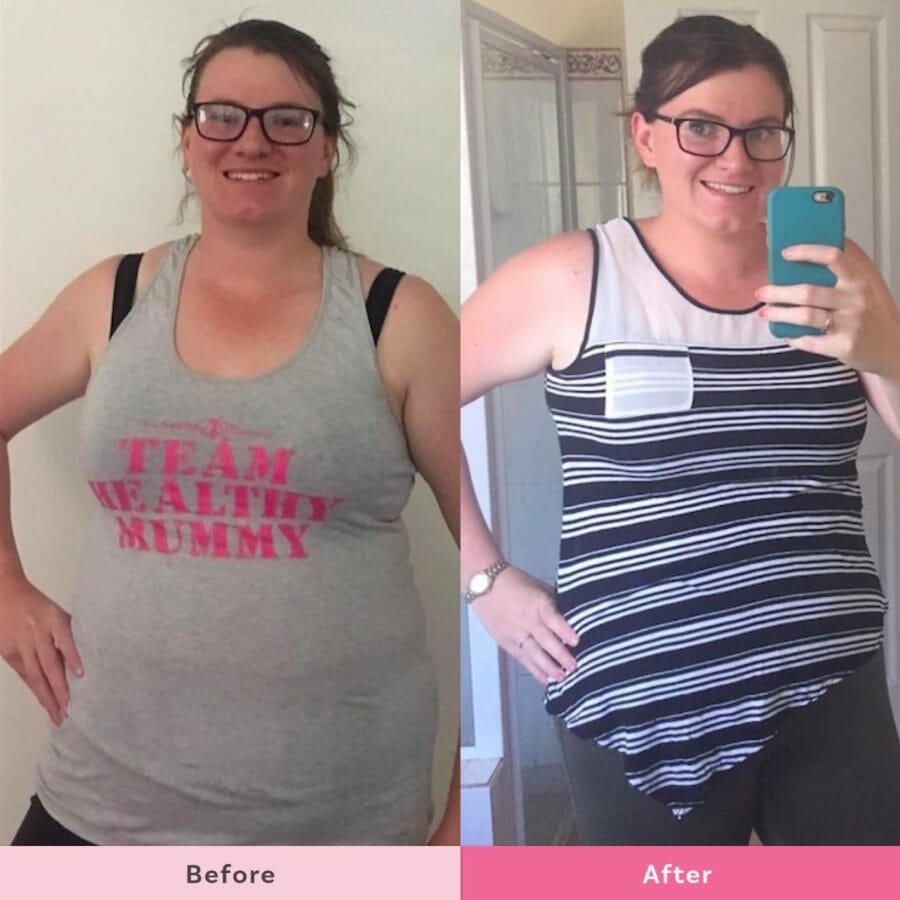 Ashleigh says, "This flashback is brought to you by Control X! Oh my gosh, my face changes in under a month of consistently taking this product bar a few days.
I lost 1.6kg lost in my first week. That's massive for me.
"Where do I start? I am loving this product!"
it tastes amazing. Like an orange jelly bean cross a vitamin c tablet. Seriously so yummy to drink

it fills you up. Not a little bit fuller but Christmas dinner full
it has made we more aware of when I am boredom snacking
it has made me more aware of the portion sizes I was over serving myself
in the short time I have been using control x I have had results both on the scales and physical, my belly is less bloated and I feel energised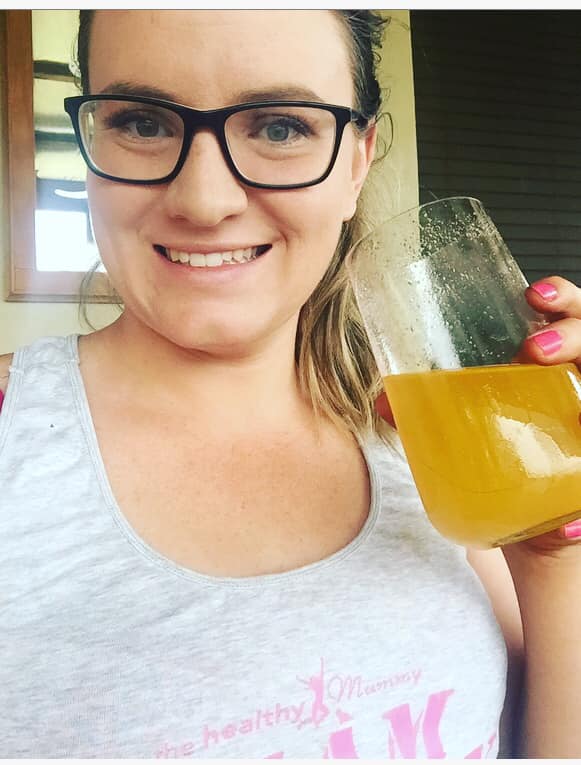 "Control X really is a game changer" she says.
Juzzy Gurney lost a whopping 3.6 kilo's in the first week of using Control X.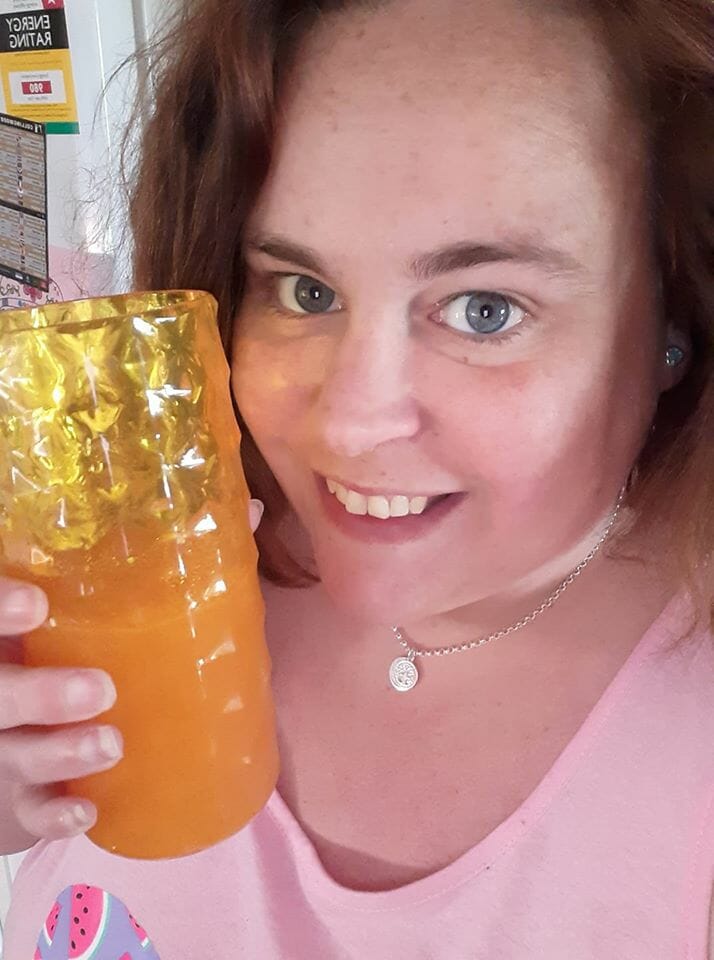 Juzzy says, "First week back on complete track and using Control X. Weighed in and measured! And….I'm proud to say I am 3.6kgs lighter.
It's the perfect start to 2020 and the perfect start to my 30+ kg weight loss goals for 2020! Its a game-changer and the taste is absolutely yummy.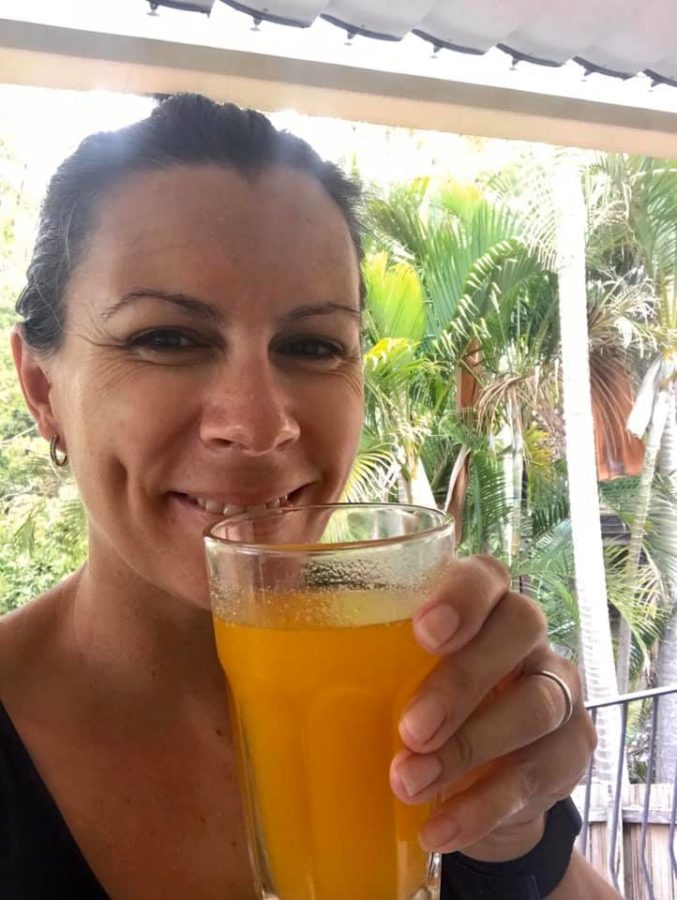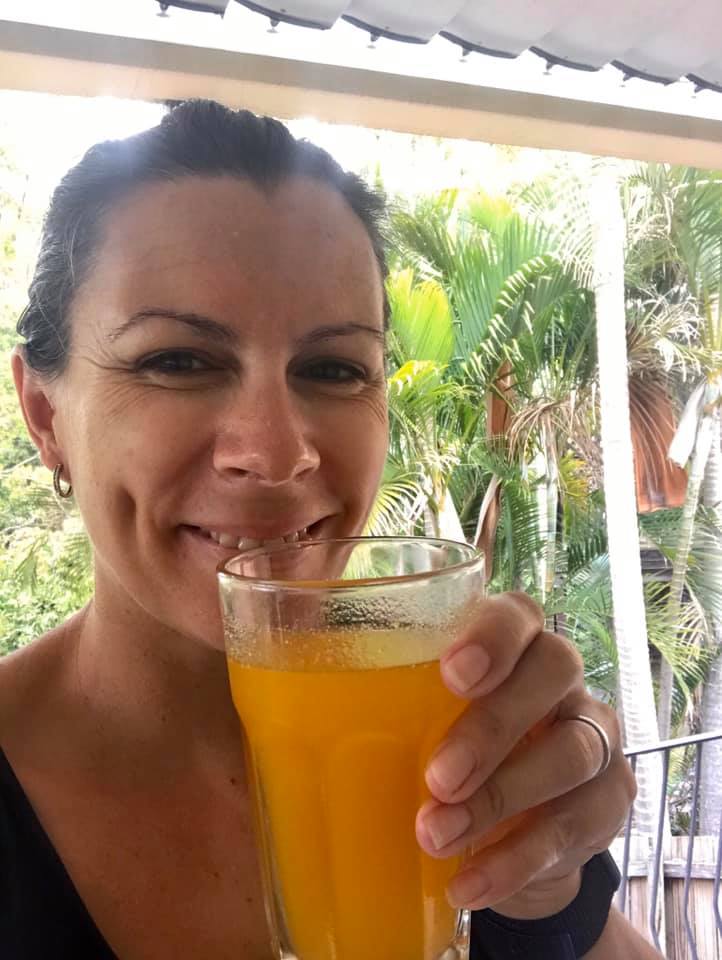 Emma Doolan says, "I've fallen in love with Control X! It's an amazing product!
It tastes delicious and it fills me up, I don't have any cravings and I feel content and not looking for food constantly. It's really helped change my way of thinking, I don't eat out of boredom anymore, as I feel full. I'm really happy with my results after only using it for a short time!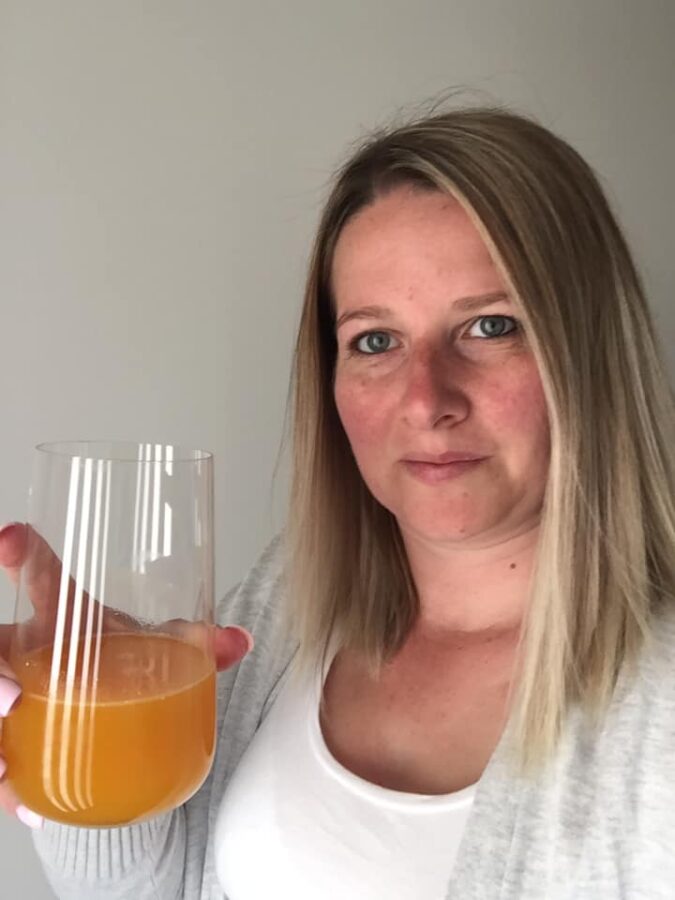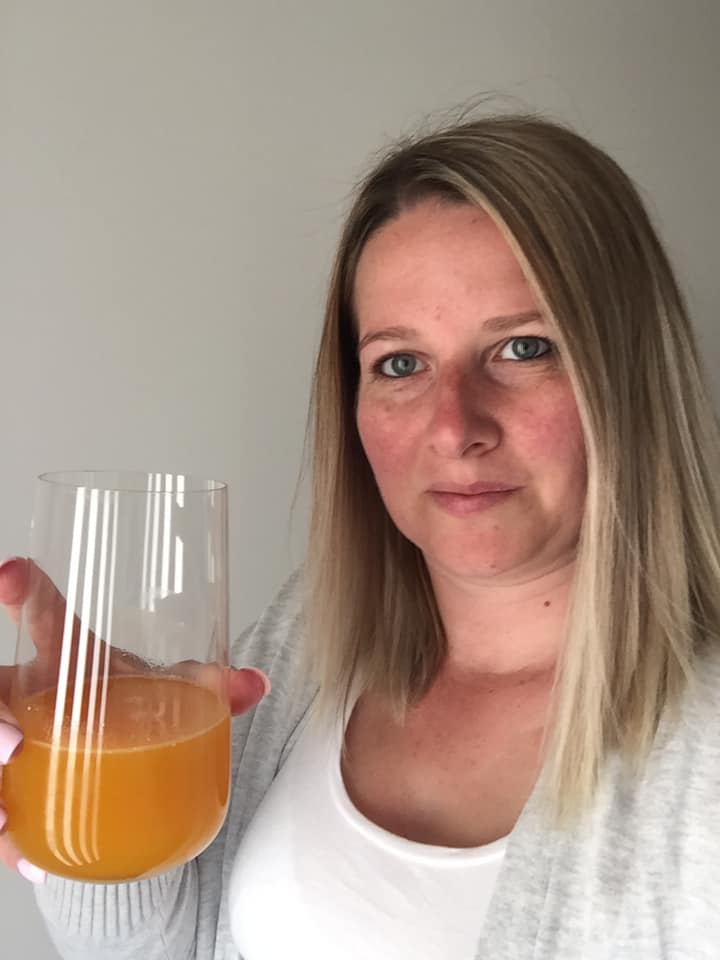 Kaila Whichelo says "Control X is SO Delicious!! I have been using it before my main meals when I know I'll be home and if we are heading out I will have it before we leave the house to help with over eating/snacking during this holiday period. I haven't felt bloated at the end of the day."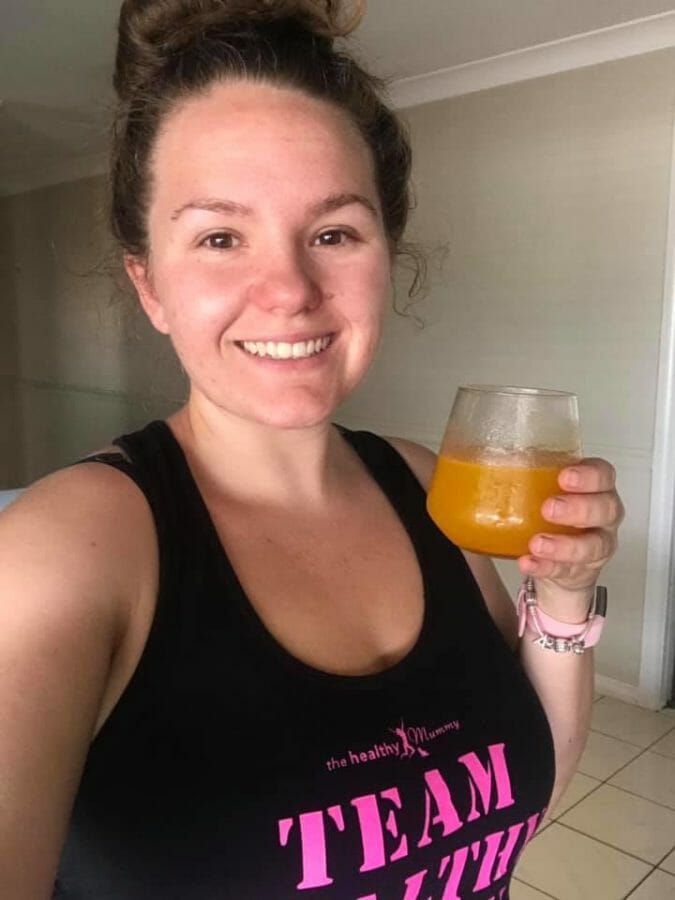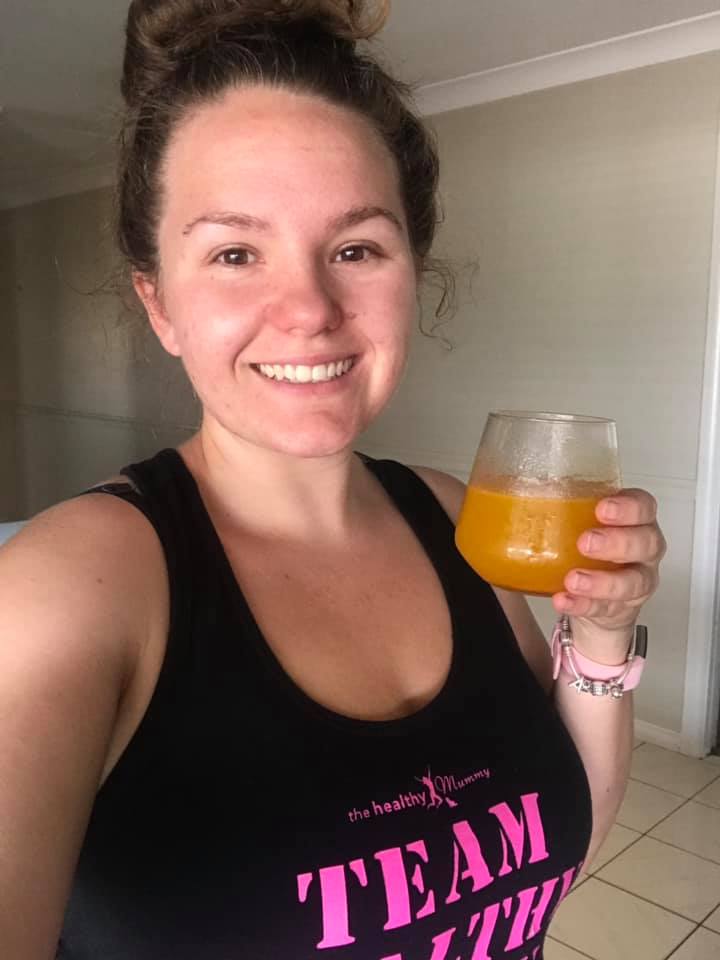 Angie Shannon says "I'm absolutely loving Control X. I'm generally snacky especially at around 3pm and Control X has helped keep me fuller for longer and not craving all the sweets of a late afternoon. It's definitely a game changer and I'm very happy with my results. Also in my first week I lost 500g and 8.5cm."
For more info check out our FAQ's here
What are you waiting for?! Get your CONTROL X HERE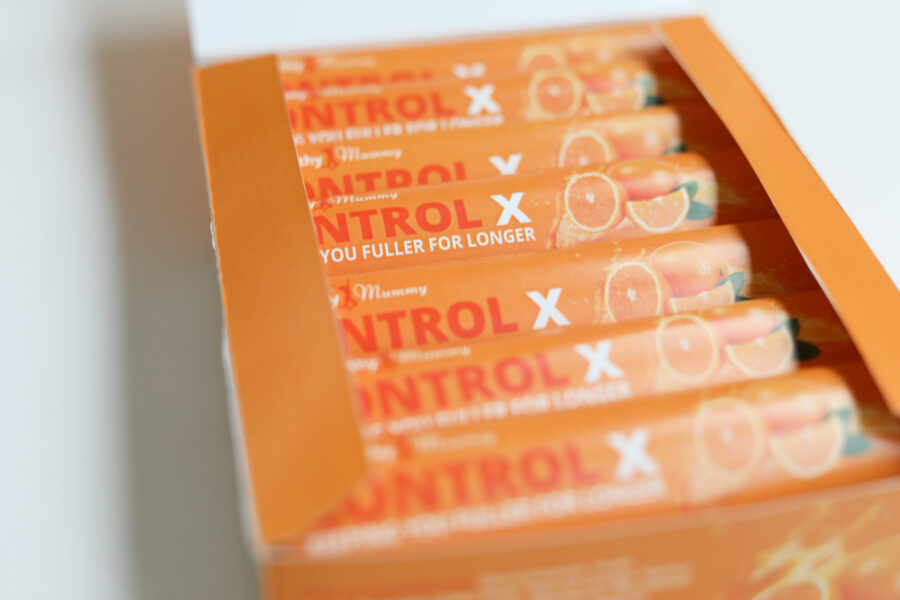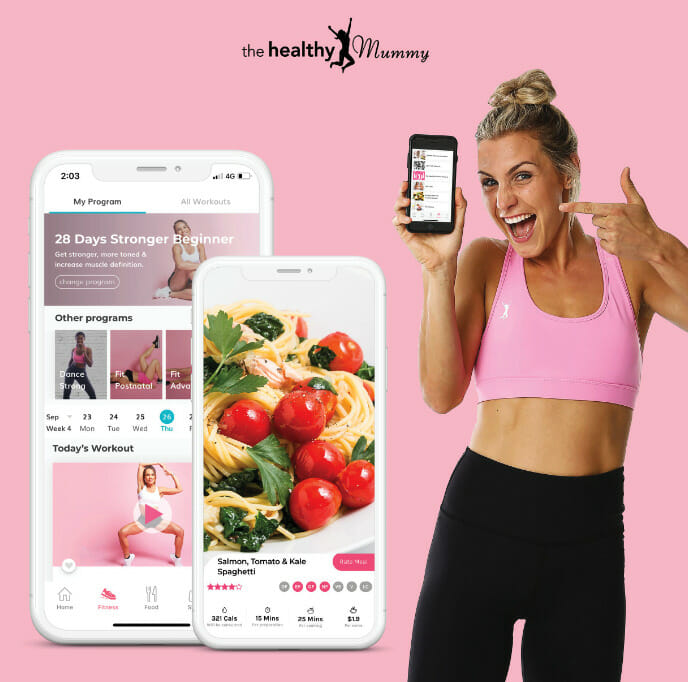 Are you ready to become a Healthy Mummy?