How these FOUR things will help you shred for summer
Want to shred this summer? We have the best four products created just for you to feel and look your absolute best! Check out what you can do to shred fat.
Want to get pumped, fit and ready for summer?
These Healthy Mummy products have been specifically designed and created for busy mums to stay on top of their weight loss goals.
From fighting against immunity, to aiding bloating and digestion, these four things can help you get summer ready!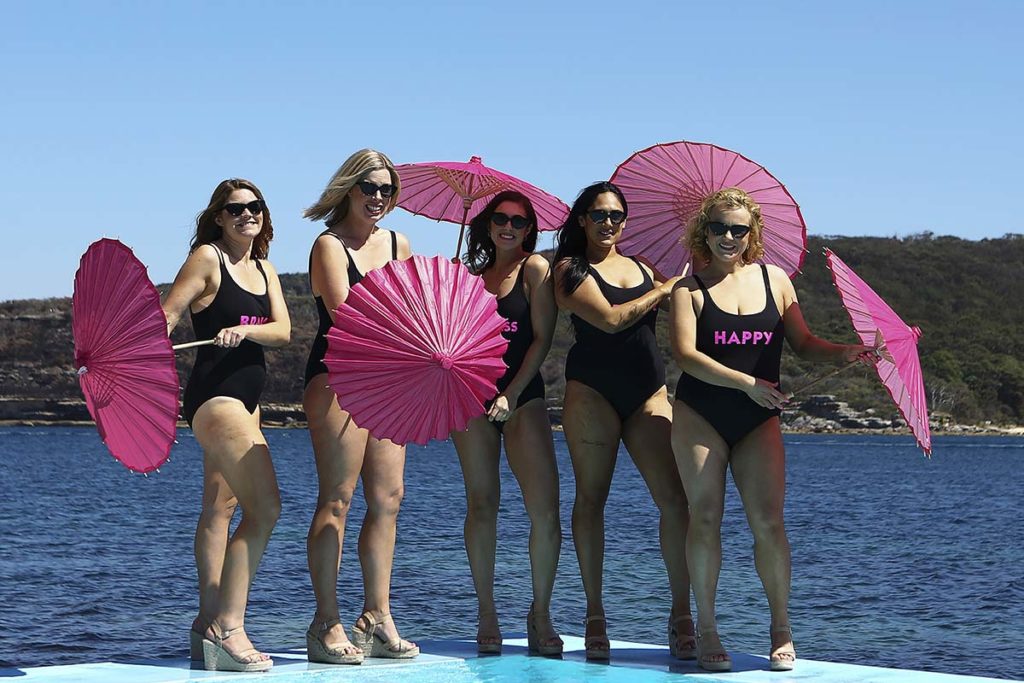 These four things can help you to shred!
Here is a bit on our best fat shredding products:
1. Super Greens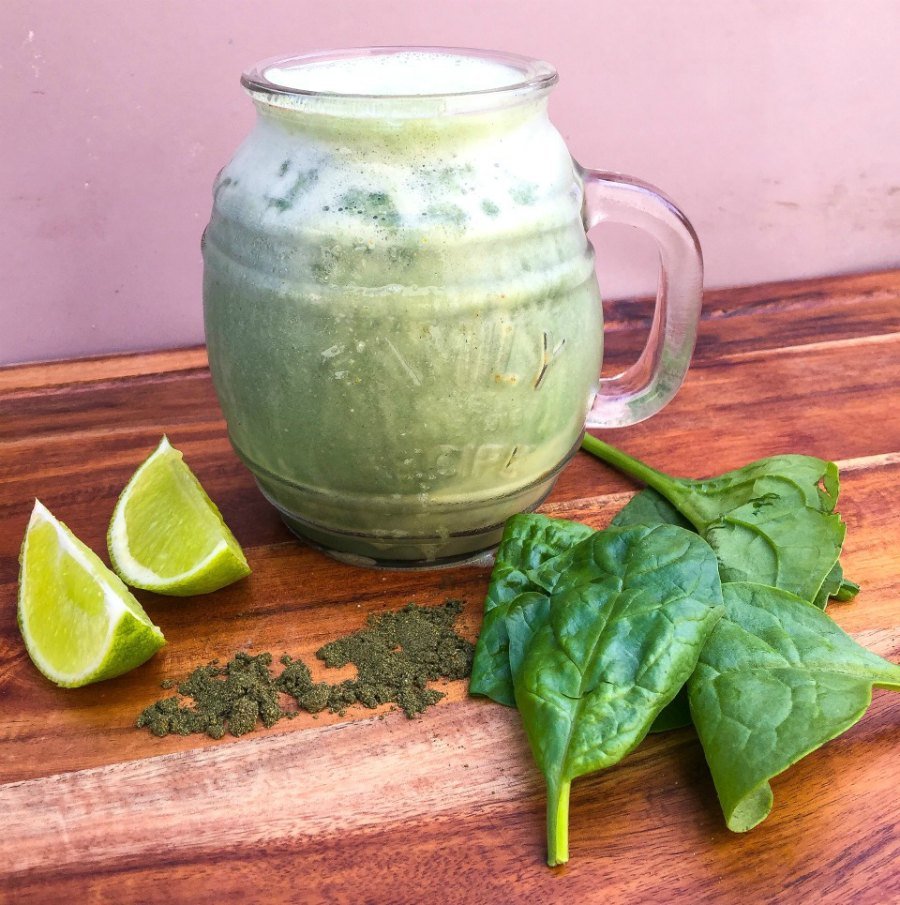 This power-packed powder is all about boosting energy and fuelling your body using real superfoods and with 37 ingredients! So, you'll for sure get an energy boost!
Not only will you feel more energetic and motivated, but Super Greens also supports your immune system through its high percentage of spirulina.
Get your daily dose of Super Greens here.
2. Apple Cider Vinegar Tablets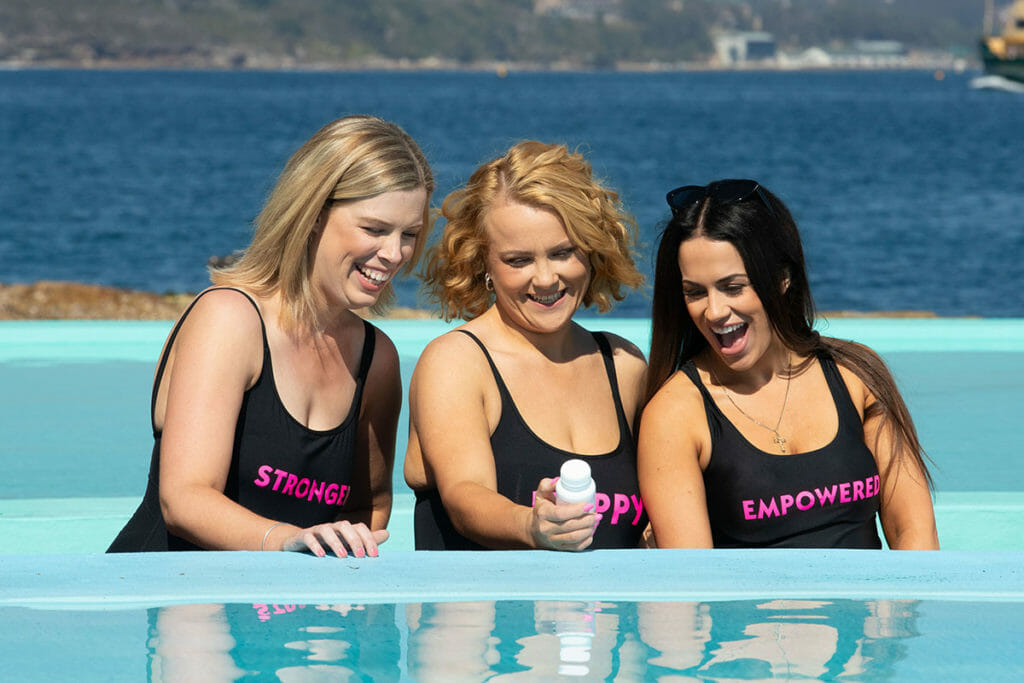 Apple Cider Vinegar Tablets contains up to 5% acidity which when taken internally increases the acidity of the stomach.
Increasing the acidity levels of the stomach is believed to improve the digestive process by assisting the body to break down food during digestion.
Side note: Our tablets are TASTELESS! So you get the benefits WITHOUT the taste. What's more is that you only have to take this tablet once a day!
Try our Apple Cider Vinegar tablets here.
3. Snack Bars
The Healthy Mummy Snack Bars are a delicious and nutritious snack which contain protein and are an excellent source for your daily fibre.
The snack bars are made with specially selected whole food ingredients and are designed to be convenient on the go solution for busy mums!
They are so indulgent they feel naughty but at under 215 calories each, they are the perfect healthy lifestyle companion!
Get your yummy snack bars here.
4. Sugar X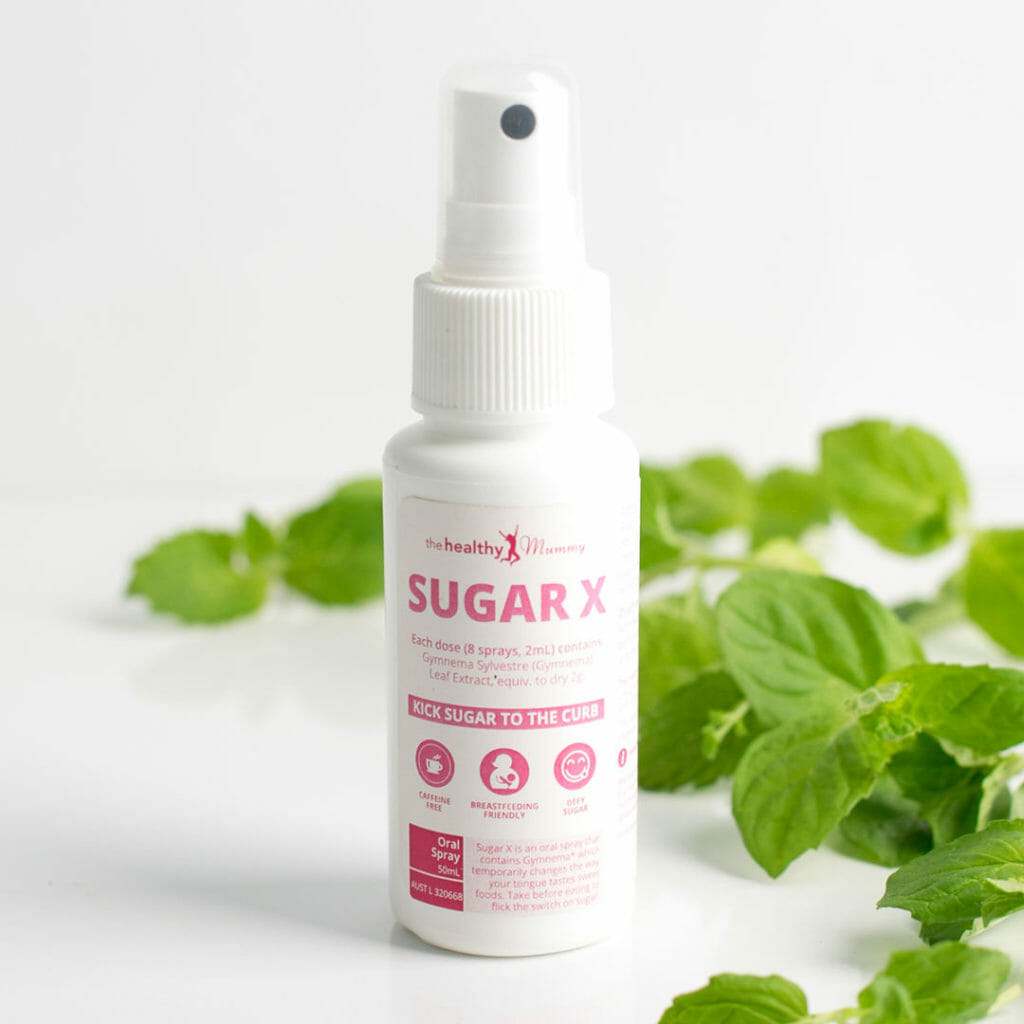 Sugar X stops you from tasting the sweetness in sugary foods. As a result, you consume less sugar and ultimately fewer calories. It helps to reduce your desire for sugar, PLUS it's caffeine free, and ideal for mums.
Created to help you kick sugars to the curb, the Sugar X is an oral spray with Gymnema leaf which has been traditionally used in Ayurvedic medicine to temporarily reduce the taste of sweetness on the tongue. Take before eating to flick the switch on sugar.
Get on board with our 28 Day Weight Loss Challenge!
Whether you have 5 kilograms to lose or 35 kilograms to lose – The Healthy Mummy is here to SUPPORT YOU and your PERSONAL WEIGHT LOSS JOURNEY.
To find out more on the 28 Day Weight Loss Challenge click here.