Third Sex And The City Movie Announced!
It's official, six years after the last film a third Sex and the City film is in the works! And while it's been awhile since the sexy sirens hit our screens, we can't wait to see what's in store!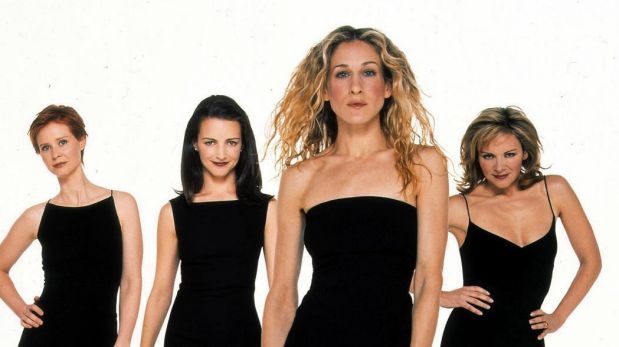 All Stars Have Signed Up To Appear
It has been confirmed that Sarah Jessica Parker, Cynthia Nixon, Kristin Davis and Kim Cattrall have all signed up to star in the third film instalment of the popular TV series.
"All the women are officially signed up for SATC movie 3," a source close to production has revealed to Radar Online. "The deal is done and the script has been approved by all the women."
Although the film almost didn't go ahead, with Sarah Jessica Parker unhappy with the original script.
"There was a lot of back and forth," the insider said. "Sarah Jessica Parker was not originally on board because she didn't like the idea of the characters being portrayed in a more mature light."
https://www.instagram.com/p/BNumd5XASDh/?taken-by=kimcattrall&hl=en
"The full green light for Sex and the City 3 the movie is really new," the insider continued. "Everyone's happy with how things have turned out and they can't wait to get started working together again."
Sex and the City was a groundbreaking female-focused drama, and one of HBO's biggest hit TV shows, running from 1998-2004.
If the film premiered in 2018 it would be a fitting tribute to its 20-year anniversary!
Meanwhile, want some more celebrity news visit here.