This Mum Lost 20kgs* By Eating What She Enjoys!
Robyn Jurd's weight loss story is the perfect Christmas/New Year motivation! She's proof that The Healthy Mummy works for mums and their busy family life. Here she tells us why she's not strict with herself, doesn't cut out whole food groups and still lost an amazing amount of weight.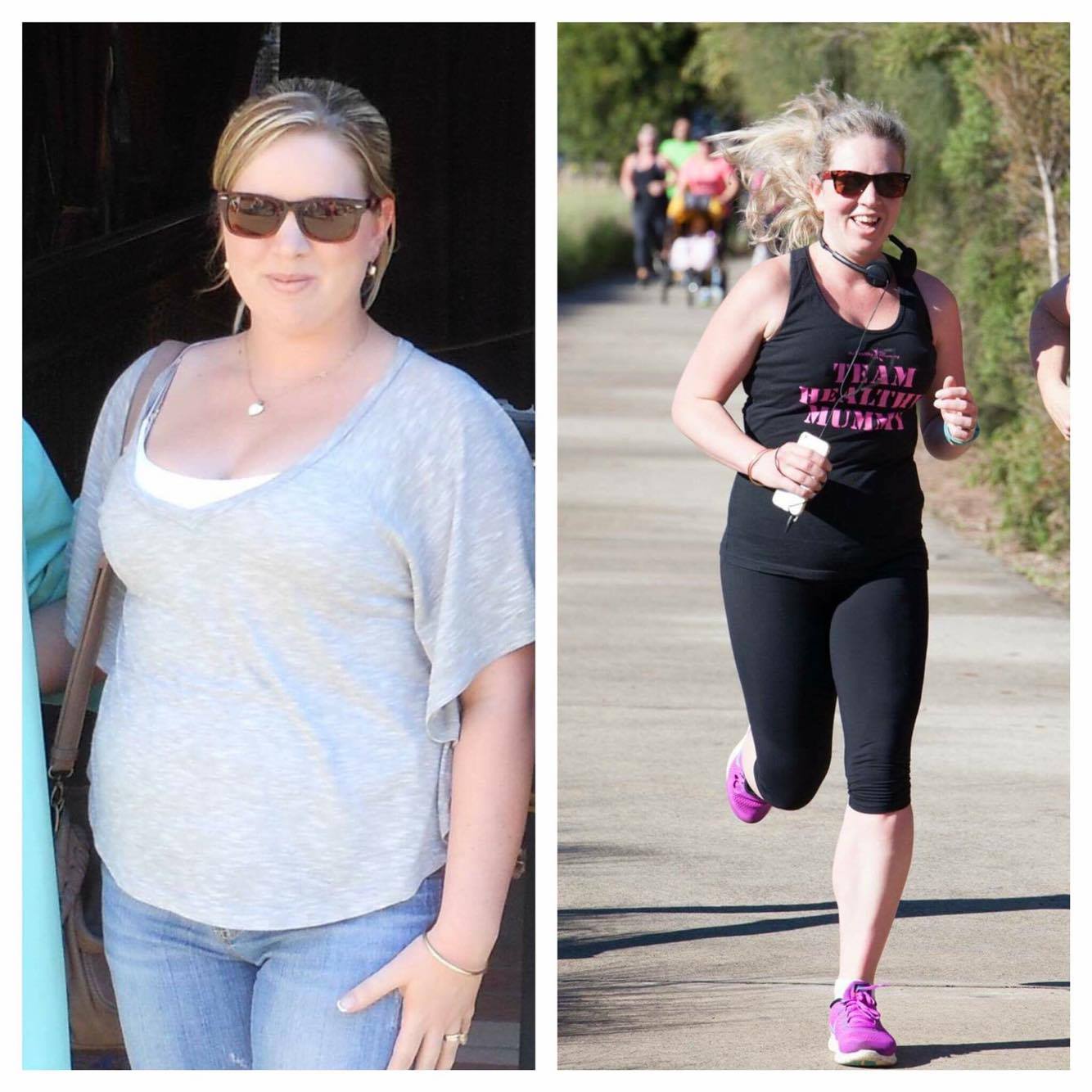 We love hearing from our Healthy Mummy community. Robyn Jurd is yet another inspiration from our team, smashing away a 20kg* weight gain after kids! She was only intending on trialling The Healthy Mummy for a month – 12 months later she's still a member! Here's her incredible story…
Introducing Robyn Jurd
I'm married with two children. I have a three year old and a one year old. I've been with my husband since high school.
What did you start off weighing?
After my son was born I was 93.7Kg. After my daughter I was 87kg.
What was the motivation to lose weight ? 
I knew I needed to lose weight after having kids. I was active before having children. I played touch footy and netball but a back injury while I was pregnant with my daughter meant almost a year of physio. I never got back into exercise after that.
Did anything trigger it?
It was actually seeing a photograph of myself my husband took of me playing in the rain with my daughter that made really made me see I had to do something.
How did you lose weight?
I started using The Healthy Mummy smoothies for breakfast and then joined the 28 Day Weight Loss Challenge. Honestly I only intended trialling it for a month and almost 12 months on and I'm still a member! I met some great ladies through The Healthy Mummy which has resulted in my new love of running!
How long has it taken?
Eleven months, with most of my weight coming off in the first 6 months.
What's the motivation to stay on track?
In the beginning it was that I was seeing results so it kept me going. Now healthy eating and exercise are just part of my routine. I want my children to grow up with a healthy and happy mum so in that way they are my motivation. I want them to grow up with a positive body image.
What advice can you give another Healthy Mummy?
You can do it!!!! Don't doubt yourself. Meal prep is definitely your friend. If I have healthy meals and snacks ready I'm less likely to fall into my old habits.
Eat what you enjoy and don't cut everything out, being so strict and cutting whole food groups out makes it hard to follow.
I love baking, so now I bake healthier snacks. I like to find ways to make my favourite meals healthier, and that is where The Healthy Mummy played a huge part.
What do you weigh now?
72.5kg
Who are you doing this for and why?
Me! I wanted to feel better about myself.
What has changed from losing weight in your life?
Everything!!! I don't even recognise the old me – and not just in my appearance. I enjoy exercise! Seriously I wouldn't have said that 12months ago. I feel happier in myself, I have more confidence and I make time for me instead of making excuses.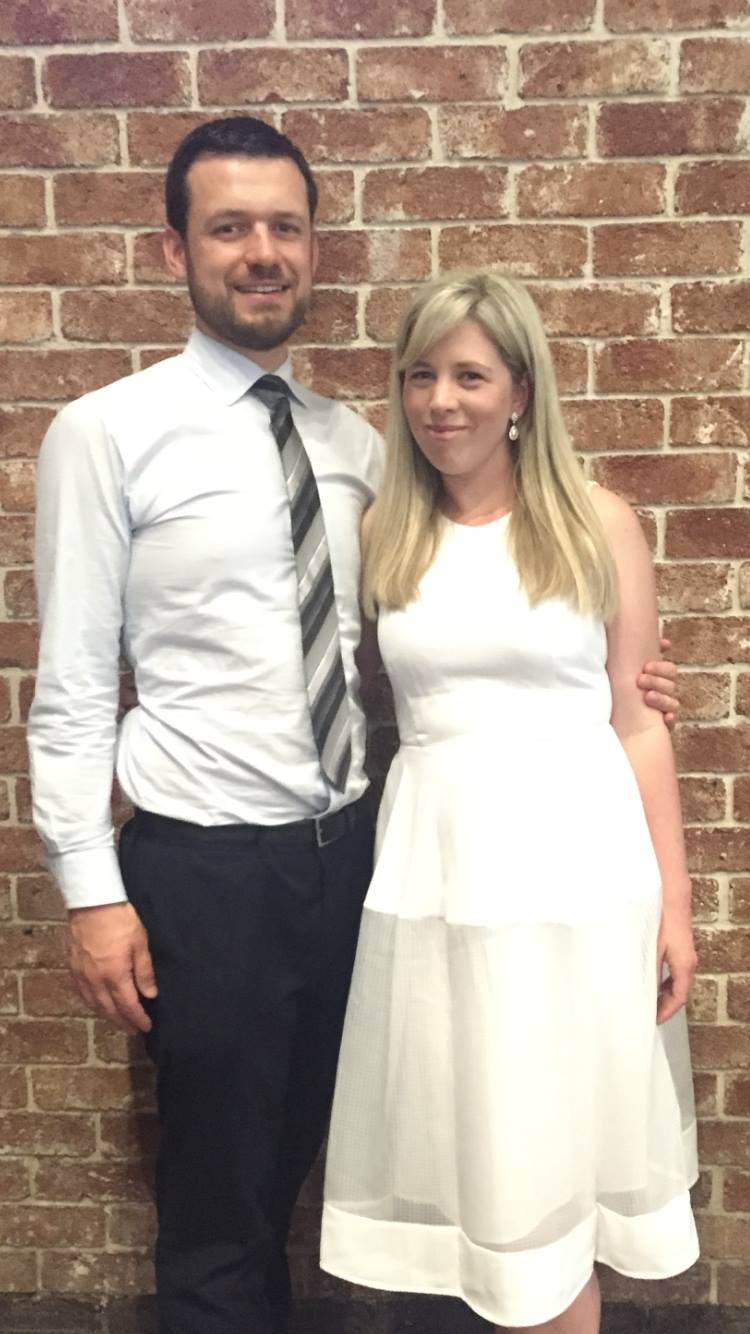 Thank you for sharing your story with us Robyn. You look terrific!
For more amazing weight-loss stories have a look at our vast archive of Healthy Mummy weight-loss transformations.
Why not join our incredibly supportive Health Mummy Community today!