This mum has lost an incredible 21kg in six months using The Healthy Mummy 28 Day Challenge and has gained an entirely new relationship with food and her body, but she says when she slips up she doesn't give herself a hard time.
Kirstie Brice has decided to try and stop making herself feel guilty if she goes off track while on her weight loss journey.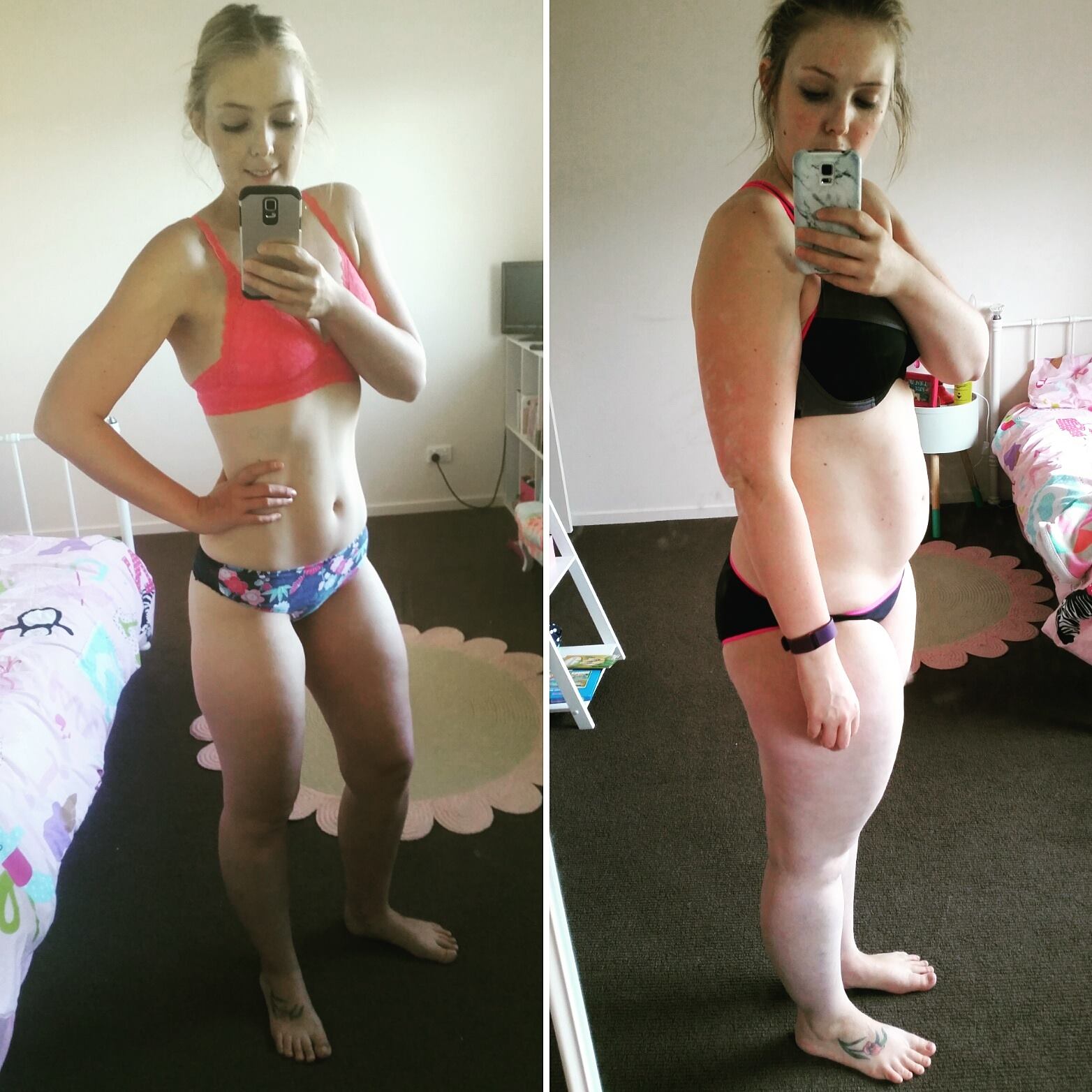 Why She Won't Let Herself Feel Guilty
"In September last year, I made the decision to start making myself a priority, so I joined The Healthy Mummy 28 Day Challenge and started drinking the smoothie mix," she says.
"I had previously been going to the gym, but my food consumption was far from what it should have been. I would work out for over an hour then devour everything in sight.
"Instead of losing weight I was gaining. This was taking its toll on me both mentally and physically."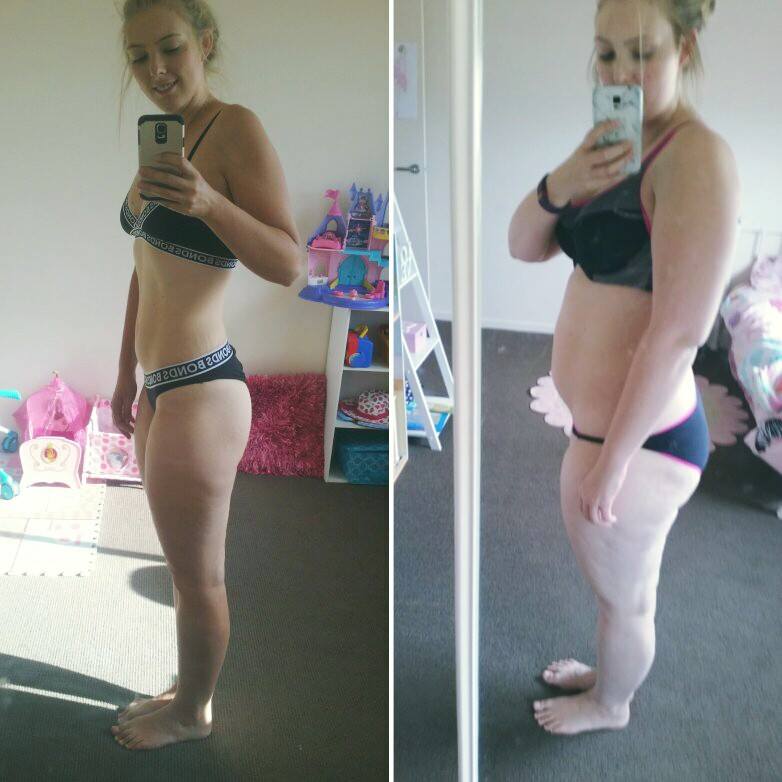 Kirstie says she fell into a routine with the 28 Day Challenge and the weight started coming off with ease. To read about Kristie's full weight loss journey, click here.
"I started exercising for a release and began to see it as a way to get time to myself and not as a punishment," she admits. "I now crave physical activity and healthy food daily."
But Kristie says it's been hard dealing with the guilty feeling she gets if she slips up.
"I do feel guilty on the odd day when I don't move my body or eat something I know isn't good for me," she says.
"I don't want to destroy all my hard work, but I have to remind myself constantly that life is about balance. One bad meal isn't going to ruin everything. I have to make myself believe that.
"I just need to make sure that my next meal after a bad one is filled with good nourishing ingredients, and I have a minimum of three litres of water [each day] to help remove any excess toxins."
Kirstie says that she tries for the most part to stay on track, but she is human, and she's doing this for no one else but herself.
"I remind myself each day that this a journey not a race," she says. "I'm learning to adopt this lifestyle and it won't happen over night.
"I'm still new to this new way of life but I'm getting there. I'm competing with no one else but myself."
Well done Kristie, you look AMAZING! It's refreshing to see that you have a healthy and realistic view of managing your weight loss and aren't punishing yourself in the process.
How To Deal With Guilt
Fitness Expert Julia Buckley tells The Healthy Mummy that lots of people who are trying to lose weight and eat healthily can be quite mean to themselves.
"What's going on at a deep, probably sub-conscious level, is that people are so desperate to achieve their aims, they feel the only way to achieve them is to 'speak to themselves' in a harsh way," she says.
"We guilt ourself over that missed workout or having a 'snaccident' (accidental snack) as a sort of punishment designed to ensure we don't repeat the behaviour.
"Unfortunately, this tends to have the opposite effect, at least after a while and we end up demotivated, feeling like we've ruined our plan and often we'll give up on the whole thing as a result thinking we just can't do it.
"A much better approach is to accept that we don't need to be perfect to get results. Perfection is not a reasonable thing to expect from anyone, include ourselves."
Julia says instead of feeling guilty if we slip up, we should try and focus on the positive.
"Instead of being negative about any deviations from our plan, we should focus on where we're winning," she adds.
"This is much more motivating and more likely to see us sustain good habits and move towards a healthier and ultimately happier life."
Do You Want To Become A Healthy Mummy?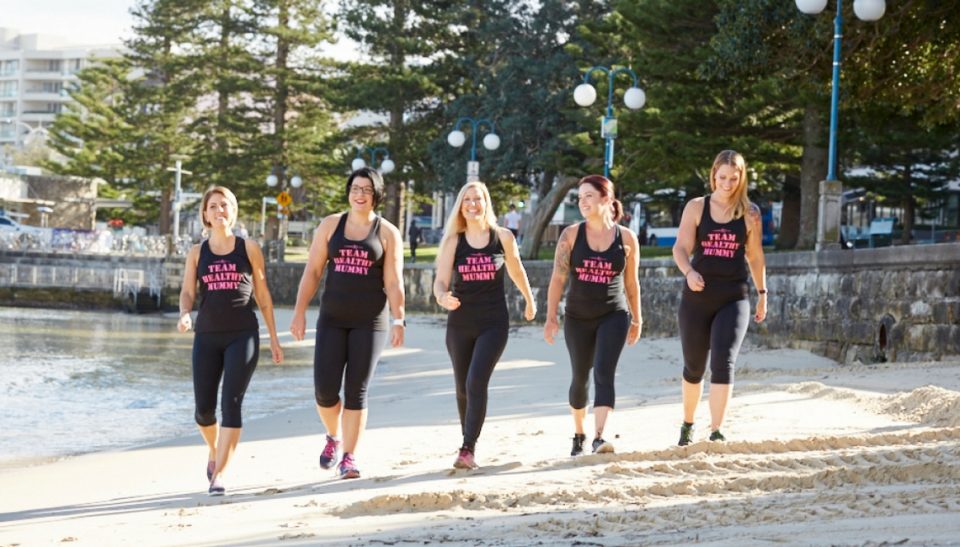 If you are inspired by Kristie's motivational story and want to take charge of your own health and weight – then join our 28 Day Weight Loss Challenge TODAY.
With more than 2,500 delicious (and healthy) recipes, 350 exercises & 24/7 support – the 28 Day Weight Loss Challenge  is designed (and proven) to help busy mums like you lose weight!
To learn more about our challenge OR to join – click here.
To support your weight loss, The Healthy Mummy also has a range of delicious and good-for-you smoothies!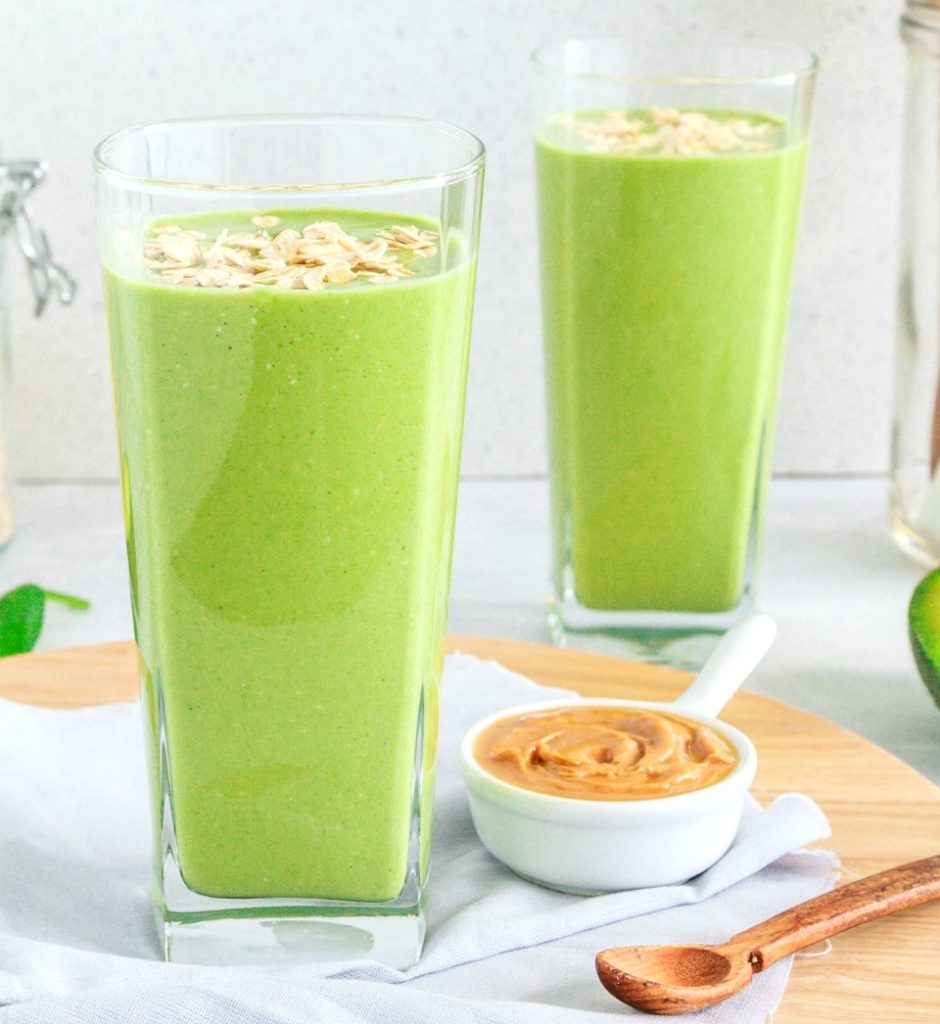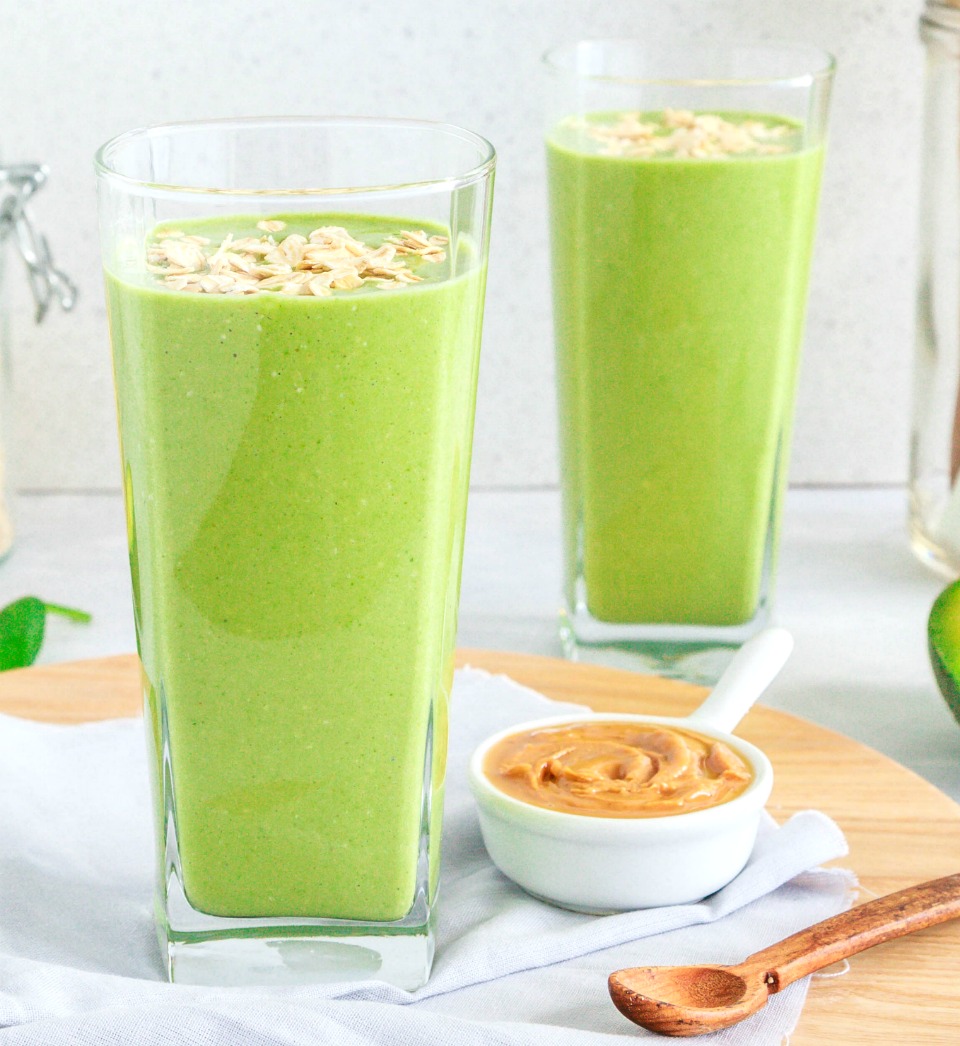 Our smoothie range offers an excellent source of essential vitamins, minerals, nutrients & important antioxidants. It does not contain any weight loss accelerants, caffeine, gluten and is dairy free. It is also a non Genetically Modified product!
To learn more about our smoothies – click here.
To purchase one of our smoothies – click here.