Most Popular Baby Names For NSW And Victoria Announced
In April, the New South Wales Registry of Births, Deaths & Marriages is set to release it's top 10 list of baby names from 2016. In the meantime, it's REVEALED the top girl and boy names (as has the state of Victoria)! Can you guess what they are?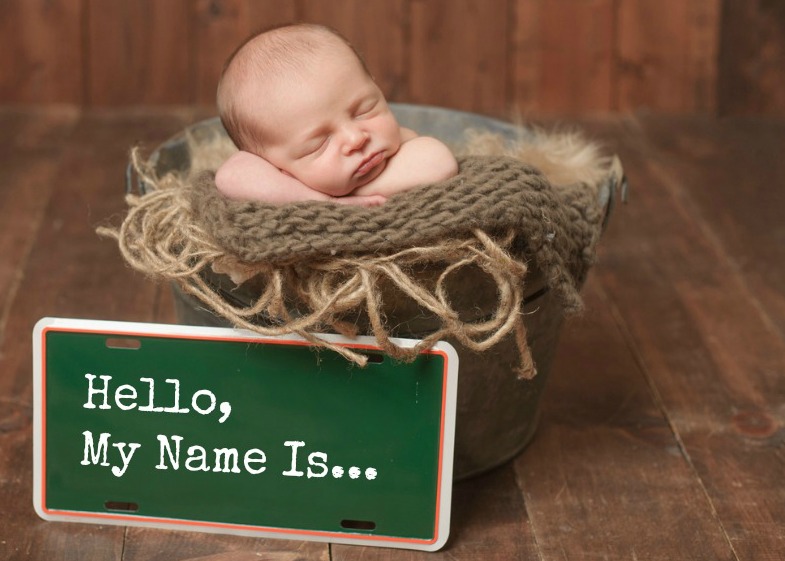 Traditional names are back in fashion
For the third time, Oliver has taken the top spot for fave boys name in NSW, and it was also the most popular boy's moniker in Victoria for 2016! Meanwhile, Olivia has climbed ranks and taken the top-girls-name-throne for 2016 in NSW. Oliver and Olivia – how sweet!
In the southern state, Charlotte has overtaken Olivia, which has been the most popular girl's name in Victoria since 2014. The Victorian Registry of Births, Deaths and Marriages lists Olivia, Mia, Amelia and Ava in the top five girl's names, while Evelyn has risen in popularity, making it into the top 20 at the expense of Sienna. Jack, William. Noah and James round off the top five names for boys.
Although the rest of the top baby name list for NSW won't be published until April, Acting Registrar of NSW Registry of Births Deaths & Marriages, Alana Sheil, has revealed: "Traditional names, popular 100 years ago, are back in fashion. However, names come and go in cycles between generations."  
What's in a name?
Picking a baby name is tough. However, it does seem as though more and more parents are picking powerful baby names with powerful meanings. Oliver and Olivia for instance are names associated with peace.  No wonder they are popular picks!
If you're gearing up to have a baby, we've got you covered. Whether you like using traditional names or edgy names, surnames for first names, or even spring-inspired names, we have the list for you. We've even found some of the coolest celebrity baby names to give your rockstar offspring the ultimate edge!