Updated Advice On Taking Folic Acid During Pregnancy
A US taskforce has reaffirmed advice for women to take folic acid supplements if they're planning to have a baby.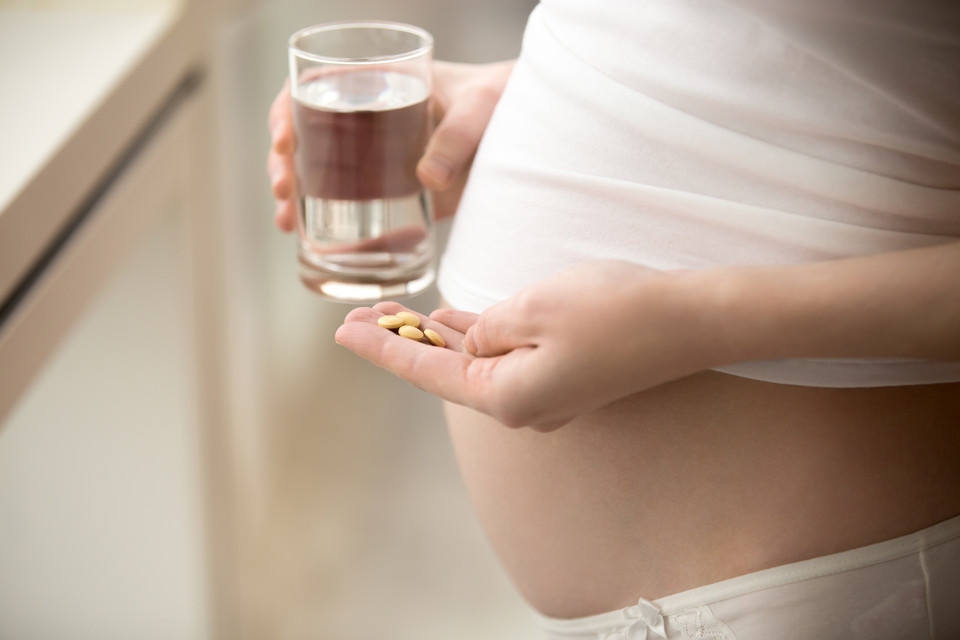 The US Preventative Services Task Force has recommended that all women of childbearing age should take folic acid supplements daily to prevent neural tube defects in infants.
What is folic acid?
In America neural tube defects are one of the most common major congenital anomalies, and can lead to spina bifida. Folate is a vitamin that's needed for healthy growth and development and is naturally found in food like green, leafy vegetables. When it's added to food it's called folic acid.
In Australia, it became a legal requirement in 2009 for all bread-making flour (except organic) to contain folic acid. That's because it was found that most of us weren't getting enough in our daily diets. However, it's likely many women still don't get enough through food alone – three slices of bread only contains an average of 120 micrograms of folic acid.
The reaffirmed US guidelines call for 400 to 800 micrograms of daily folic acid for women looking to fall pregnant. The recommendation for Australian women is to take a daily supplement that has at least 400mg of folic acid.
Folic acid for Aussie mums
Better Health recommends Australian mums-to-be eat folate-rich foods like asparagus, spinach, broccoli, oranges, bananas and strawberries and also legumes like chickpeas. It's advised that women up their folate intake or begin taking folic acid supplements at least one months before they begin trying to conceive.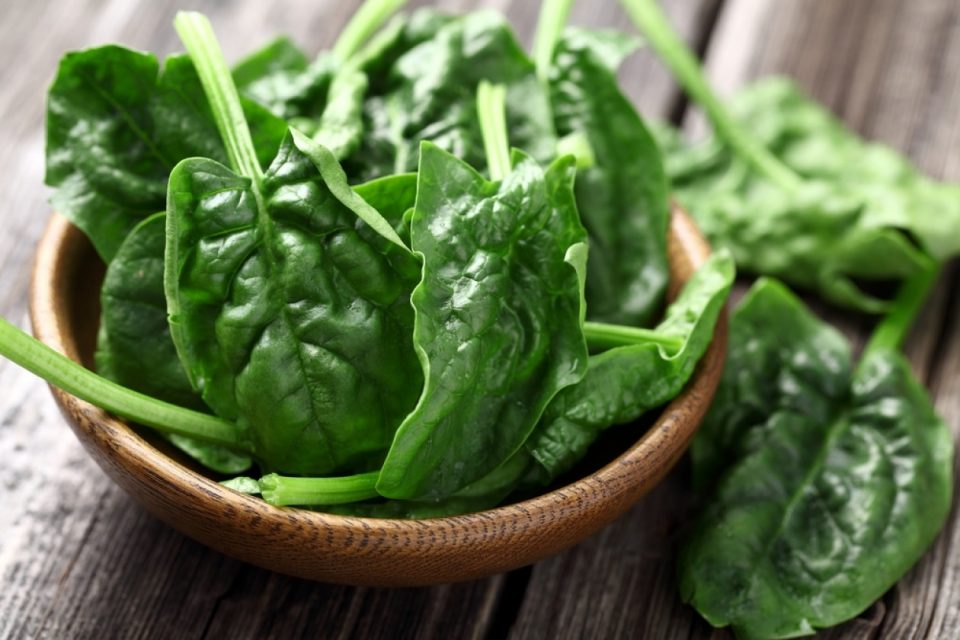 Before taking any sort of supplement, make sure you speak to your doctor. If you're planning on having a bub, make sure you take a look at our fertility information.